Katy Perry is going to launch a shoe line and we are BEYOND excited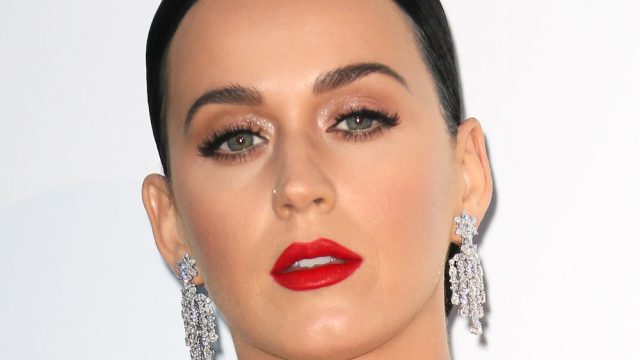 Katy Perry fans, ~fashionistas~, and shoe-lovers alike, prepare for BREAKING news, because, it's official: Katy Perry is launching her own shoe line, and we literally couldn't be more curious about what she has in store. From her Katy Kat line with Cover Girl to her totally killer style, we trust her to bring us something totally unique and totally necessary to kick off our 2017 wardrobe right.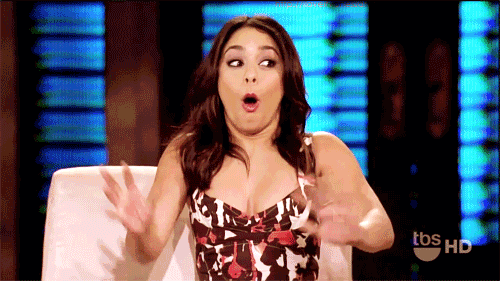 According to Women's Wear Daily, Katy is planning to kick things off sometime in the near future, and she's focusing on bringing something new to the world of shoes.
Katy Perry's shoe line is launching with Global Brands, and she's so pumped about the partnership.
"Launching a footwear collection felt like a natural first step for me. After years of investigating and researching partnerships to find the right fit for the debut of my line, I found that Global Brands most resonated with my artistic ideas. They understand my vision, my eye for detail, and have the international reach and resources to bring my canvas of ideas to life."
So it seems like the shoes will have the unique ~Katy Perry spin~ to them, which is rad! We hope they'll be just as vibrant and funky as the star herself.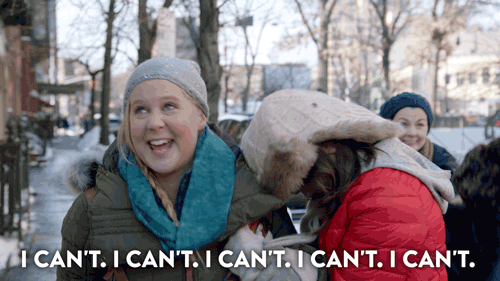 The line is going to be relatively affordable, with shoes ranging from $59 to $299.
"It's been a creative goal of mine to be a real contributor in the affordable fashion space," she said of the huge range of costs.
So we can all rock Katy's future line! We're *so* freakin' excited we just might burst.