Katy Perry looked SO chic in this all-white pant ensemble
Okay, so it's pretty safe to say that we are frequently floored by Katy Perry's style, and she just SLAYED it in an all-white pant outfit at the CFDO/Vogue Dinner. She turned heads earlier that day when she resembled a beautiful Victorian doll, and now we can't get enough of her second ensemble of the day, designed by Ryan Roche.
Hey, if there's anyone who can pull off such a classy look (and manage to keep it looking pristine white throughout the whole event), it's the girl who took a rainbow to the next level at Burning Man! Yup, nothing is out of the realm of possibility with this super stylish singer.
Here's Perry rocking this outfit!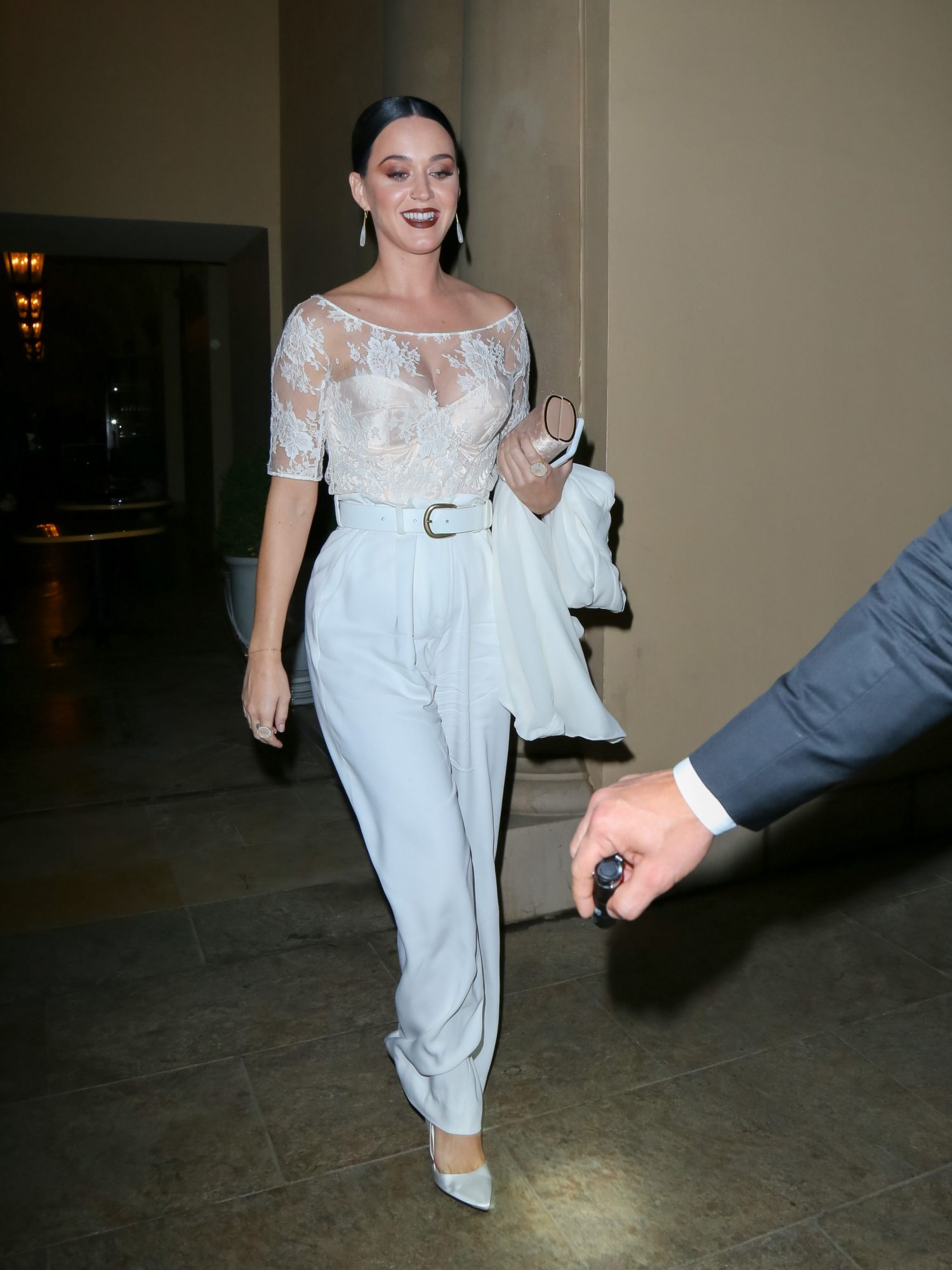 We love the lace on the top; those fine details really make this stand out. And the high-waisted pant/belt combo? So simple, yet very unique. You can't hear us right now, but we're screaming, 'so much yes!"
Then the hair… can Perry keep that slick jet black Wednesday Addams look, please? It's the perfect accessory that compliments her clothes every time!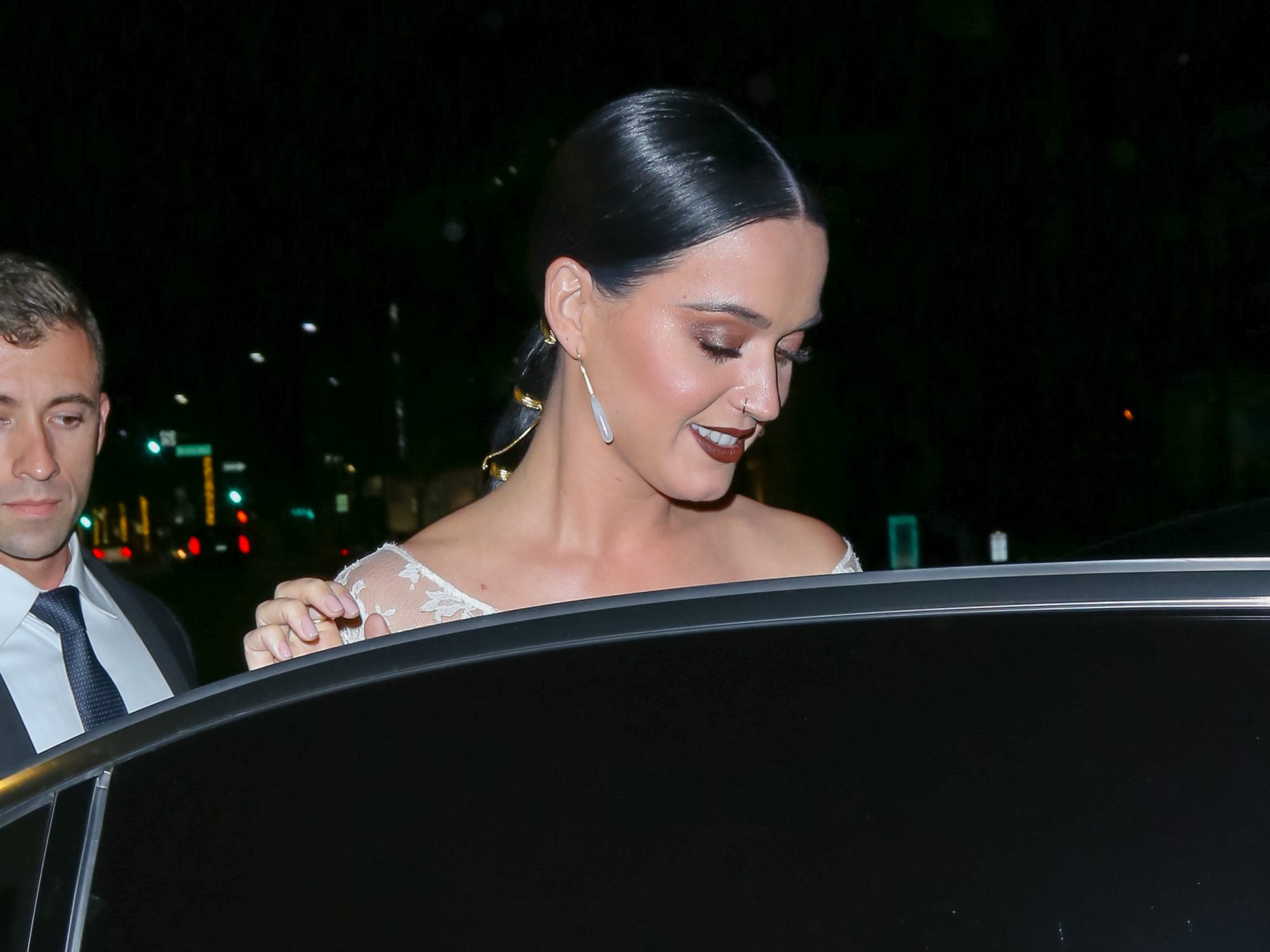 Finally, can we talk about how confident Perry always looks in her various fashion statements?
Even when she goes big and bold, she has such a natural and chill vibe about her that it all seems effortless. Damn, girl! Trying to recreate your chic style right now.