Katy Perry has so many feels for the catfish victim who thought he was dating her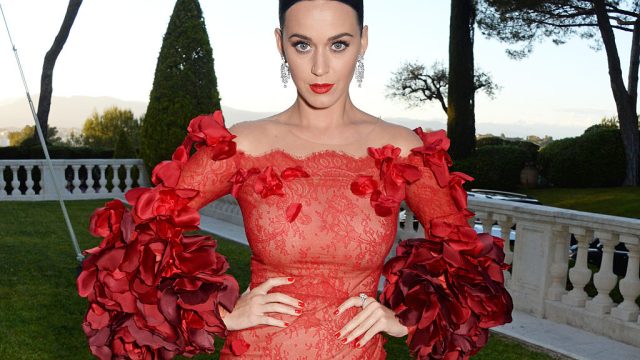 The hit MTV reality show Catfish has seen a LOT of people come forth with claims they are dating people who seem quite unlikely — there was the girl who was convinced she was dating Lil Bow Wow, people who claim to be dating Instagram models with millions of followers, etc.
Perhaps the most heartbreaking episode, however, was the most recent in which a young man named Spencer was convinced he was dating Katy Perry for six years. Turns out, he wasn't, and the real Katy Perry is speaking up.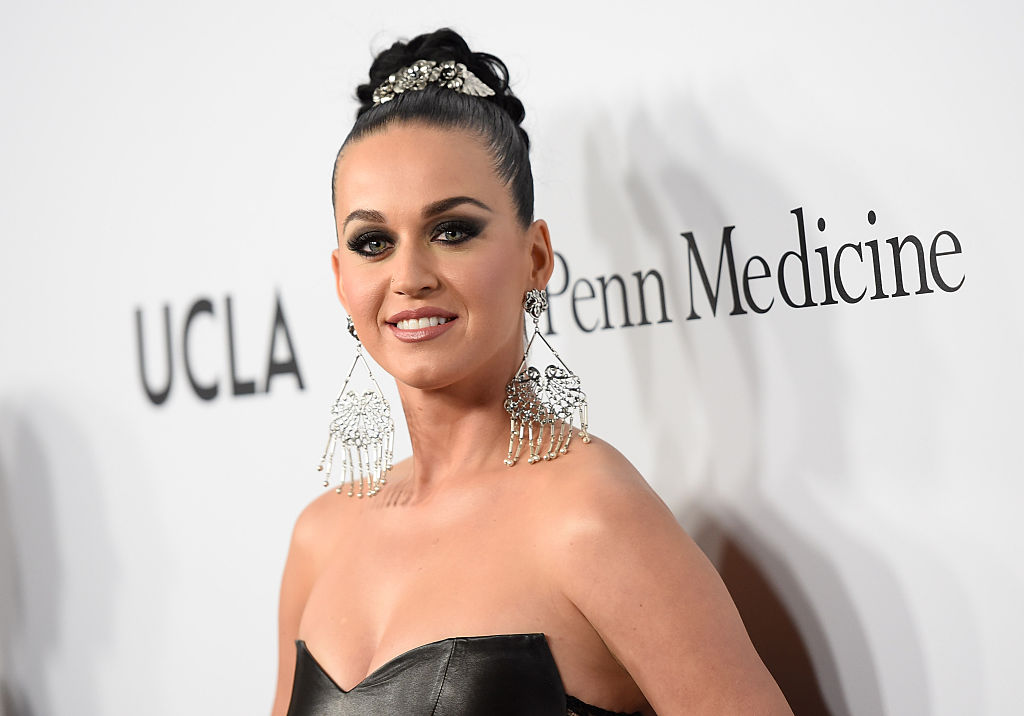 In an interview on SiriusXM's The Morning Mashup Show, the "Rise" singer commented on the sad story.
"Yeah, someone sent me a link and I didn't actually read through it because I just think it's really unfortunate and very sad."
She continued, "My heart goes out to him. People have dreams and people live in different parts of the world where not everything is so accessible. We live on the coasts and we get stuff in a way that some other people don't get, and I feel bad for him. So I didn't really like to indulge in that because my heart would die."
You can watch a clip of Spencer's episode of Catfish below. https://www.youtube.com/watch?v=ObspgOKgfuQ