This pic of Katie Ledecky meeting Michael Phelps as a kid will give you all the feels
In a #tbt to win all tbts, a picture of Olympic swimmer Katie Ledecky as a child just went viral. While childhood pics generally always bring in the likes because, well, everyone looks cuter as a  9-year-old, this one is especially amazing. The picture shows a young Katie getting an autograph from her then hero, Olympic swimmer Michael Phelps.
Awww! Who knew that 10 years later, the two would be teammates representing the U.S. at Rio and absolutely killing it? And just in case you haven't been keeping count, Michael Phelps just won his 21st gold medal, and Katie has three. Talk about a power friendship!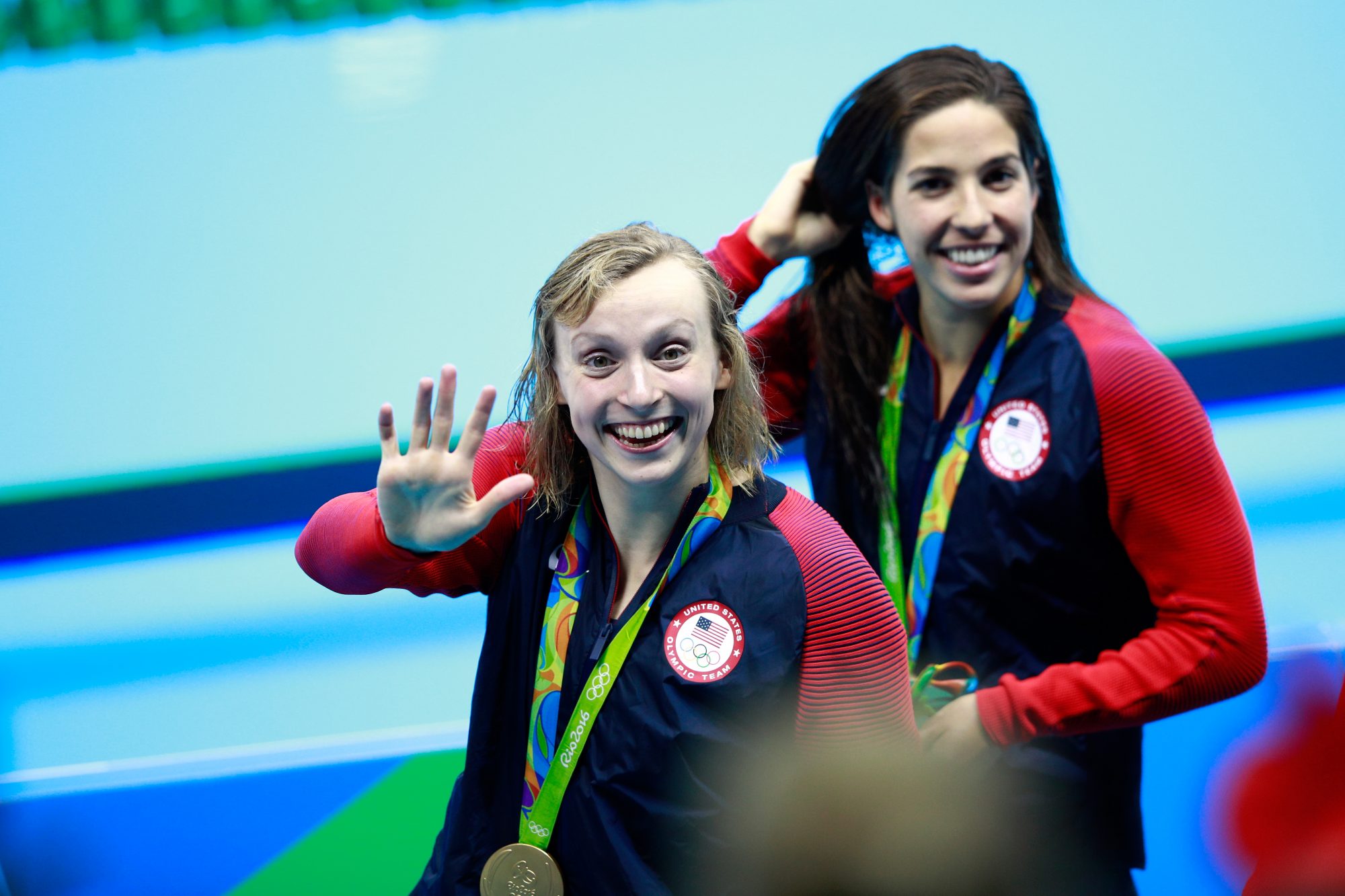 Phelps's impressive longevity in the sport is part of the reason such a picture is even possible — he's competed in four Olympic games, and many of the athletes who grew up looking up to him have channeled that admiration into their own success. false
Seeing Katie compete next to one of her heroes is seriously making us giddy. Oh, and did we mention she'll be swimming for Stanford next year? We can't wait to see how well she does.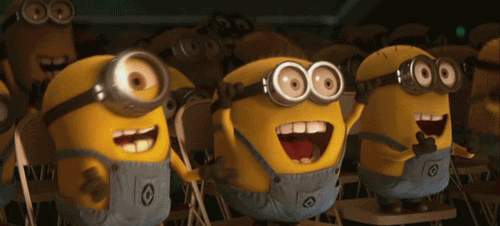 And as if all of this wasn't incredibly sweet enough, we just had to share this pic of Katie meeting another sports legend, Michael Jordan. Because, well, just look…
All the feel right now. All the feels.