Katie Holmes shared a rare photo of daughter Suri in honor of her 12th birthday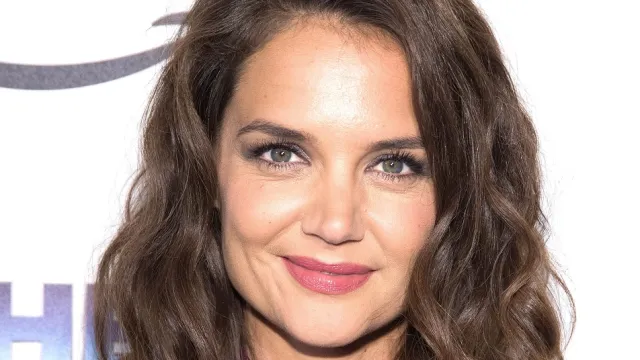 Happy birthday Suri Cruise! It's hard to believe it, but Suri just turned twelve. And in order to celebrate such a big occasion, mom Katie Holmes posted a pic of the birthday girl on Instagram. It's a big deal, since Holmes generally tries to keep her daughter off of social media and provide a somewhat private life for her. (Which is a little tough, as both of her parents are mega-stars.)
But, turning twelve is huge. She's almost a teen, and she may soon have social media accounts of her own — something that we're sure Holmes isn't trying to rush.
"Every day, kids get a little further away from you," she said to Town & Country magazine back in 2017. "That's a positive thing. They should be becoming more independent, but it's heartbreaking. You want them to stay with you forever, but they're these amazing beings, and you have to do everything you can to give them what they need—and then they're going to go. And that's going to be very, very sad for me."
That's probably why Holmes decided to go all-out for her big day. Last week, she shared some photos of balloons — they might not be related to Suri, but they still set the mood.
https://www.instagram.com/p/BhdTwF_HWh6
And today, we got a shot of Suri with her birthday tiara.
https://www.instagram.com/p/BhtfHNZHVtI
The text is clever — using six emojis, Holmes captioned it with 12 hearts.
We hope that Suri has a wonderful birthday. With an attentive and loving mom like Katie Holmes, we have a feeling it was truly special.