We love that Katie Holmes rocked her natural, unstyled hair on the red carpet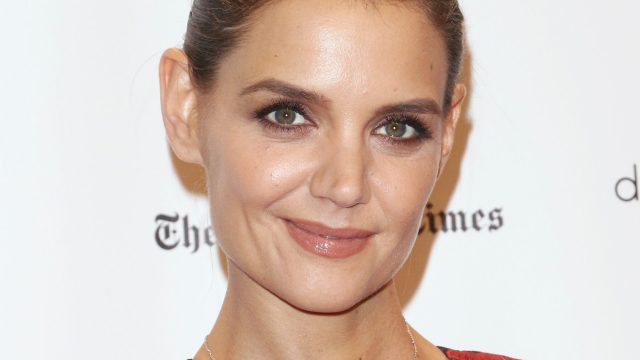 As much as we love our makeup and hair products, showing off one's natural beauty is a thing of greatness. The proof: Actress, model, and filmmaker Katie Holmes attended the Audemars Piguet Art Commission Presents 'Reconstruction of the Universe' By Sun Xun in Miami Beach last night. Keeping her overall look fairly simple, Holmes decided to rock her natural beach waves.
Holmes had flown into Miami Beach from New York after attending in the 2016 IFP Gotham Independent Film Awards. There, she presented the best screenplay award to Moonlight, and promoted her own independent film, All We Had. 
The travel hubbub didn't get to her though. Holmes stunned in a simple black dress, black heels, and her au naturale hair and makeup.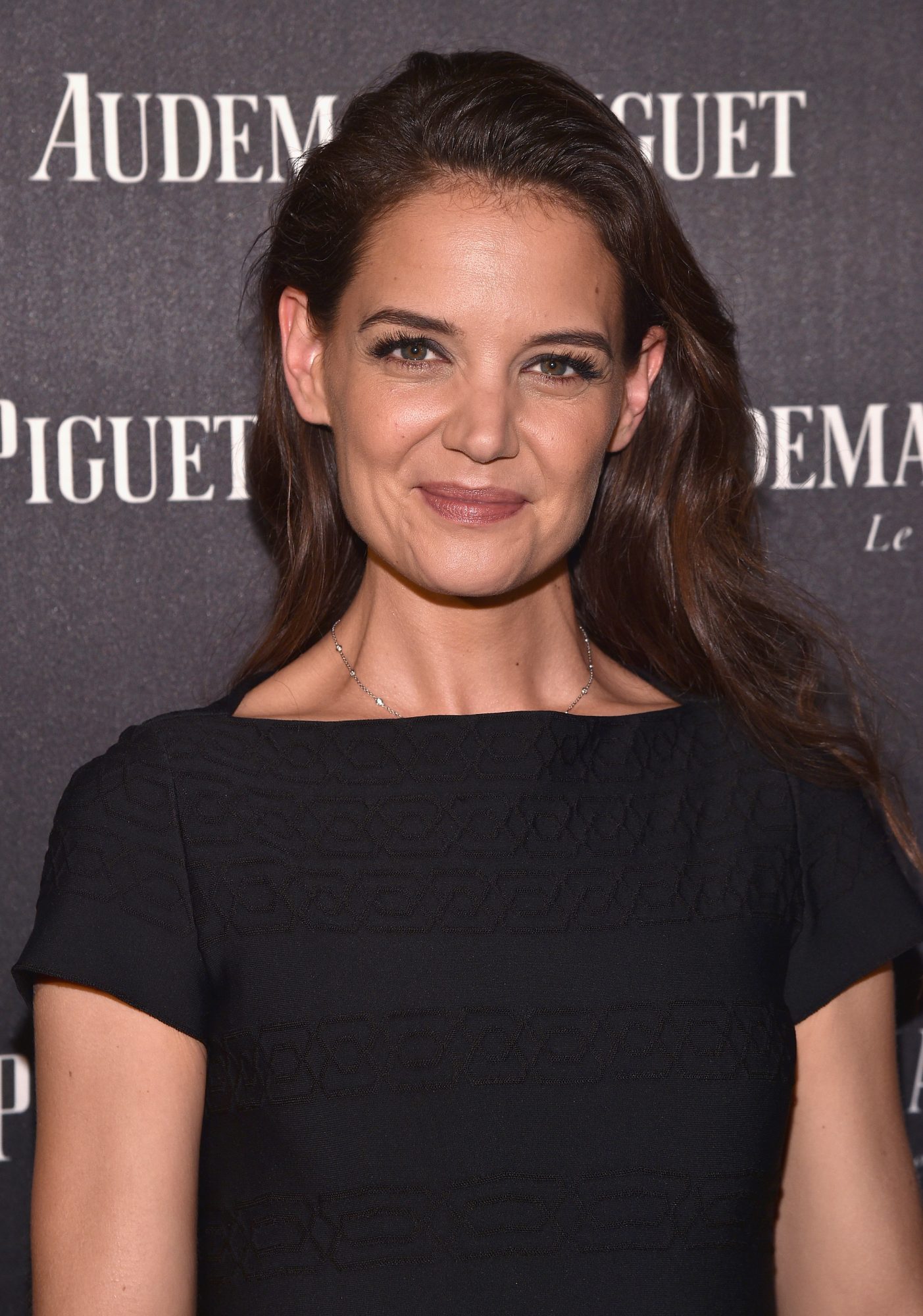 Look at that wavy textured hair! That's the kind of stuff we crave and Holmes was just born with it.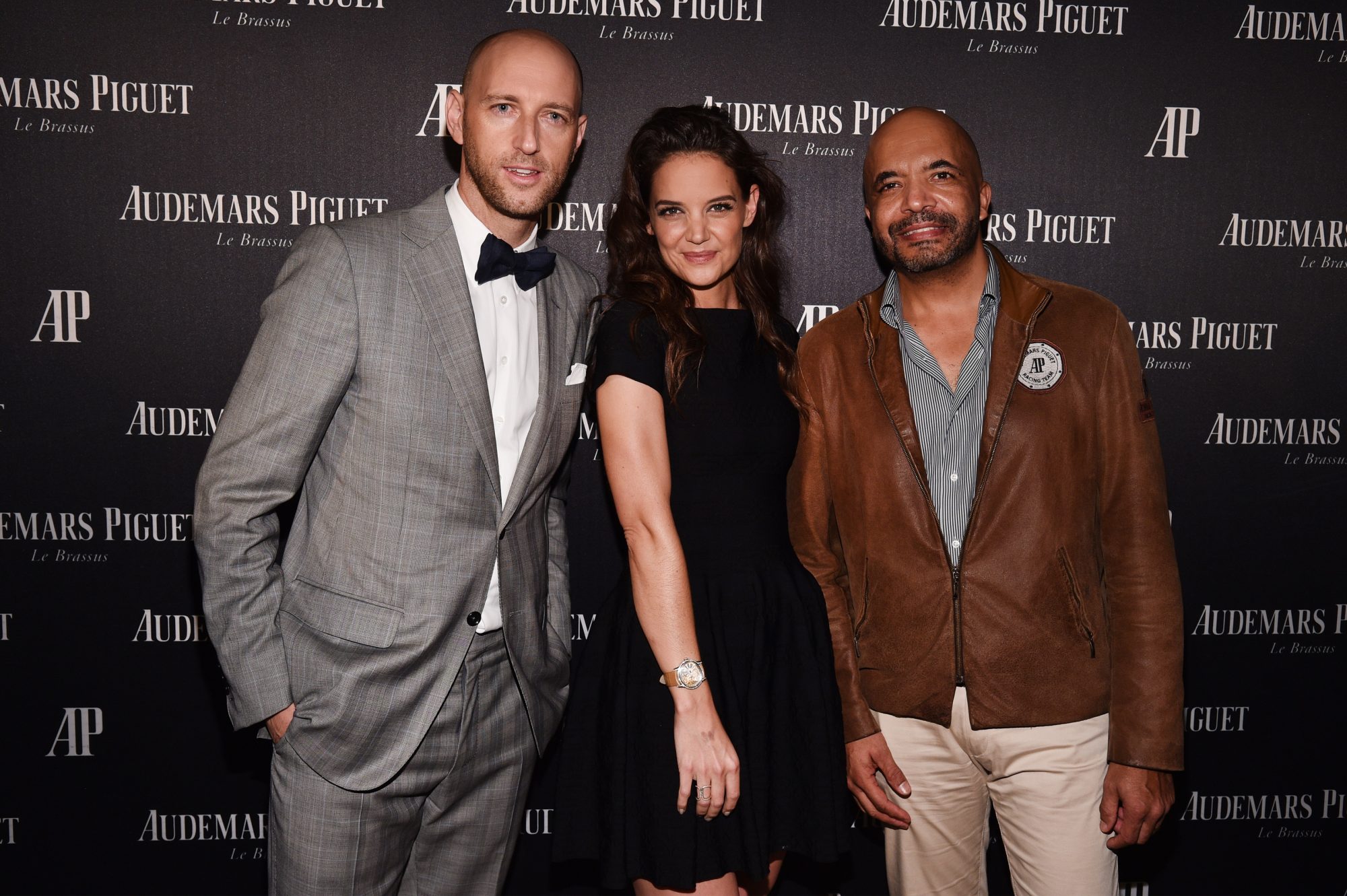 This isn't the first time Holmes has rocked her natural locks, though. She wore her hair long and wavy to the screening of her film All We Had at the 2016 Napa Valley Film Festival earlier this month. (She's honestly stunning.)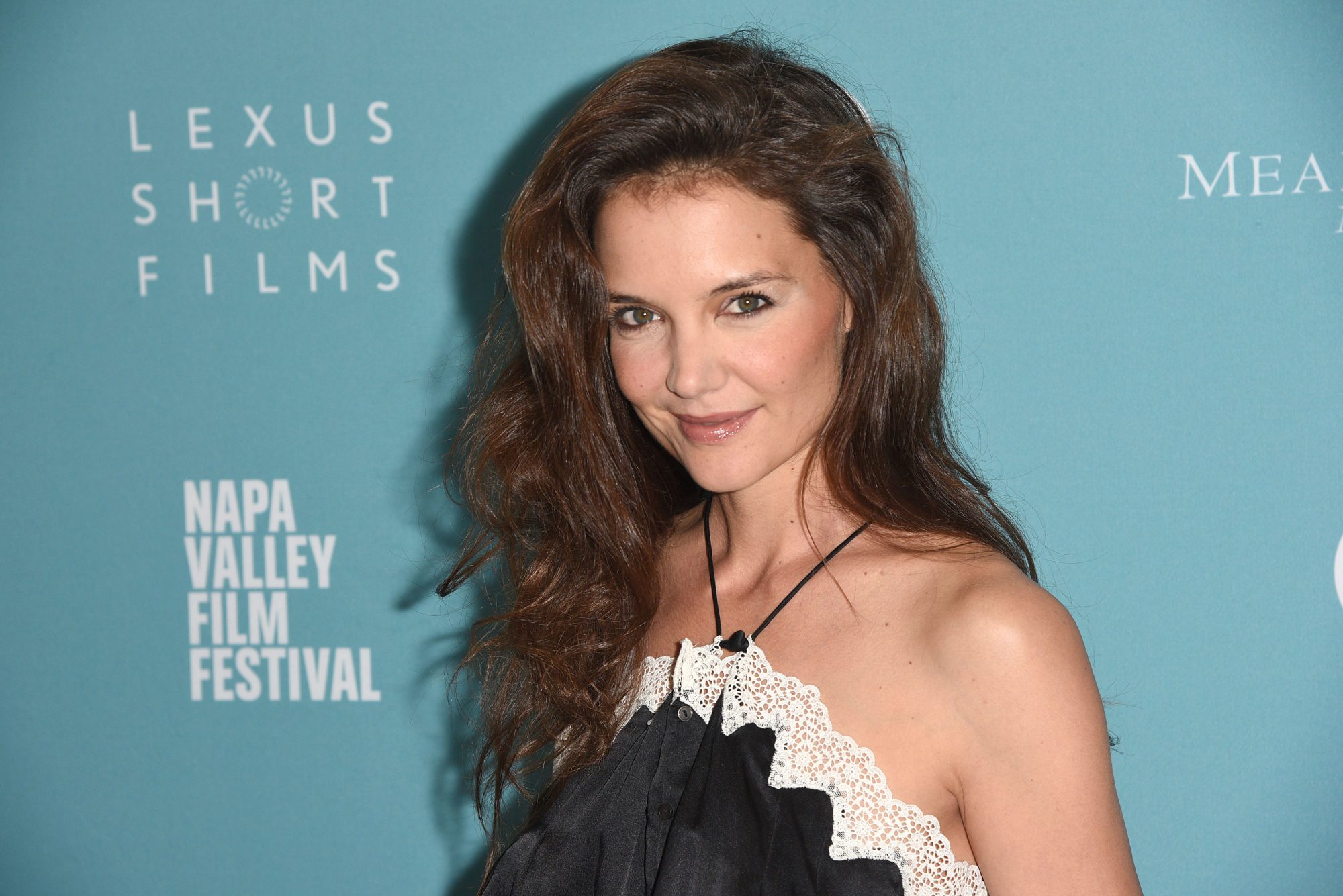 In fact, Holmes often wears her hair ~ the way the universe intended~. She even skipped out on the makeup when attending Kinky Boots at the beginning of October. We've said it once, and we'll say it again – she's stunning!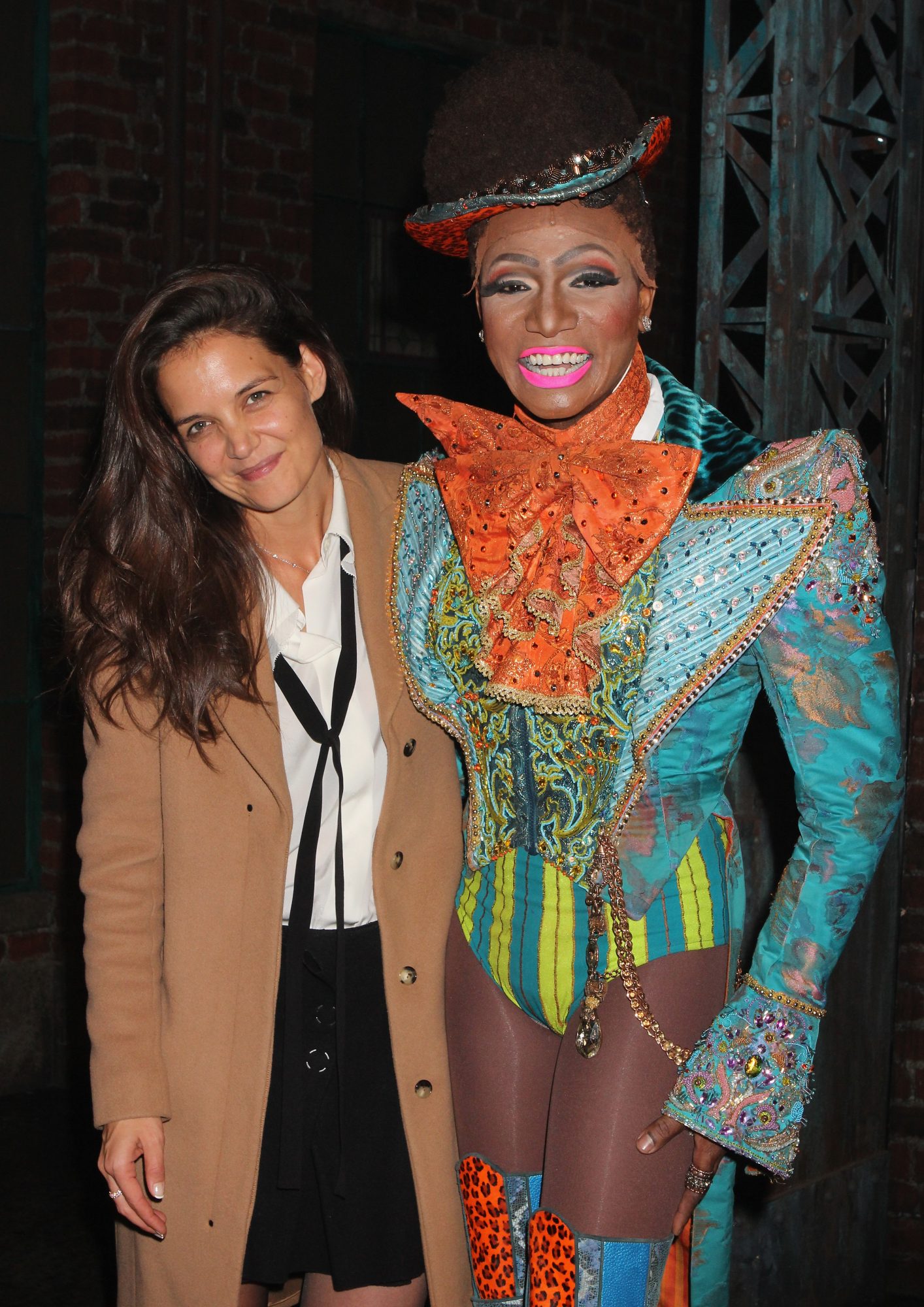 Ok, sorry. This is the last Katie Holmes picture we'll rub in your face. But it's a good one. The hair, the face, the angelic outfit. You can't blame us for being envious of her natural beauty!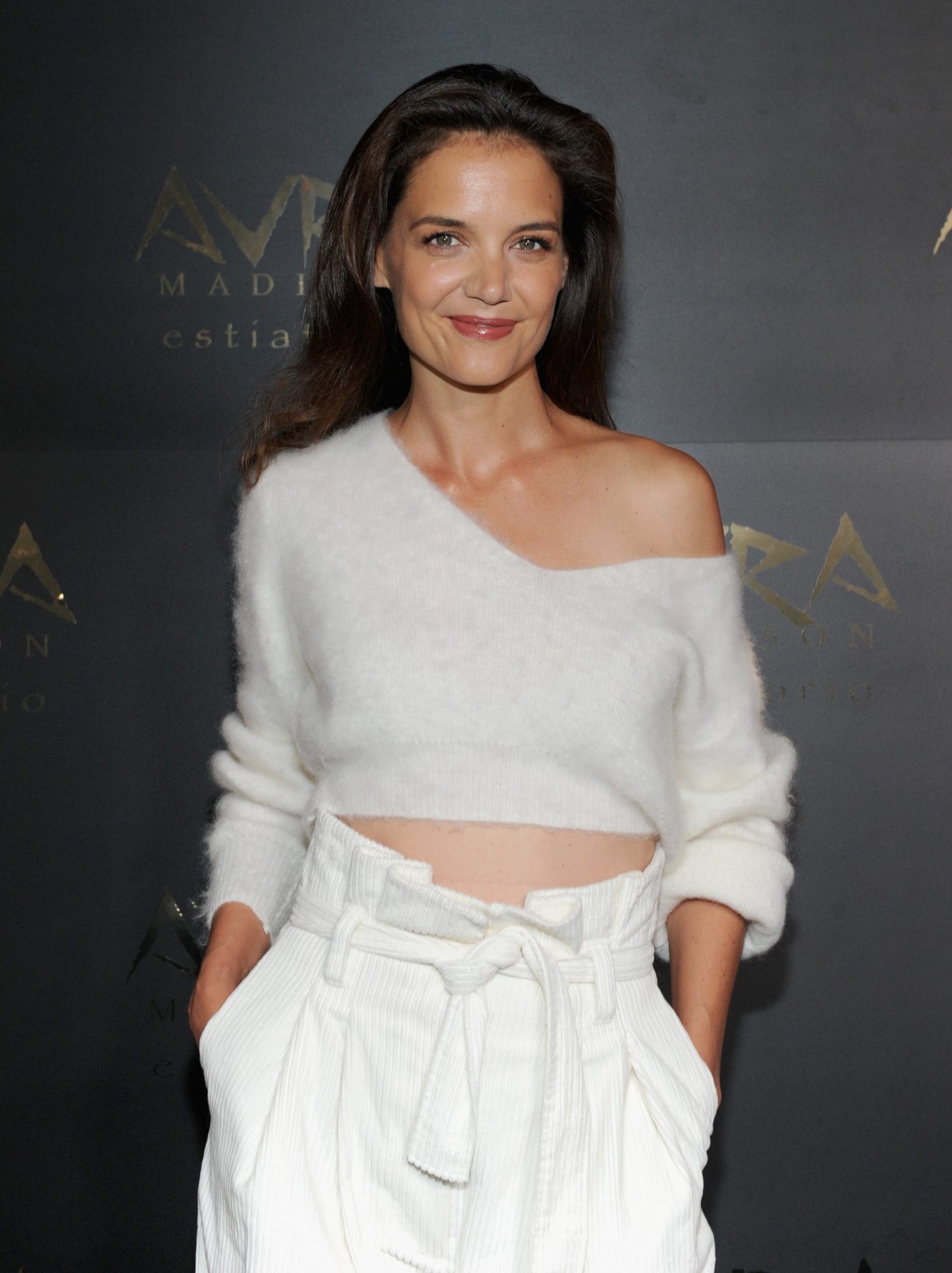 Holmes' independent feature All We Had will be released in select theaters on December 9th. She is also currently directing and starring in The Kennedys After Camelot, a 2017 TV mini-series in which she plays Jaqueline Kennedy, so also keep your eyes peeled for that release.
In the meantime, let your hair down and embrace what your mama gave you!