Katie Holmes looks like she's about to join a girl band in this retro getup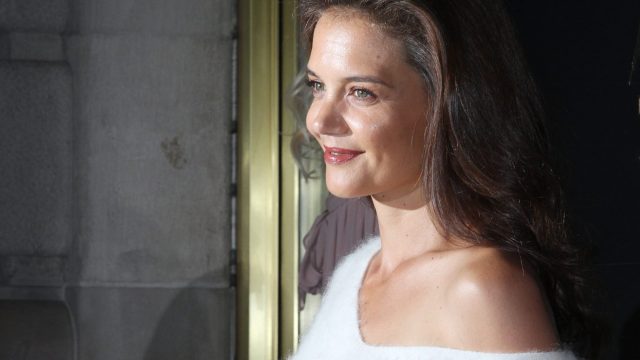 We're totally here for Katie Holmes, who seems like the chillest of chill celebrities and is raising a daughter who promises to be just as adorable/badass as she is. AND, on a related note (we promise), we're totally here for girl bands because HELLO, what's better than girl power being channeled into music?
So it should be no surprise that we are SUPER about Katie Holmes' retro girl band look at the Avra Madison grand opening.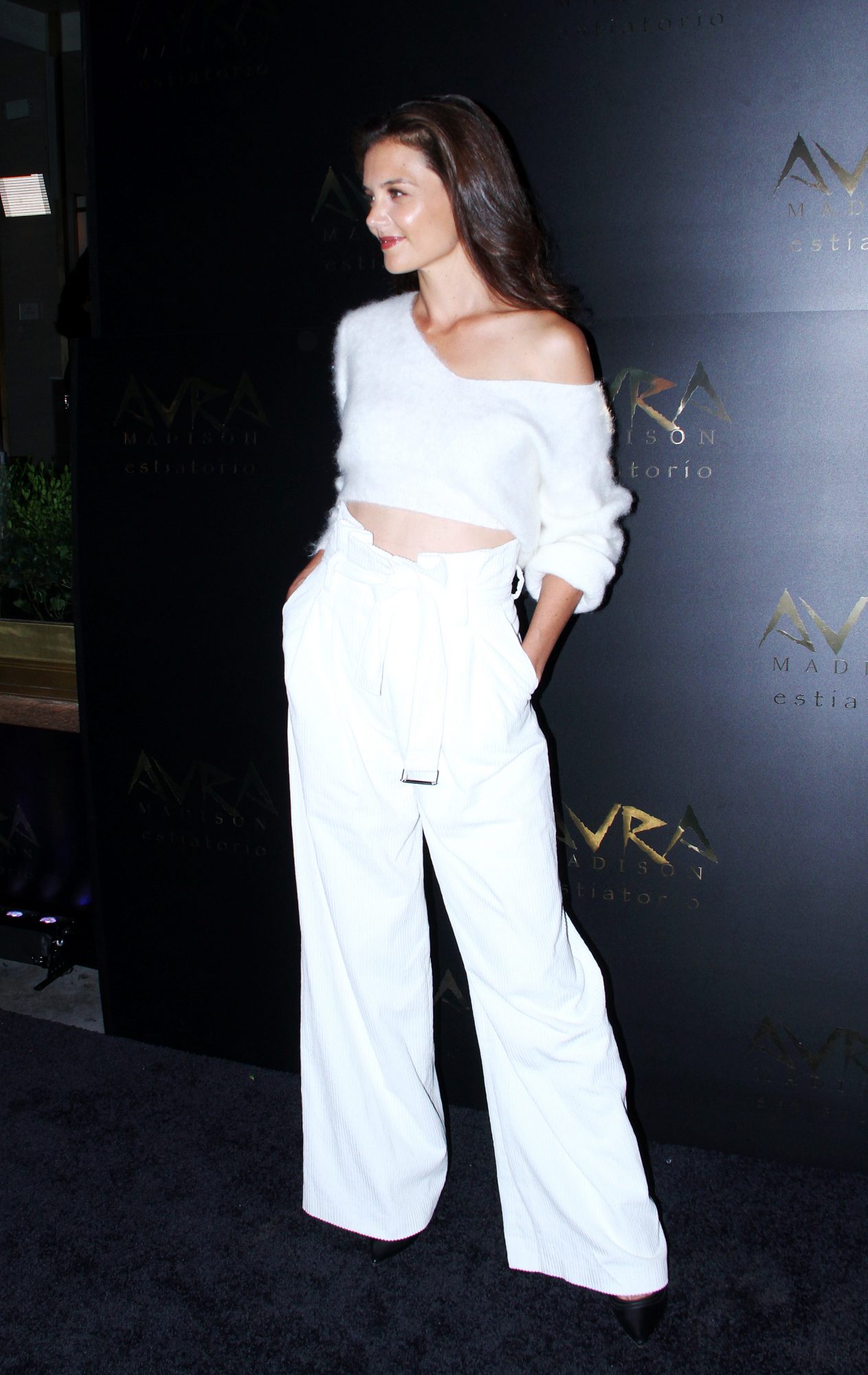 I mean, just look at that pose! She's basically meant to be standing alongside four other women in matching all-white outfits, belting out a song about girl power and love.
Ummmm, is that a lost member of 3LW?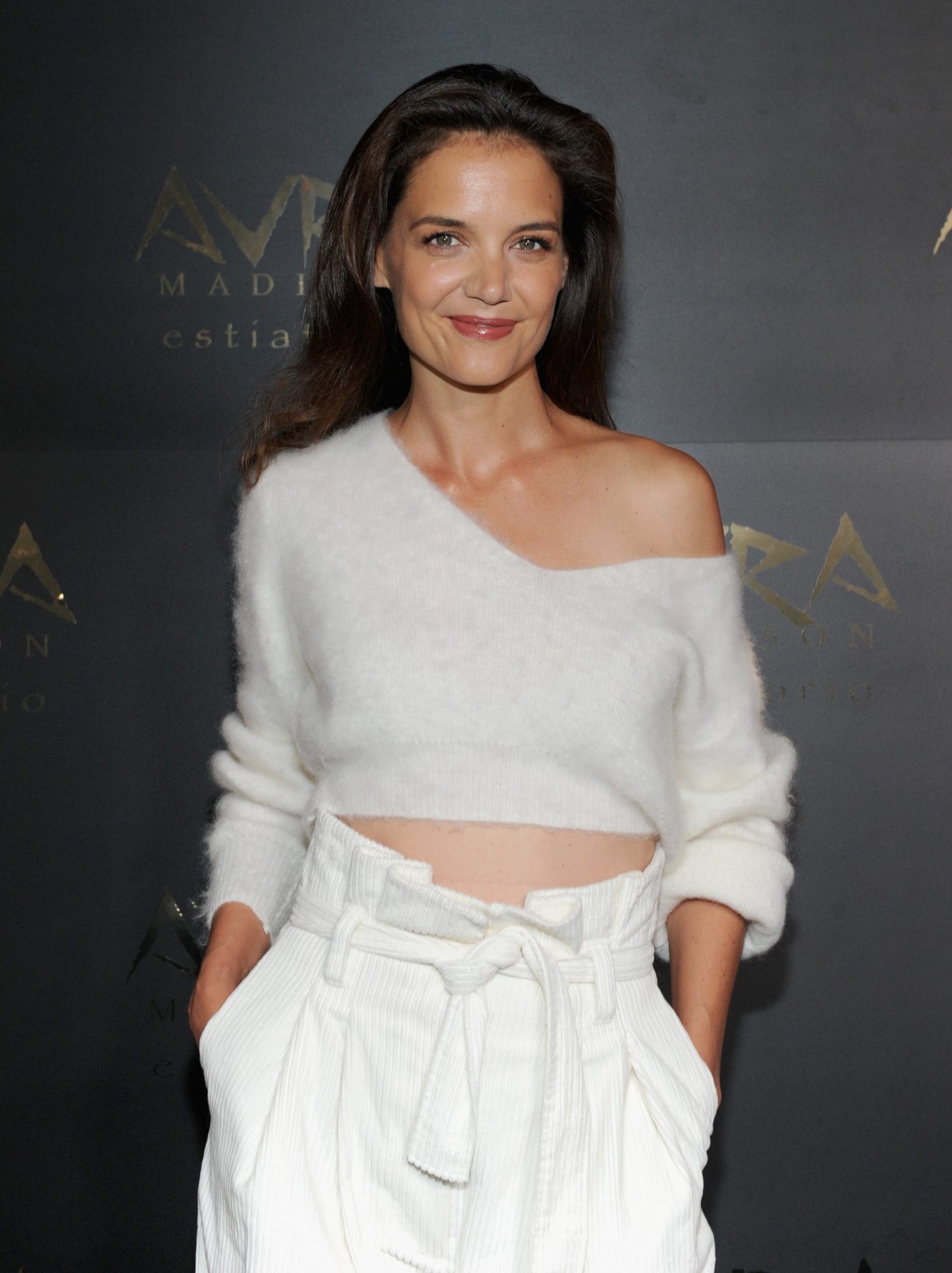 Between the too-cool, off-the-shoulder crop sweater and those — what? — gaucho pants, we're basically expecting Katie Holmes to whip out a guitar and belt out our new favorite pop song any minute now.
So, like, we're thinking we pair Katie Holmes up with daughter Suri Cruise, and hook them up with Kim Kardashian and North West, Beyonce and Blue Ivy, and maybe throw in Reese Witherspoon and Ava Philippe, to catch the teen audience?
Your move, music industry.