Katie Holmes' pixie hairstyle is the short hair trend for 2018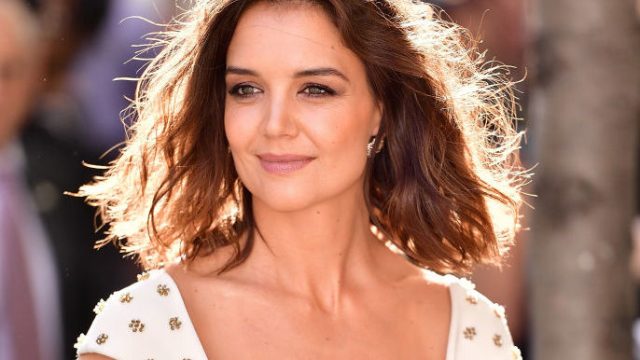 "New year, new me." We've all heard that motto, whether it refers to a new job, a new fitness routine, or a new look. Last night, we saw quite a few killer red carpet looks at the Grammy Awards and they definition put this motto into action. But there's one beauty moment we can't get enough of — and it's thanks to  Katie Holmes.
The actress has been pretty quiet on the scene, but her Grammys look may signify that she's back. In a major way. She donned a strapless black Zac Posen dress for the night's festivities, but it was her hair that took center stage. Katie tends to keep her locks at shoulder-length, but it was a new length and style that had has saying yasssss to a new Katie in 2018.
While some celebs embrace the look of long flowing hair, Katie showed off a pixie cut with loose waves. Can you say Old Hollywood? If you need some inspiration or courage to clip those ends or embrace a major hair change, look no further.
Short hair, don't care!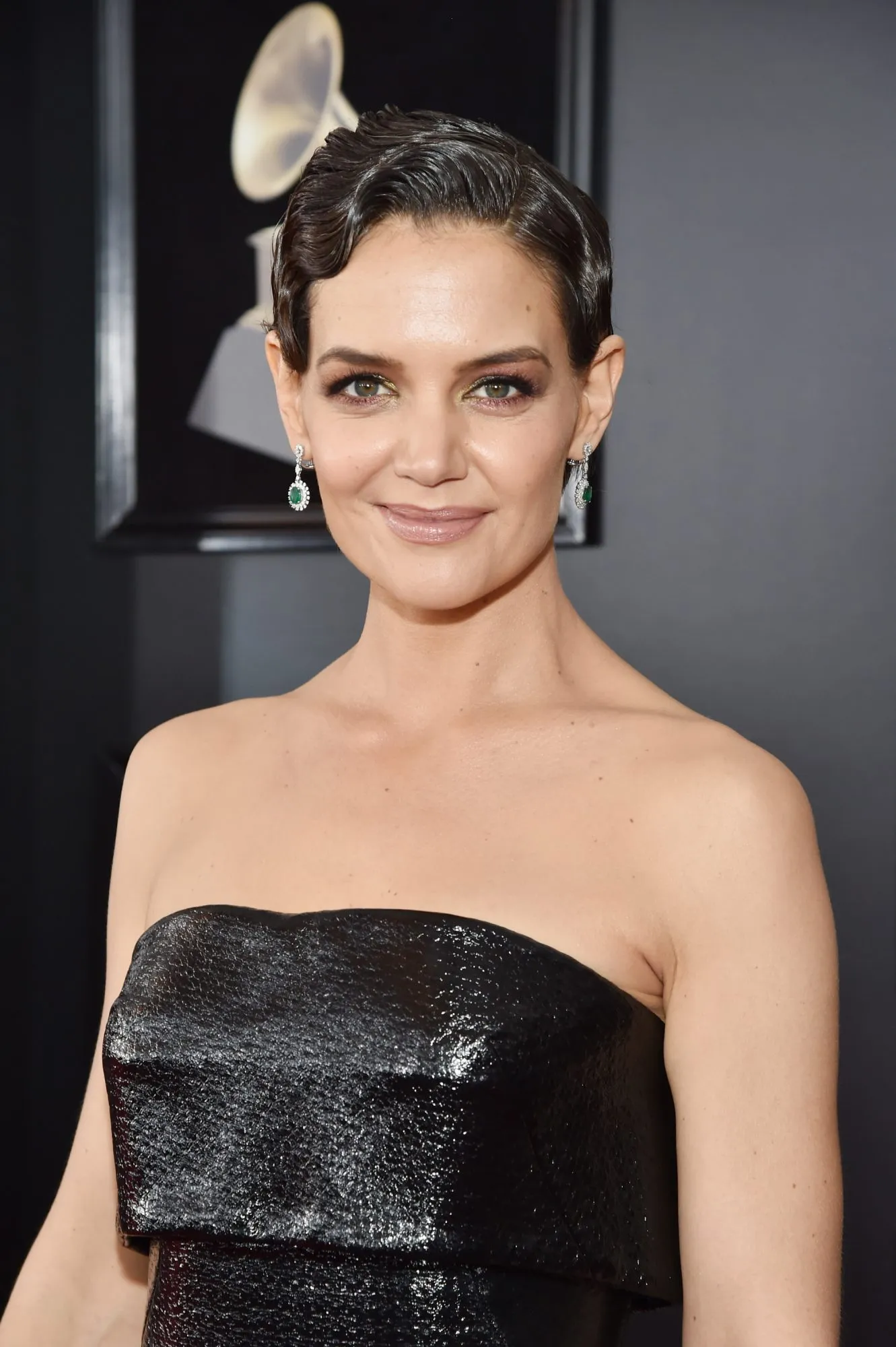 Where do we start? There's the metallic, shimmery dress. Or the classic drop earrings. The no-makeup makeup look. Or the hair! Let's focus on that hair.
Katie's short 'do was finished off with a slicked-back look and waves. This was a major moment.
Get into that profile: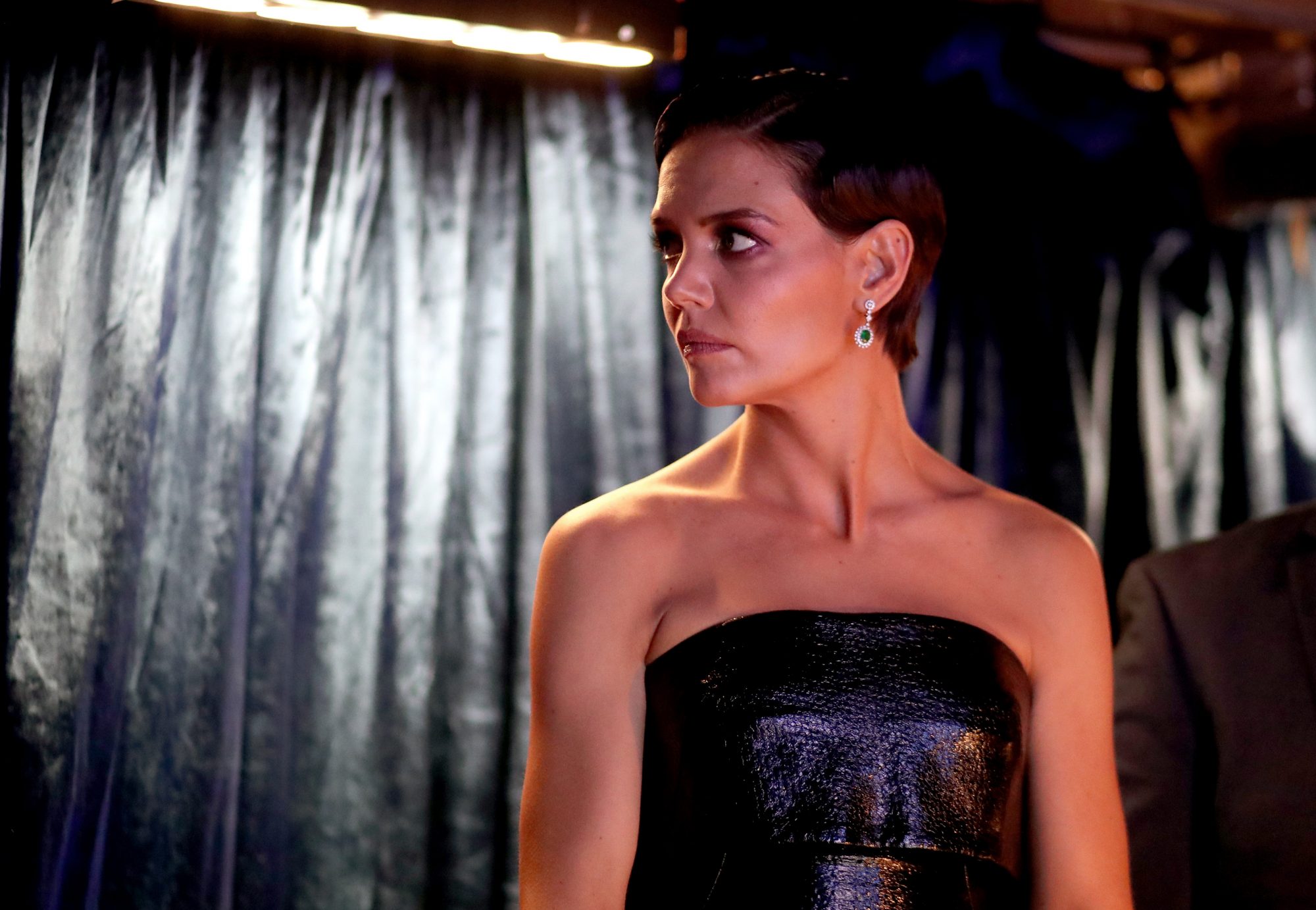 Before the night's events, Katie shared a pic with her go-to hairstylist, DJ Quintero, working his magic.
Even a star like Katie has to endure a bonnet dryer!
Quintero actually cut Holmes' hair late last year for a role and he told People magazine that they were going for a look that's a "balance between something feminine but kickass."
Mission accomplished.