We just noticed something Katie Holmes LOVES and posts on Instagram all the time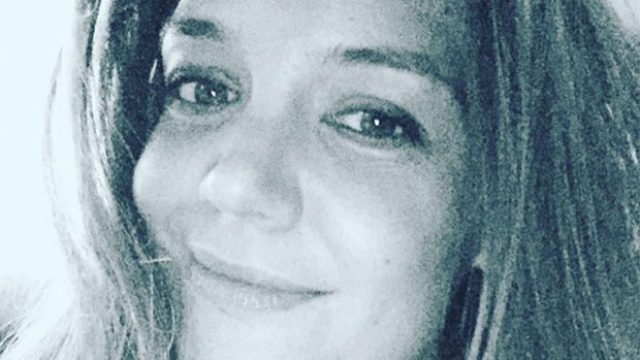 We love spying on Katie Holmes' Instagram for the occasional Dawson's Creek throwback, pics from her early movies, and peeks into her and Suri's life. But there's something else we've noticed on Katie loves to share on social media and she does it all the time:
Katie is a really big fan of photographing great works of art.
Here she is sharing what looks like a photo she took at the Museum of Modern Art (MOMA) in New York City of Vincent Van Gogh's famous Starry Night:
And here are some little girls (Suri and friends, perhaps?), also at MOMA, studying Claude Monet's Water Lillies:
And here is Katie showing her love for a Jean-Michel Basquiat work at MOMA:
Katie also reently shared a painting (name unknown) by Edgar Degas, which we suspect is from MOMA's current exhibit "Edgar Degas: A Strange New Beauty."
And here she is showing off Pablo Picasso's incredible work of art, Three Musicians, also at MOMA:
But not all of Katie's beloved works of art are ones that we recognize at first glance.
Katie has turned us on to the artwork of Donald Robertson (whom she tagged on Instagram, but who no longer has an account) by posting photos of several pieces of his work:
Here's a work that we don't recognize — did she photograph it at a museum? Did she paint it herself? Either way, it's beautiful
We aren't certain why Katie Holmes is posting all of these pieces of art — are they particular pieces which inspire her? Is she simply sharing her love of the art world? — but we're grateful all the same that she likes to share them. In a world where so many celebs use social media to not-so-secretly hawk products they're being paid to endorse, it's refreshing — and educational! Keep 'em coming, Katie!