Katie Holmes' bouffant hairstyle is fresh for 2017
Remember the days of the Bump It? When we would wear inserts in our hair to give us some major, southern-style volume? Well, those days have come and gone. And while in theory we'd appreciate a bouffant at the right place and time, it's rarely been the right place or time to bring the style back. Until now, that is. Because Katie Holmes wore a bouffant on the red carpet and singlehandedly brought back the look for 2017.
We would never have guessed that this would be the look for this season, but Katie never fails to inspire.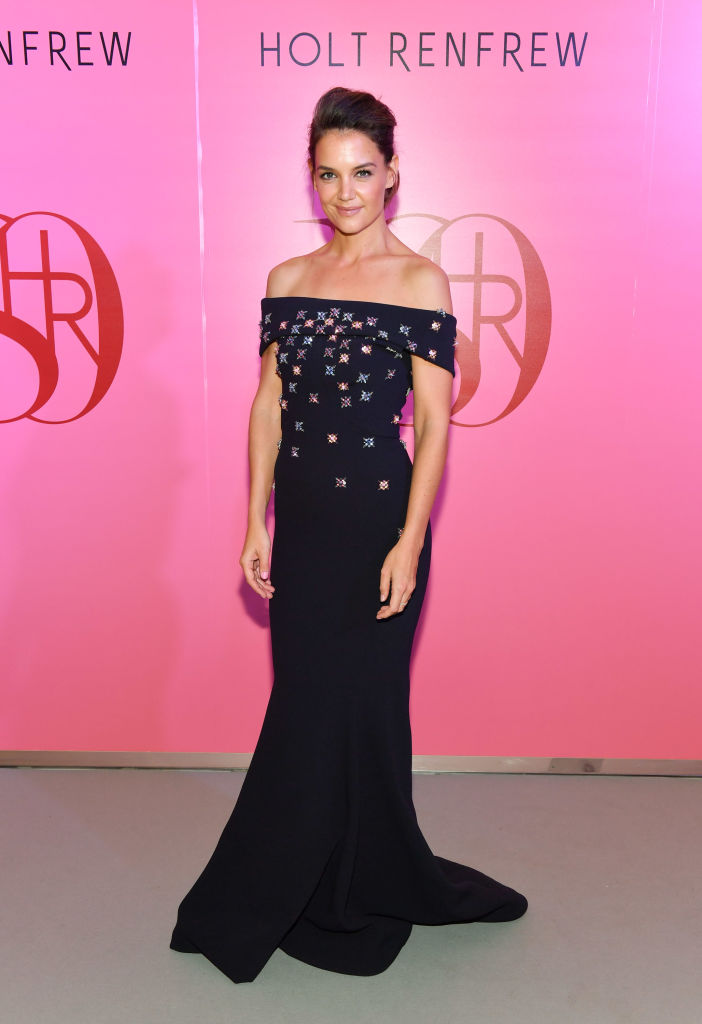 To complement her hairstyle, Katie wore an off-the-shoulder midnight blue Zac Posen gown featuring plenty of star accents.
The celestial dress even had a mermaid-style bottom, which balanced Katie's bouffant effortlessly. Less "southern charm" and more in "bun with volume," Katie's bouffant is a new version of an old look, one that actually feels wearable.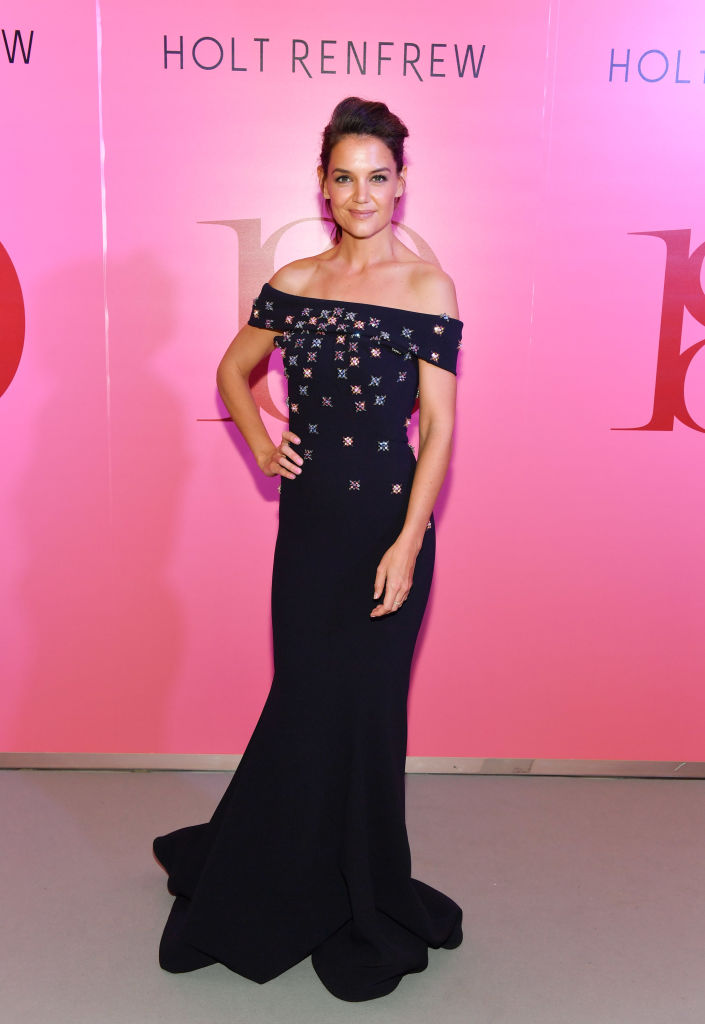 The key to any bouffant, especially this one, is volume! By teasing the roots of your hair along the hairline and adding increased shape before slicking it back into a bun or twist, you'll have a bouffant in no time. Add in a sparkling gown, some blushing cheeks, and a nude lip, and you'll be Katie Holmes-level stylish, instantly. Finish off with some perfume and plenty of hairspray, and you'll be ready for wherever the night takes you — no Bump It necessary.