Katie Holmes' "beach wave bob" is the haircut of summer 2017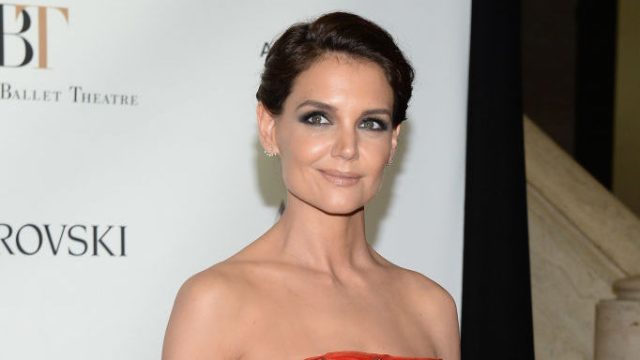 Summer is pretty much here, and that means we're thinking about one thing: our hair. What's the best summer hairstyle for when you'll be going to the beach and vigorously applying sunscreen?! How do we know how to style our mane if we're bound to sweat up a storm? SOS!! Thankfully, we've found the perfect haircut for all of our woes — courtesy of Katie Holmes.
Katie's shoulder length brunette hair has the perfect curl to it and the best part? It looks good messy.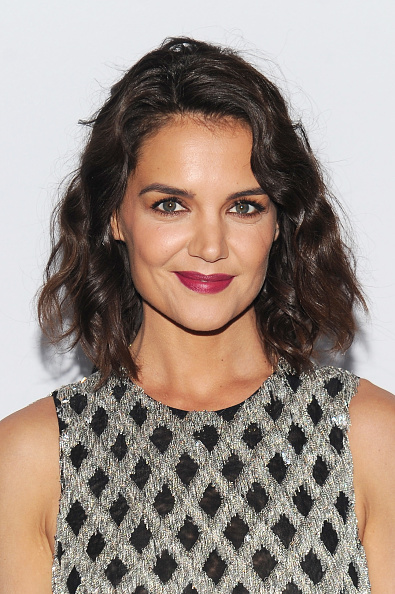 Katie's hair is major #goals for a variety of reasons. The slight ombre of her hair adds some dimension, while her curls have just the right amount of texture. In other words: Going to the beach would make this cut look better and not worse — yes really!
Having shoulder-length hair or shorter is also easier in the summer months, since there's less to worry about. After all, is there anyone who actually enjoys the feeling of sweaty hair on their neck? Probably not.
Simply add some sea salt spray or curling creme (depending on if you have naturally straight or curly hair) and voila! You'll have hair as cute as Katie's! If you want to steal this look, here are a few products that will help you do just that.
Target Not Your Mother's "Beach Babe Sea Salt Texturizing Spray"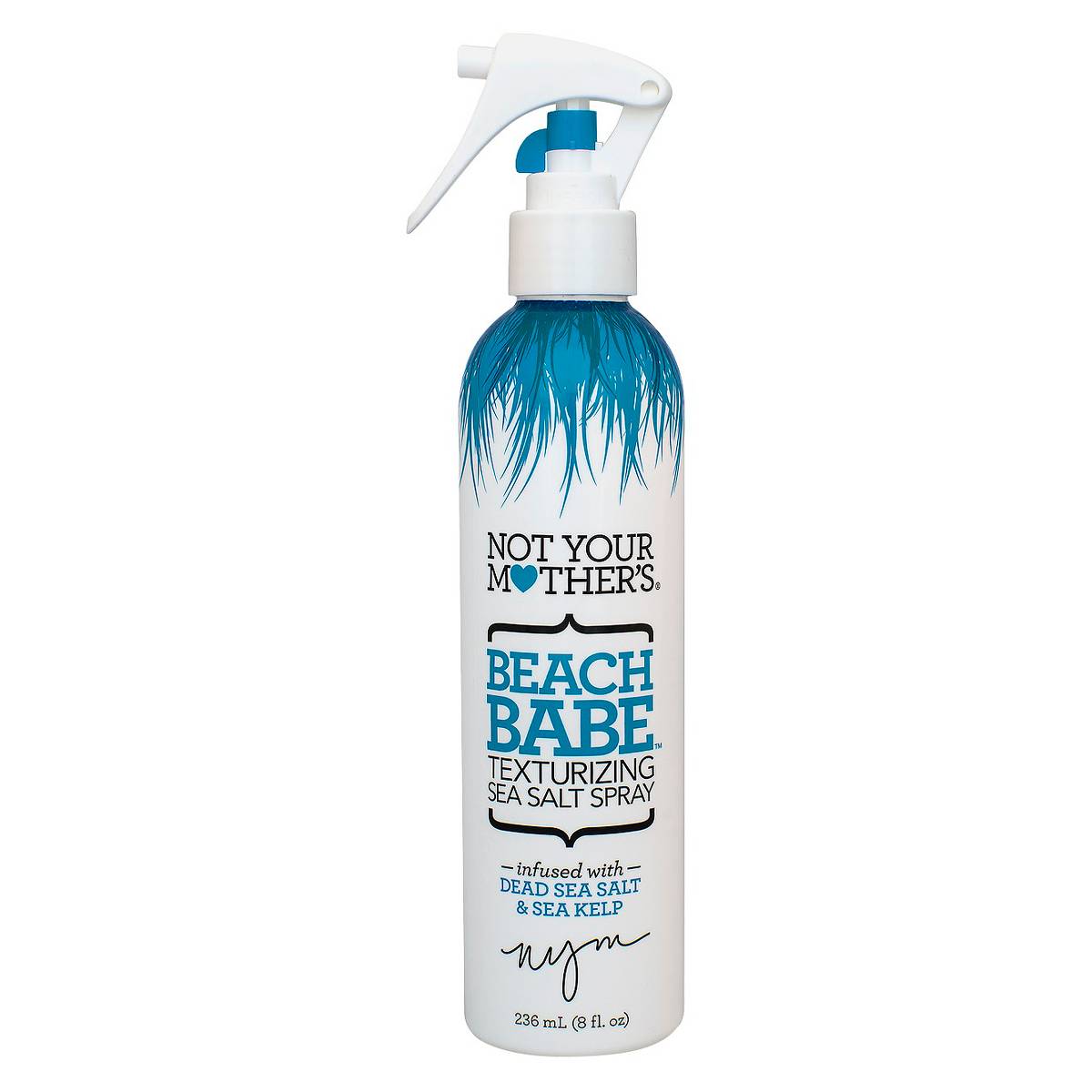 Buy here for $4.79. 
Sephora Moroccanoil "Beach Wave Mousse"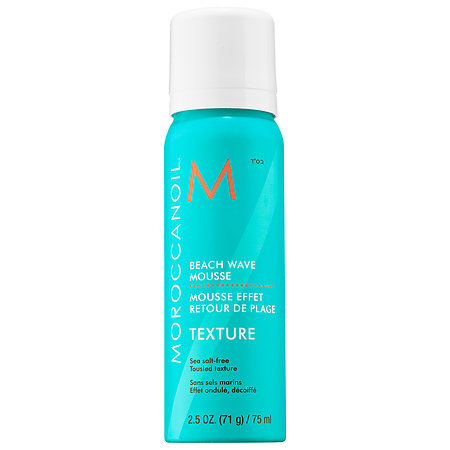 Buy here for $11. 
Ulta REDKEN "Beach Envy Volume Wave Aid"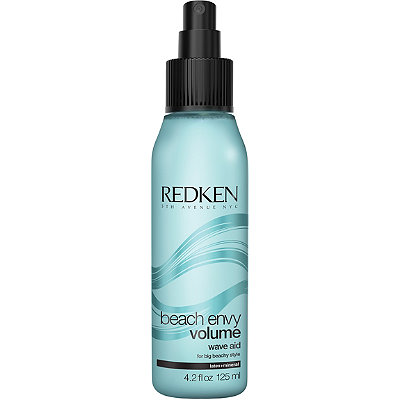 Buy here for $20. 
Or, ya know, you could just take a trip (or two) to the beach ?