"13 Reasons Why" star Katherine Langford has a message for everyone who's taking finals right now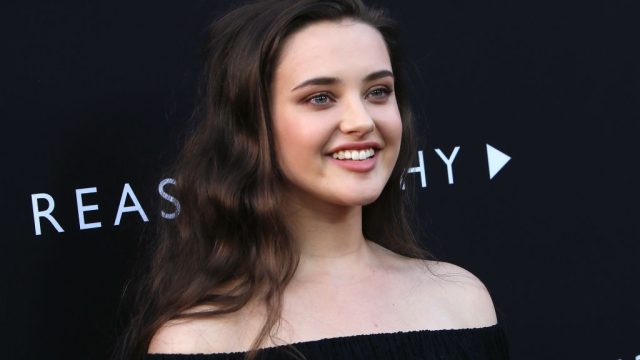 This time of year, students are stressing out over final exams. But one celebrity is telling folks to keep calm! 13 Reasons Why star Katherine Langford has a message for everyone who's taking finals right now — relax. The actress posted a throwback photo complete with an inspiring message meant to help her fans that are under a lot of pressure at the end of the school year.
Publications have long suggested changing your diet to reduce stress or even getting into exercising a major way. But sometimes you just want to hear some encouraging words, and that is enough. Fresh off her amazing performance in 13 Reasons Why, Katherine Langford is continuing to shed a light on issues facing today's youth.
https://www.instagram.com/p/BUfIZkxjnrw
Obviously, school is important and you shouldn't neglect your education. But stressing out daily over finals and grades can be pretty damaging to your mental health. Katherine points out that nothing in the life is worth risking your health — even grades.
"I know there may be a heap of pressure right now, so just a friendly reminder that your marks DO NOT define you. Yes, education is important. And yes, you want to do your best. But at the end of the day, your wellbeing is the most important thing and there are a million pathways to get you where you want to go."
This doesn't mean you should stop trying to do your best! It just means that giving yourself a break every once in a while isn't going to ruin your entire future. Try to meditate, or at least take breaks while pounding away at those textbooks. Make sure you take time for self-care and work on managing stress.