Katherine Heigl's pregnancy craving makes her #SOREAL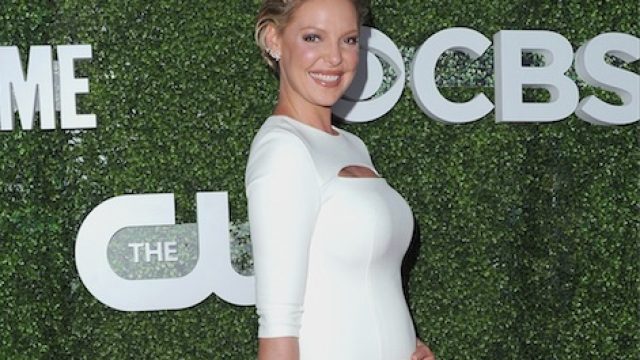 Baby news always gives us warm and fuzzy feelings, especially when it involves one of our favorite ladies, Katherine Heigl (who's been in the news a lot this week for her comments about Knocked Up).
She's currently expecting her third child with musician Josh Kelly, and apparently her pregnancy cravings are kicking in — hardcore!
What's the culprit? SUGAR. Specifically? DONUTS and CINNAMON ROLLS. Mmmmm.
Heigl says she's "not generally a sugar person," but that's definitely been changing in recent weeks. "I don't know if you've been on sets much but they always have craft service and they have, like, three boxes of donuts every day. I just try to take a bite, or two, or six," she said.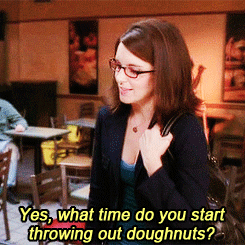 Don't worry Katherine, this is also our life story and we can totally relate.
"I mean, if you put a cinnamon roll in front of me, it could get ugly," she went on.
Are you reading our minds?!
And in non-craving related Heigl news, the actress recently shared these thoughts about her anticipation for the new baby on her personal blog,  Those Heavenly Days.
"This is truly an amazingly blessed time, waiting for the child you've been dreaming of to make their appearance. Though I've never been a particularly patient person, my experience of waiting for Naleigh [her first child] taught me a lot in that department. So I will wait and eagerly anticipate, hopefully with grace, gratitude and a good attitude (ummm pregnancy hormones are real people.)"
Okay, our hearts have officially melted.
Good luck with the pregnancy, Katherine — you have one beautiful family! Oh, and definitely keep enjoying those cinnamon buns.