THIS is how Kate Winslet got revenge on her bullies — and bravo to her!
We absolutely *adore* Kate Winslet (like, seriously, who doesn't?). She seems like the absolute sweetest, awesome person — so we were shocked to find out she was bullied growing up. The star shared her past with bullying with E! News to explain her connection to Myrtle 'Tilly' Dunnage, the character she's playing in The Dressmaker. In the movie, Dunnage gets revenge on those who wronged her in the past, E! News says, inspiring Winslet to open up about her own bullies.
The star explained,
"I was kind of bullied when I was younger, actually at school," she explained. "For being chubby, you know, I had girls who were envious of me because I was acting a little bit as a teenager."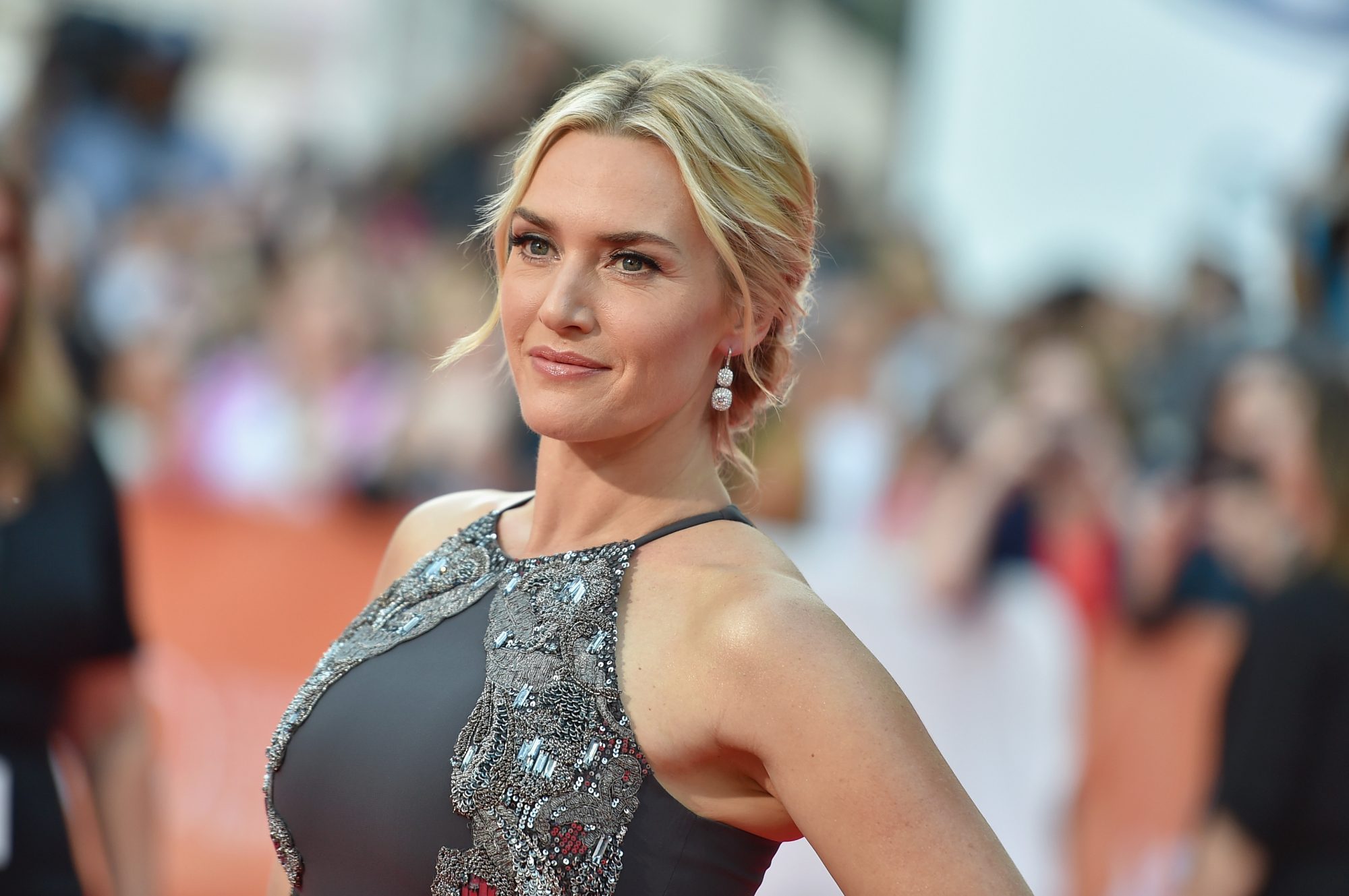 WE'RE SO ANGRY RIGHT NOW. Just, like why. Between the nonsense that is making fun of someone for their weight (like, come on. Seriously?!) and the simple fact that it *sucks* to hate on someone for their success, we're so sad. On the bright side, ~millenial~ girls are finally finding power in connecting with and loving each other, like, TG. A culture that seeks to mar female friendship by promoting cattiness is one we're all to happy too say goodbye to.
She continued, saying,
"This is my revenge," Winslet explained. "This right here, this lovely career I have been blessed with. I have healthy children. You know, I have a really happy life and, to me, it's like, 'Well, look at me now girls!'"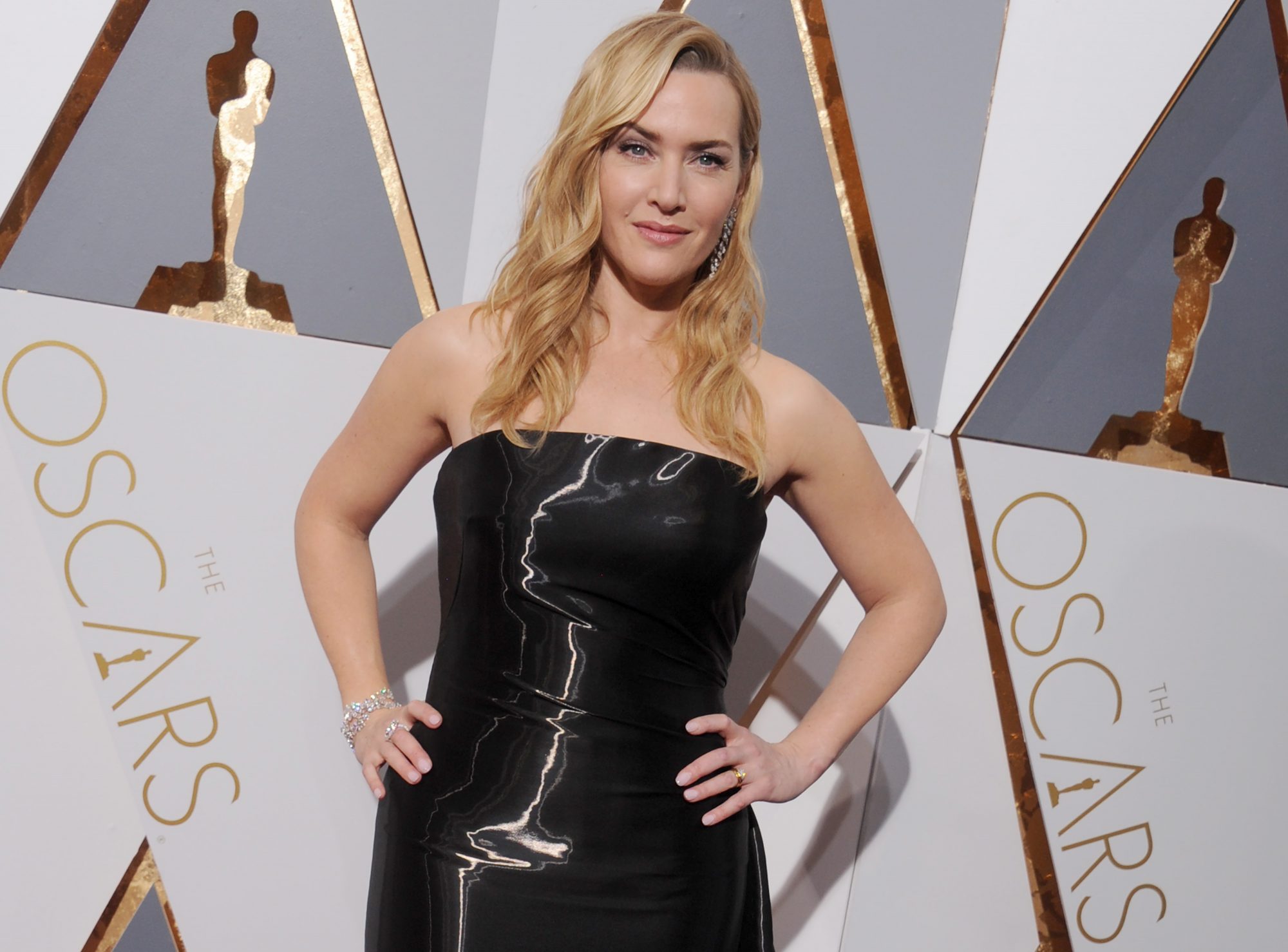 You go, lady! We're so, so here for this mentality. Why obsess about past bullies when you could be focusing on your own life, and pushing for success? While it's never as easy as we hope to let negative comments pass us by, at the end of the day, we're *so* much happier when we focus on the good than the bad. Here's to promoting a culture where we're good to each other and nurture each other's creativity and success.