Kate Upton rocks what may just be a rope on the cover of "Sports Illustrated" Swimsuit Edition
It's that time of year again…the Sports Illustrated Swimsuit Edition! Which means summer is actually in sight, and we get to see some of our favorite ladies strut their stuff. And this latest offering is right up our alley: Kate Upton landed the cover of Sports Illustrated Swimsuit for the third time (congrats girl!), and there are three different covers to celebrate this achievement.
In one of the photographs, Upton appears to be wearing…a swimsuit made out of a rope? Okay not really a swimsuit at all. But a rope?
Okay, whatever it is, it looks good. As you can probably guess by the description, it's pretty revealing — but her artful arm placement keeps it classy.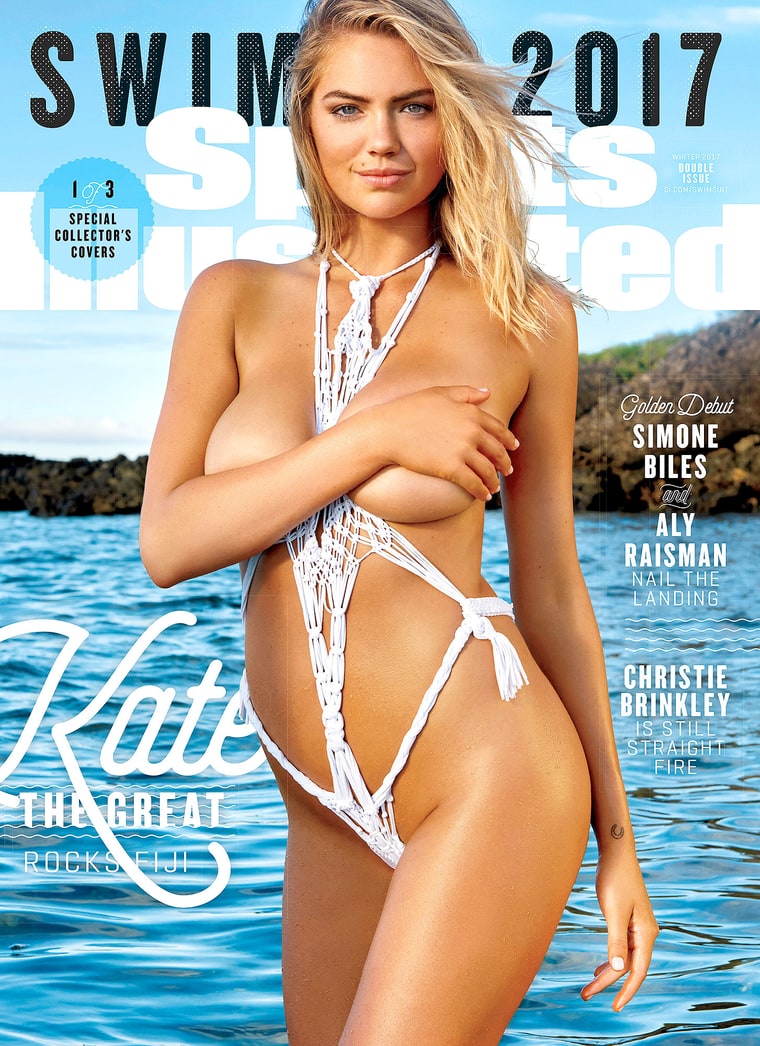 Damn, girl! She's killing it with confidence (and notice the headline is "Kate the Great").
Okay let's look at the next one, which features gorgeous beaded pieces.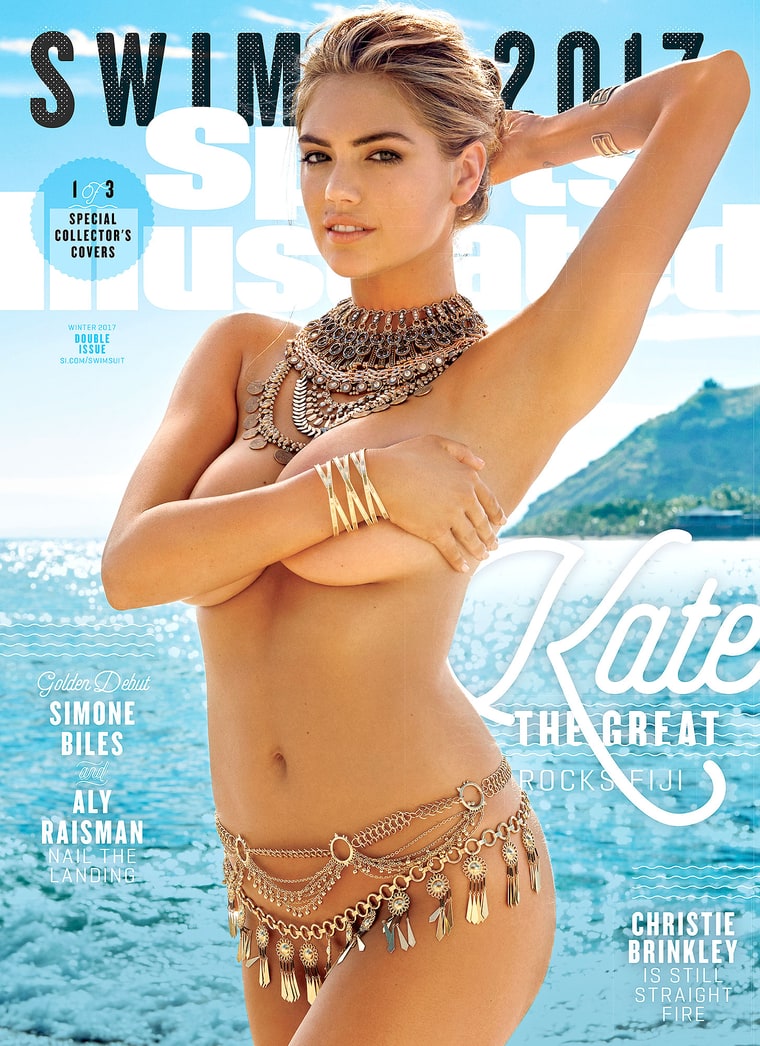 Beautiful! So elegant. Kate the Great strikes again. More you say? Why of course!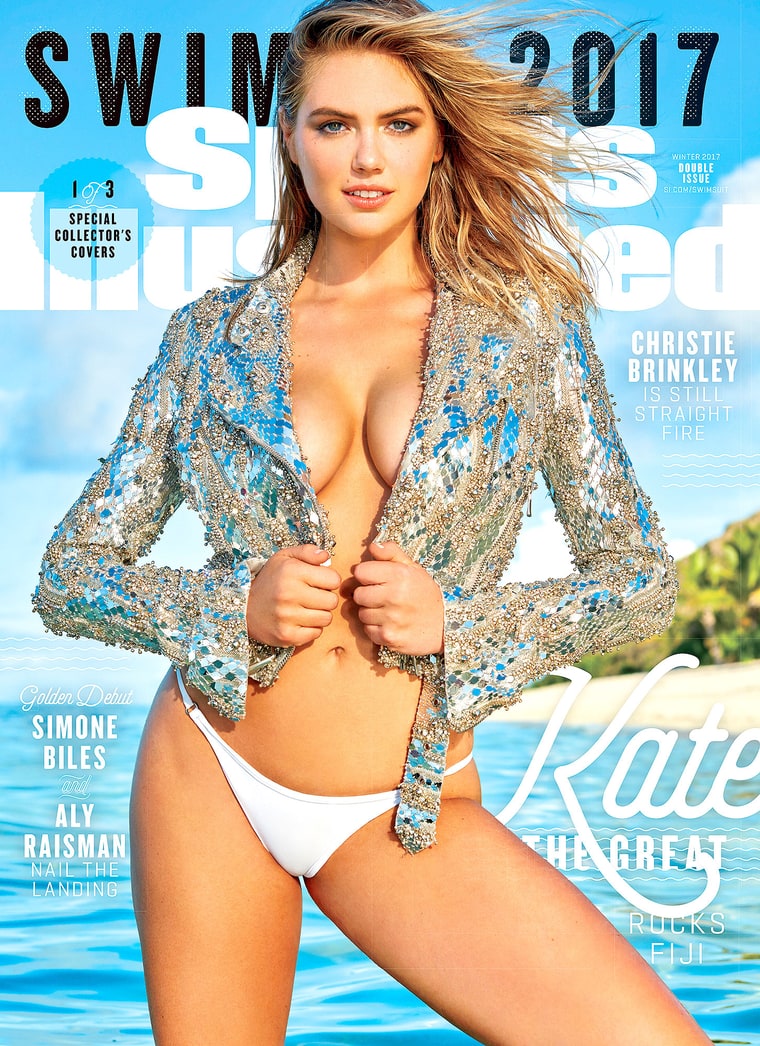 During her charming appearance on Jimmy Kimmel Live, Upton talked about how excited she is to be on the covers. Granted he was a bit confused about the rope swimsuit, asking "Is that really a swimsuit you're wearing? Because it seems just like a hammock that got torn to bits." She assured him, "I'm pretty sure it's just a rope. Apparently it's…Sports Illustrated nude magazine." OH, snap!
https://www.youtube.com/watch?v=G3GDUuvsxew?feature=oembed
Whatever it is, we love the daringness of these creative covers and Upton is genuinely crushing it.
"Wow, I feel so honored and excited to be back with Sports Illustrated!! Thank you @si_swimsuit and @mj_day for inviting me to be part of an issue that features and celebrates beauty and confidence in every shape and size."
Not to be too gushy, but we're so freaking proud of this girl and everything she's achieved so far. She can wear a rope, and she can wear anything.