Literally everything is 30% off at Kate Spade right now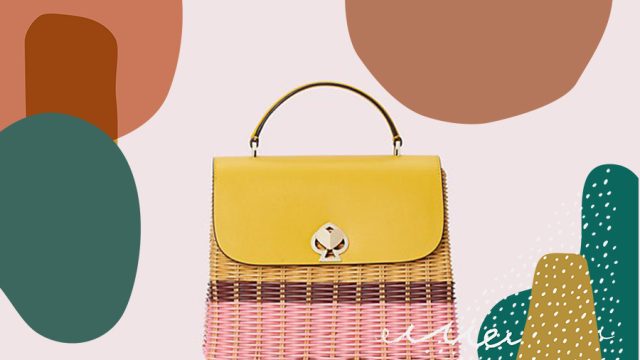 When it comes to fashion purchases, handbags are always worth the investment. A low-quality purse will only last you a few months of wear and tear at best, whereas splurging for a pricier, high-quality purse will give you years of use. Kate Spade is known for designer handbags at reasonable prices, and the price tags just got lower: Everything site-wide is 30% off. Yes, even the already on-sale items will be further marked down when you add them to your cart. So now's the time to replace your go-to handbag that might have become slightly tattered.
The Kate Spade "Shop with Purpose" sale is offering 30% off of everything with the code SPREADTHELOVE.
Not only is this sale allowing you to spread the love to yourself with a well-deserved purse, but your purchase will help others, too. Portions of proceeds from this sale are being donated to Kate Spade's "on purpose" charity for women's and girls' empowerment programs in Rwanda. So, you can feel good not only about your bright new purse, but also with knowing that you're impacting the lives of other women and girls. Below, we rounded up our top picks for the Kate Spade "Shop with Purpose" sale.
1Polly Medium Convertible Shoulder Bag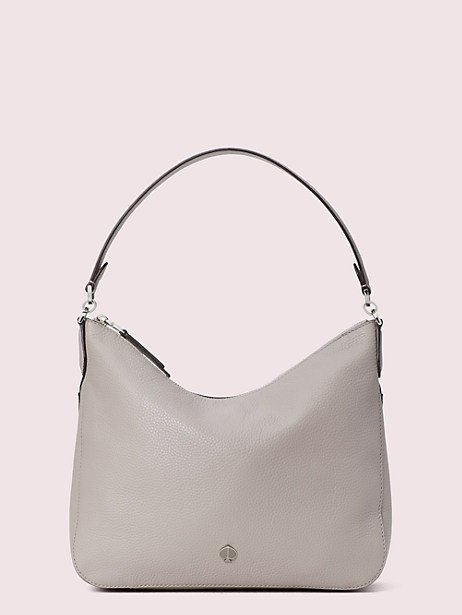 $146.30 (orig. $298)
Shop it
Kate Spade
You'll fall in love with this classic shoulder bag suited for the office, travel, and day-to-day errands.
2Romy Wicker Medium Top-Handle Bag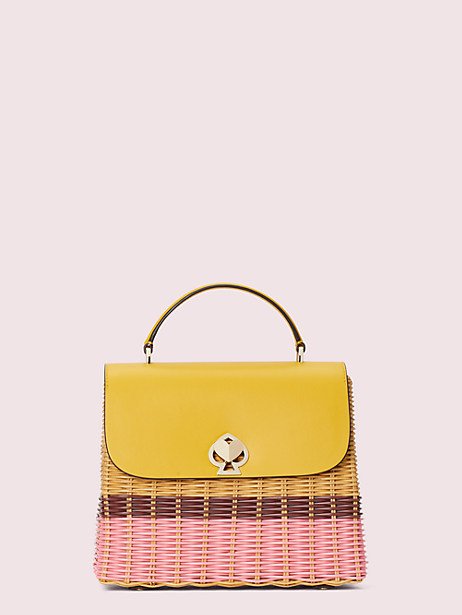 $250.60 (orig. $358)
Shop it
Kate Spade
We're obsessed with this playful wicker purse, and can already see ourselves swinging it along on sunny spring and summer days as our sundress blows in the wind. (It's been a long winter, okay?)
3Cargo Medium Sling Bag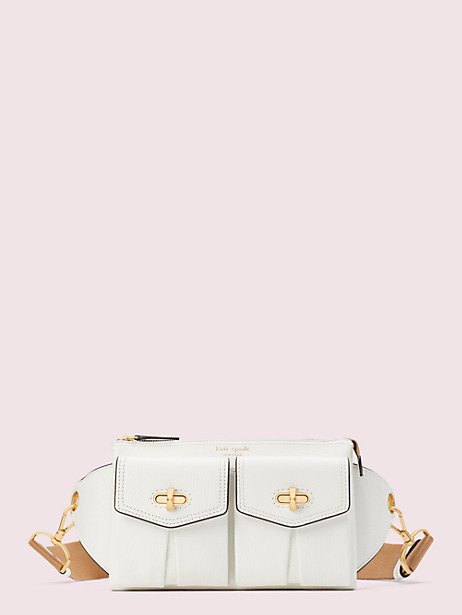 $194.60 (orig. $278)
Shop it
Kate Spade
Fill this bad boy with all of your precious cargo, and sling across your body for a funky and fresh take on a fanny pack.
4Spencer Cherry Blossom Cardholder Wristlet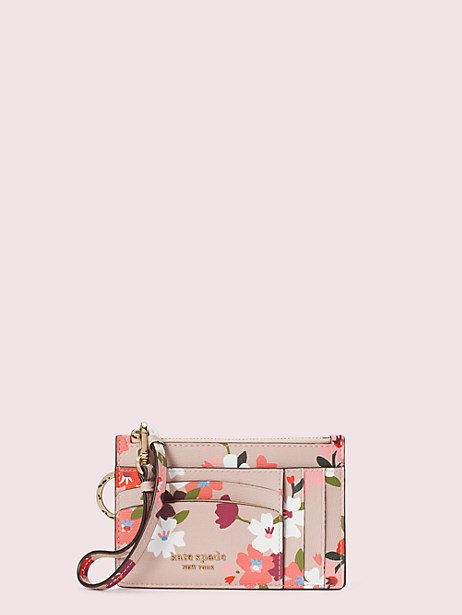 $61.60 (orig. $88)
Shop it
Kate Spade
Could this faux leather print be more perfect for spring? The cherry blossom pattern screams sunny days, and with plenty of slots for your valuables, this is the perfect pouch to grab and go lightly to any occasion.
5Margaux Mini Satchel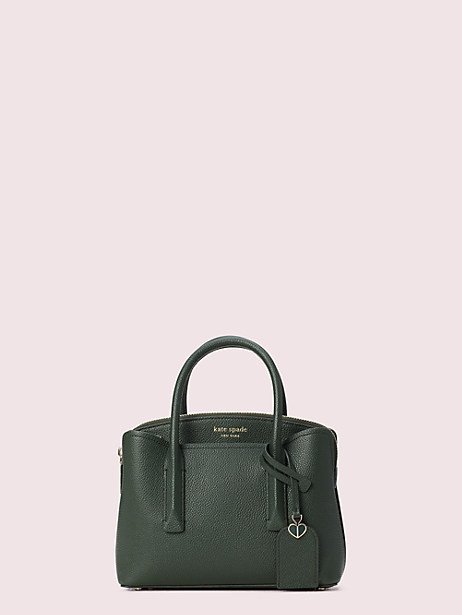 $121.80 (orig. $248)
Shop it
Kate Spade
This adorable mini satchel is the ideal size for weekend adventures. Carry it by the handles or use the crossbody strap to go hands-free.
6Safari Zip-Around Continental Wallet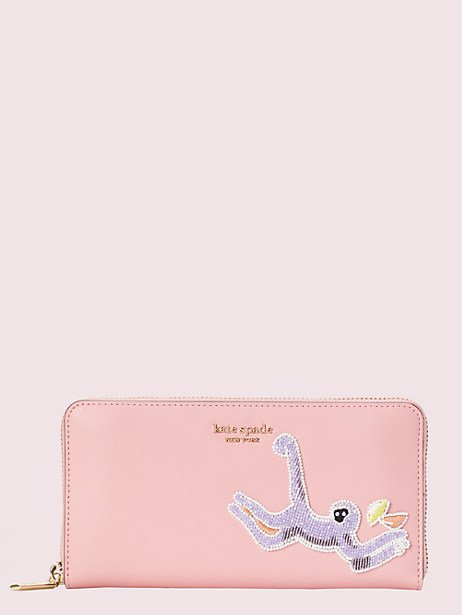 $147 (orig. $210)
Shop it
Kate Spade
Yes, that is a monkey holding a tropical cocktail. Who could resist this safari-inspired, beaded wallet? Not us. We'll be channeling that monkey's energy all through spring and summer.
7Pacific Petals Hair Tie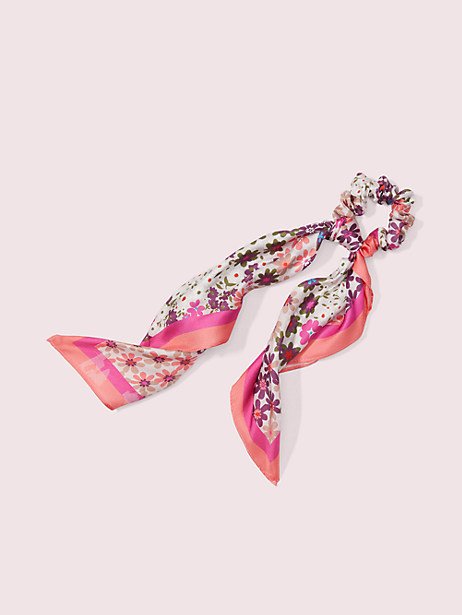 $33.60 (orig. $48)
Shop it
Kate Spade
Hair scarves make us feel flirtier and more feminine, and this bight, floral one does just the trick. With a scrunchie loop, this silk scarf is easy to tie on as the finishing touch to your look.
Shop the entire "shop with purpose" Kate Spade sale here.