Kate Spade's 75% off surprise sale is the answer to all your gift-giving prayers to the universe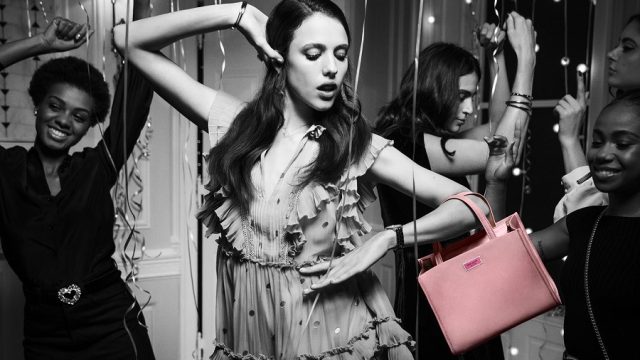 Stop us if this sounds familiar: This year, you were going to make a Santa-style Nice List of your friends and family and start your gift shopping early. You had big plans for crossing everyone off the list with a perfect present by early December. But now, it's December 13th and you're scrambling, with one, two…oh, pretty much everyone left on your list. We get it. You're busy! You have things to do! But now, this Kate Spade surprise sale is coming in hot to save your holiday season rush.
Just how so, you may ask? Well, the Kate Spade sale starting today is a doozy. Bags—totes, crossbody bags, wallets, clutches, satchels, you name it—jewelry, clothing, and accessories are all marked down by as much as 75 percent off. Plus, you can shop surprise sale bundles (think: matching tote and coin purse) with the code MAKEITTWO for extra savings. Moreover, you get free shipping. This all means you could find something for so many people on your Nice List. (Ahem, you can be on that list, too.)
Here are our picks for the best gifts for your best friends at the new Kate Spade surprise sale:
1Kate Spade New York x Minnie Mouse Mini Maise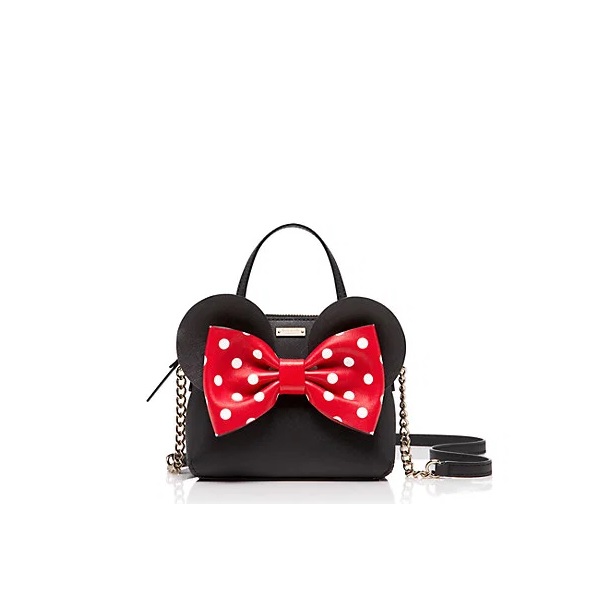 Shop it! $179 (orig. $258), katespade.com
Kate Spade has become known for its collaborations and novelty bags and accessories. One of our favorites, as Disney-lovers, of course, is its team-up with Minnie Mouse.
2Amelia Geobrella Medium Convertible Chain Shoulder Bag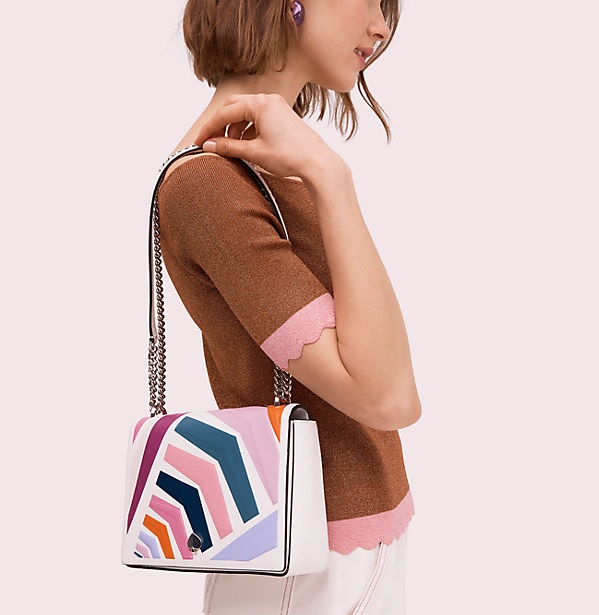 Shop it! $149 (orig. $428), katespade.com
We adore the color on this shoulder bag. It'll be a bright spot in the cold winter. And the markdown is a huge bright spot, too—just saying.
3Dawn Flat Crossbody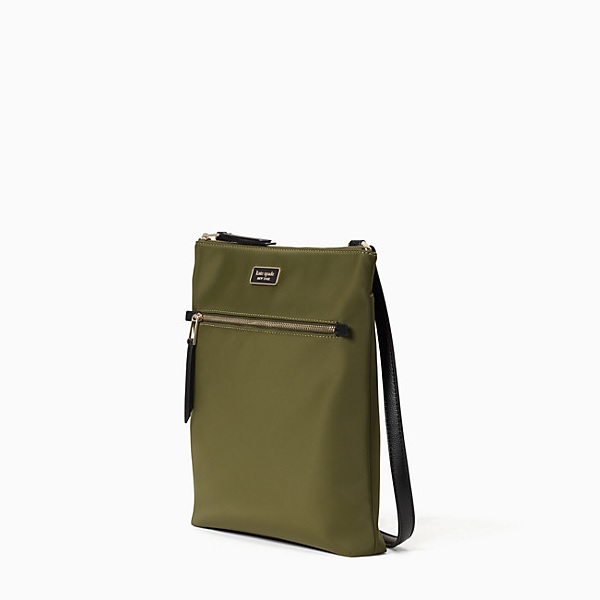 Shop it! $69 (orig. $179), katespade.com
A touch of the outdoorsy, the army green color really makes this crossbody unique. Plus, a Kate Spade bag for less than $75? Sign us up.
4Atwood Place Bayley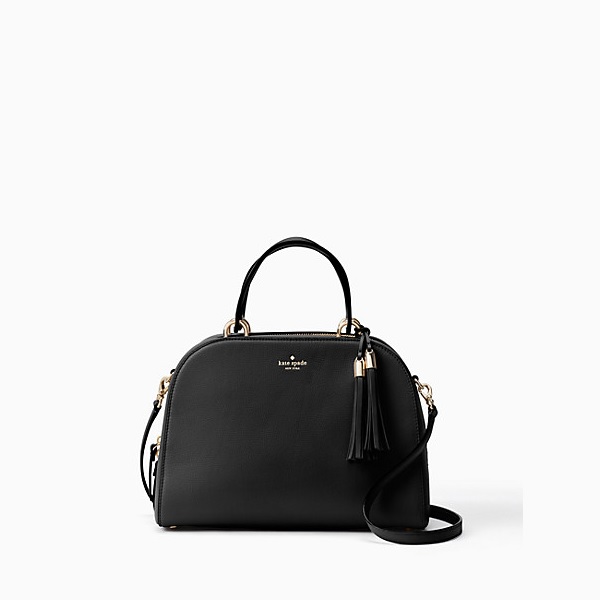 Shop it! $119 (orig. $359), katespade.com
This completely classic silhouette is as at-home at work as it is at drinks. When you gift someone (or yourself) this bag, you know they'll be carrying it everywhere.
5Skinny Mini Bow Studs
Shop it! $19 (orig. $48), katespade.com
At only $20, it's practically required that you snap up a few pairs of these adorable bow earrings for a few people on your list.
6Joeley Large Continental Wallet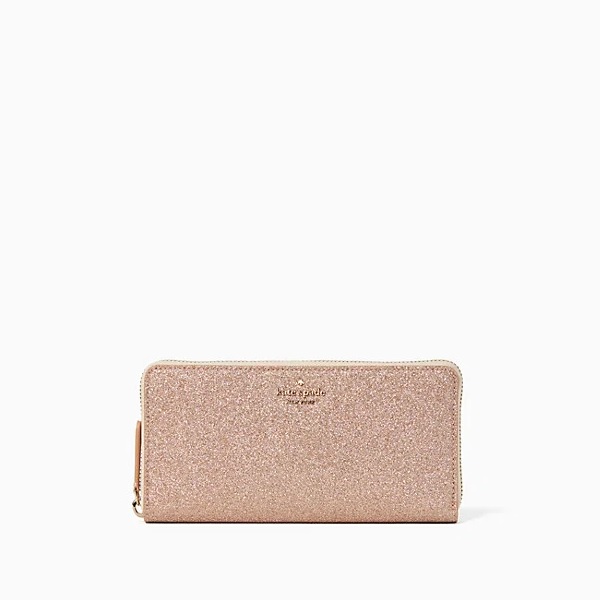 Shop it! $59 (orig. $189), katespade.com
Sure, maybe it's technically a wallet, but the sparkles make it a functional and festive clutch for your busy holiday party schedule.
7Ellie Large Tote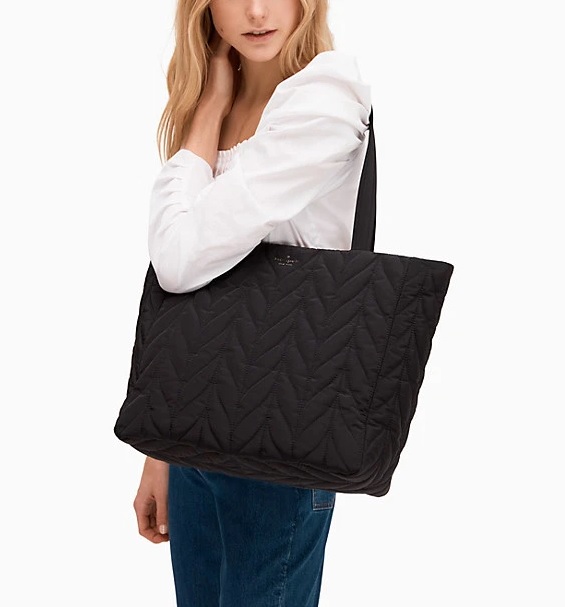 Shop it! $79 (orig. $299), katespade.com
This black tote gets a little something extra with its quilted, almost puffer coat-like texture. Again, this one is less than $100, so get your grabby hands on it ASAP.
8Packable Down Jacket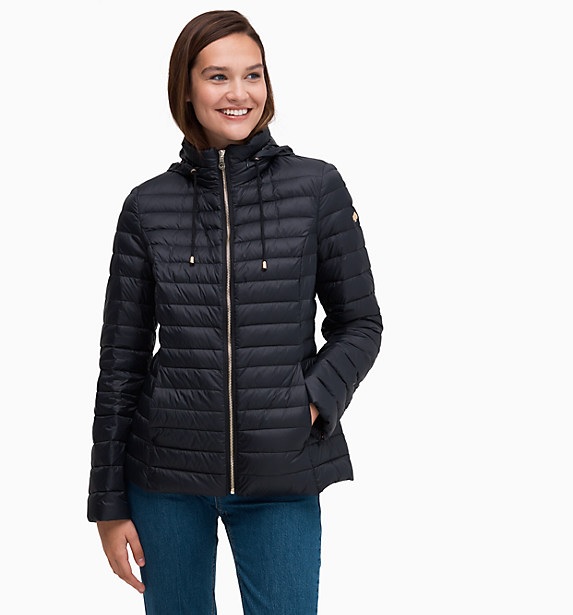 Shop it! $99 (orig. $298), katespade.com
Speaking of that puffer coat, you can snag a Kate Spade one for just under $100, meaning it's about $200 off. (Yes, seriously.) This puffer is packable, which makes it a must for your holiday season travel. And we think it makes a great gift for your mom, sister, or BFF, too. It comes in a few colors, so you can twin.
9Sam Medium Satchel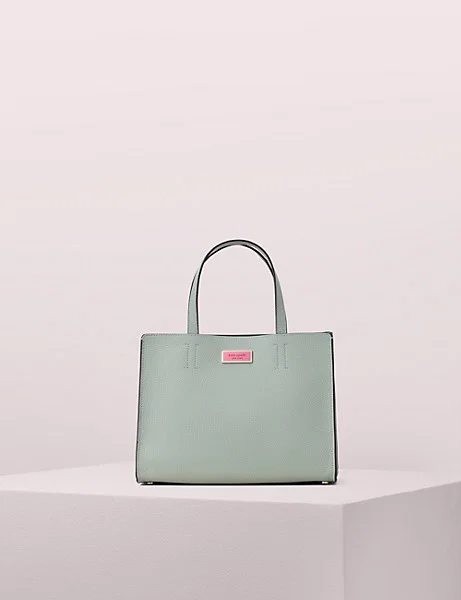 Shop it! $99 (orig. $298), katespade.com
It's a Kate Spade favorite. This satchel is marked down by $200 (!!), and it comes in four colors, including this light pistachio, as well as light fawn, black, and horizon blue.
10Clifton Lane Neda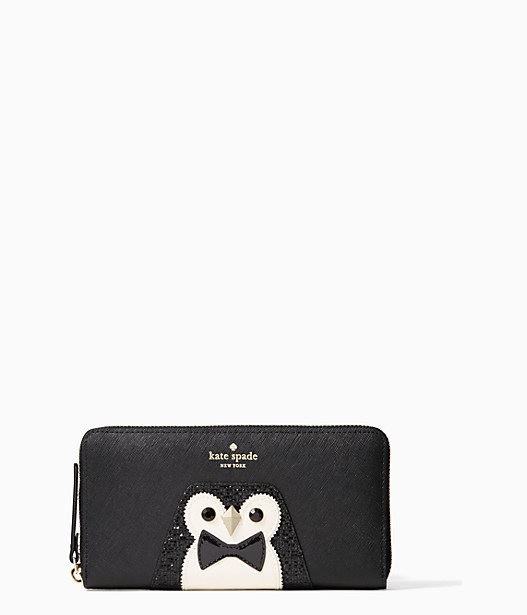 Shop it! $59 (orig. $169), katespade.com
So festive, so cute, and so fancy—we love this glittering clutch/wallet featuring the Kate Spade penguin in his best formalwear.
Shop while you can. The Kate Spade surprise sale only lasts until December 20th at midnight.