We don't know who needs to hear this, but Kate Spade has a secret gift shop on Amazon
Shopping during the holiday season is admittedly not all sunshine and roses. It's more deadlines and stress. But fortunately for all of us—and especially those of us who still have gift shopping to do—there's a secret Kate Spade shop on Amazon. It's filled with everything from home decor to lovely little trinkets and everything in between. That means you can shop for brightly colored gifts that actually do evoke sunshine and roses and you can still get them in time for Christmas.
And, ICYMI, there's a 75%-off Kate Spade surprise sale still happening over on katespade.com where you can find bags, jewelry, and jackets that are all marked down as well. So no worries if you've procrastinated until now to get your shopping done—just let Kate Spade be your saving grace. Between the Kate Spade Amazon shop and the surprise sale, there are plenty of options for last minute gifts. And they're so picture-perfect that no one will ever suspect your hastiness.
1Kate Spade New York Women's Cameron Convertible Crossbody Bag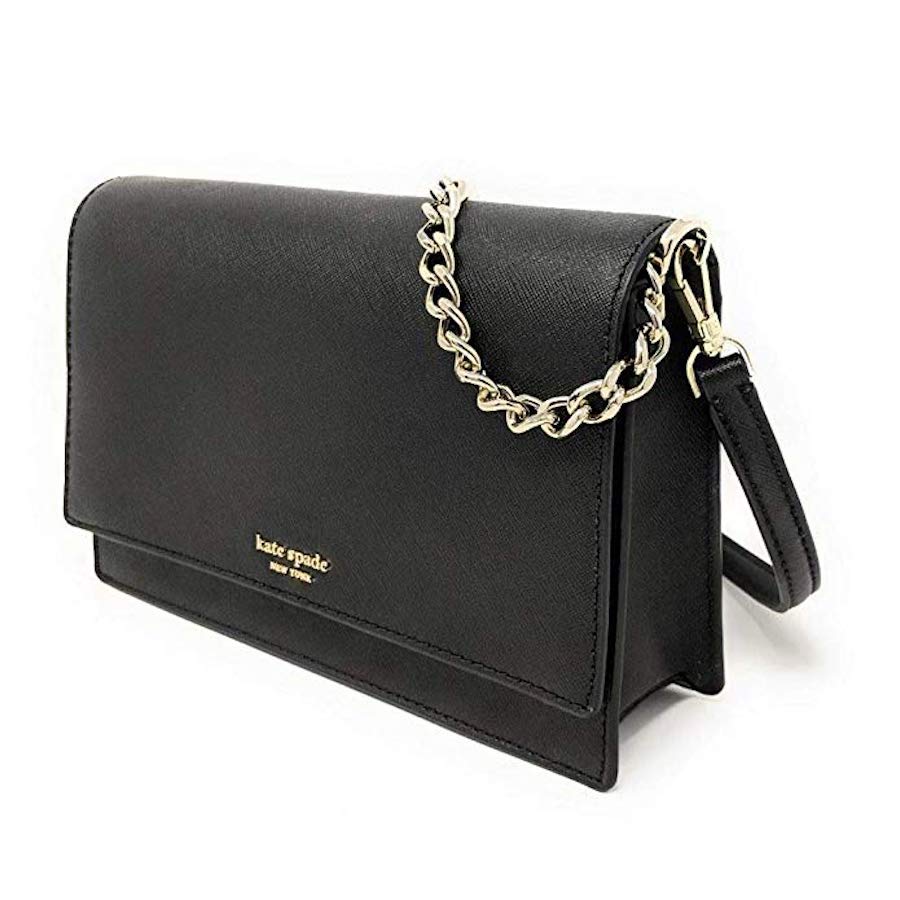 Shop it! $85.99−$114.99, amazon.com
This bag is a bestseller on Amazon, and it's easy to see why. The classic design makes this the perfect go-to purse for whatever outfit or occasion. Plus, it comes in 12 different color options, so you can pick the style that has your bestie's name written all over it.
2Kate Spade New York Scallop Touchscreen Smartwatch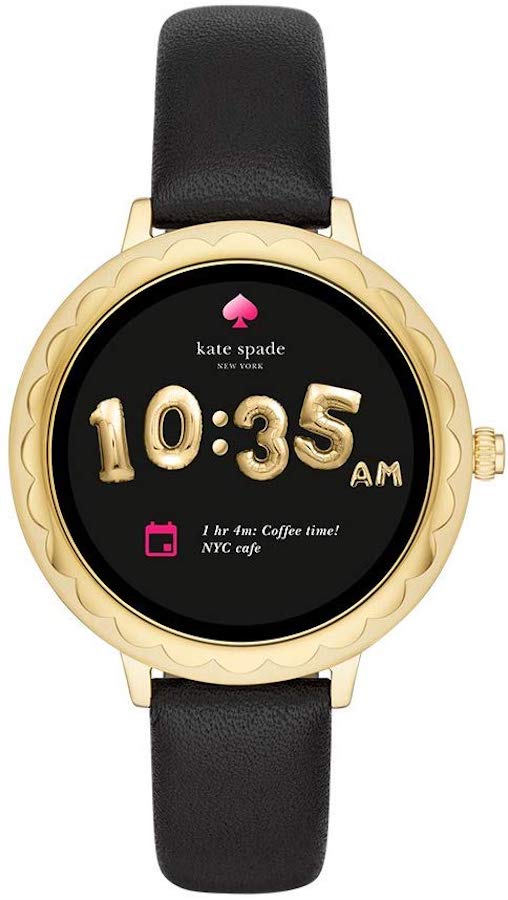 Shop it! $165−$273, amazon.com
This small gift is a big gesture—and the lucky person on your gift list will love you for it. Seriously, have you ever seen a smart watch look this cute?
3Kate Spade New York Women`s Spade Tech Gloves
Shop it! $32.98−$34, amazon.com
Gloves might fall in the sock category of generic gift giving, but these are so cute that no one will be complaining. These are a perfect option if you want to give a small gift that still has personality.
4Kate Spade New York KS Spade Street Dish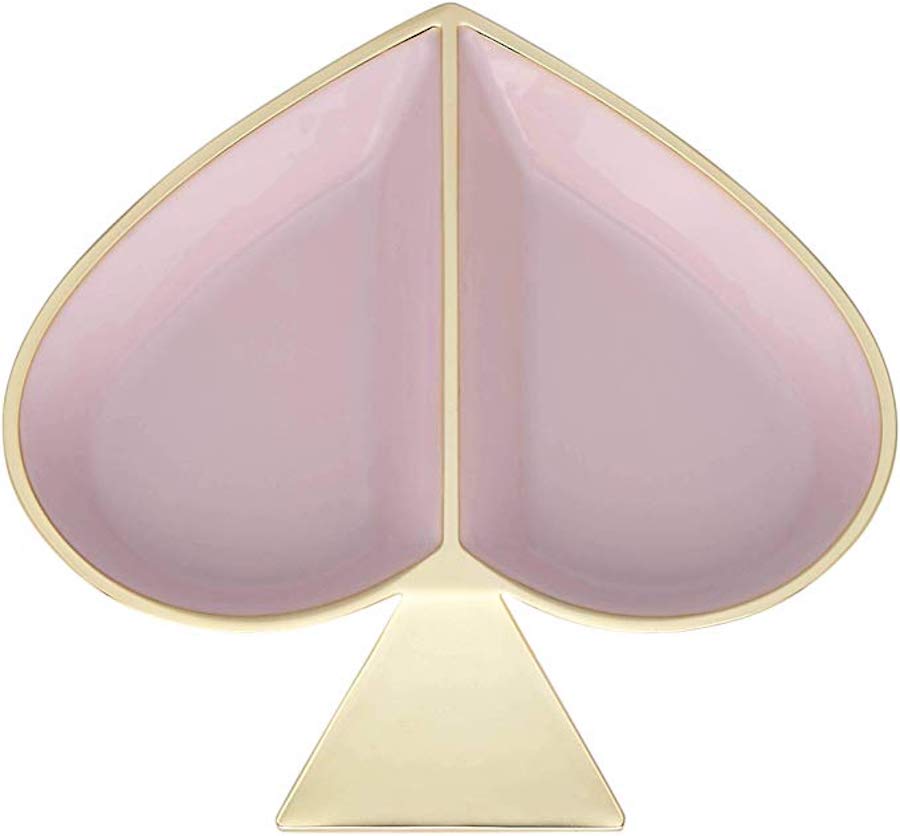 Shop it! $50, amazon.com
For your jewelry-loving friend, this is the cutest resting place for all their bling at the end of the day.
5Kate Spade New York 12 Month Large Hardcover Annual Planner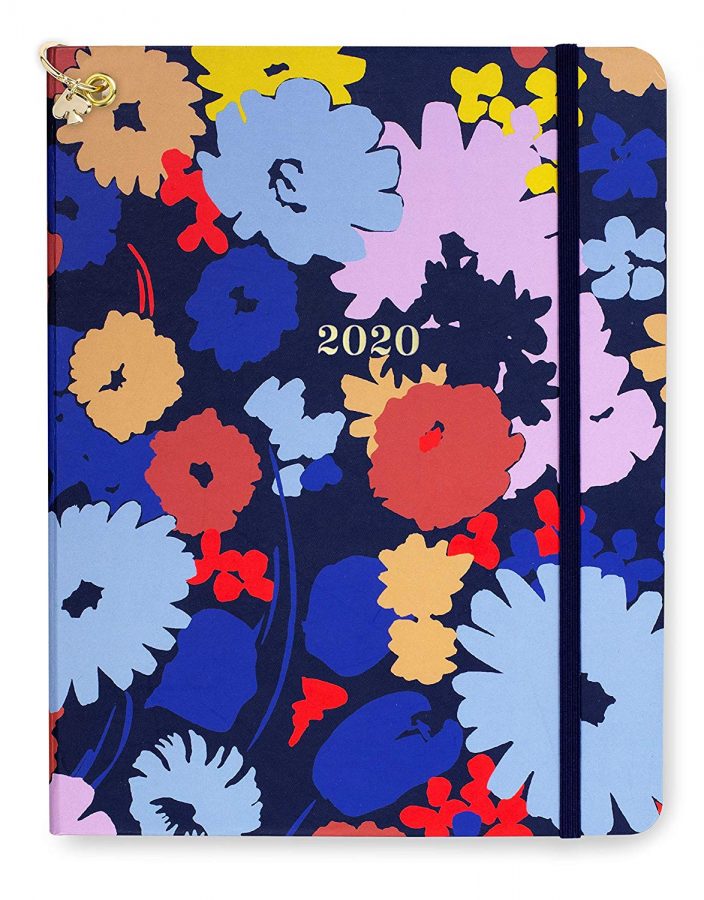 Shop it! $36, amazon.com
Show someone that you're supporting their big 2020 plans while helping them stay organized at the same time. Your friend can manifest their dreams in one of four different Kate Spade designs.
6Kate Spade New York Nolita Cocktail Tools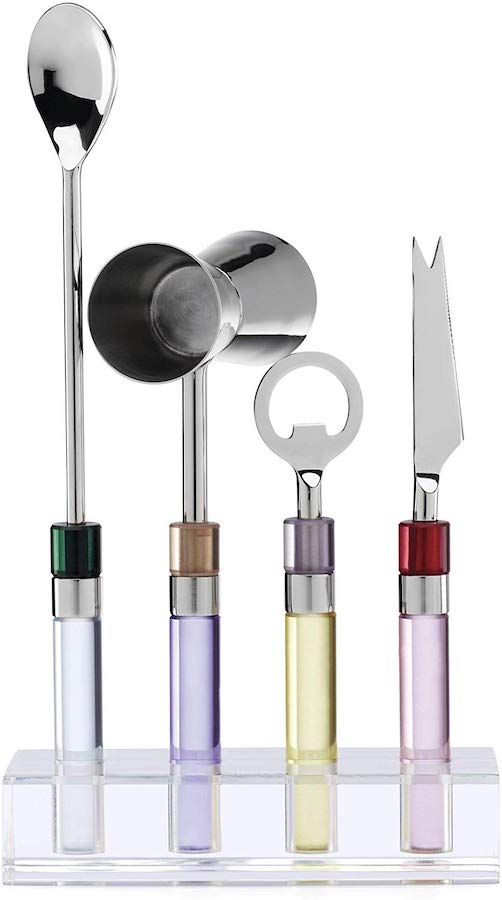 Shop it! $100, amazon.com
This is for that aspiring mixologist on your list (or just anyone who would love to display this on their bar cart).
7Kate Spade New York Deco Dot Black Tea Kettle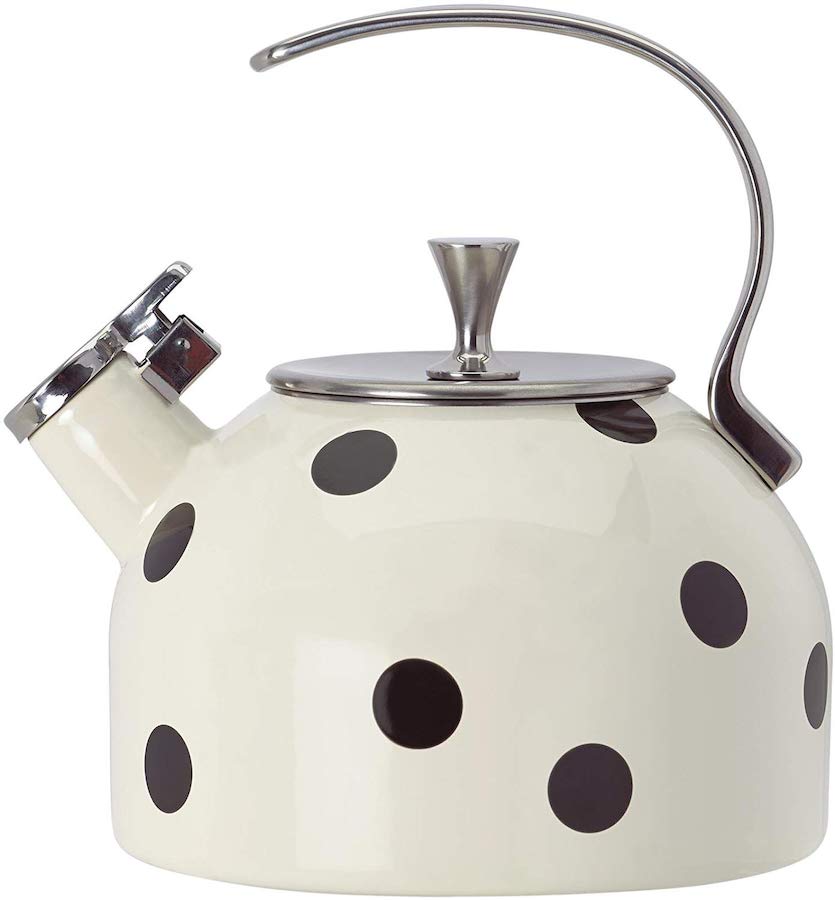 Shop it! $49.95, amazon.com
We are swooning over this teapot in signature Kate Spade style. But if you don't think your friend is about the polka dots, there are also seven nostalgia-inducing solid colors from which to choose.
8Kate Spade New York Scattered Flowers Case for AirPods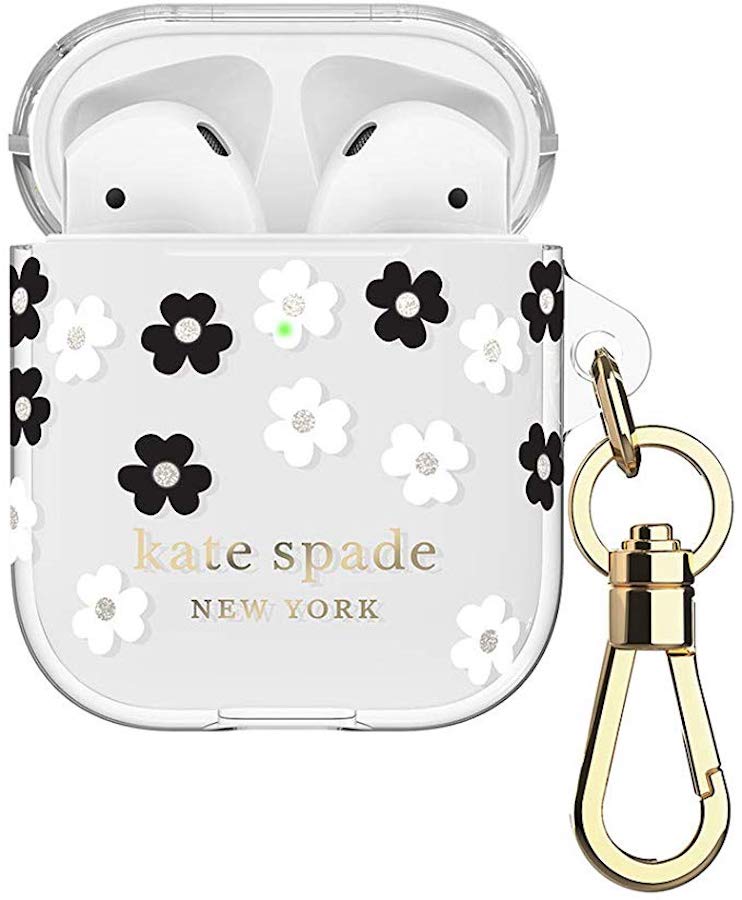 Shop it! $30.52 (orig. $34.99), amazon.com
Once someone starts wearing AirPods, they basically never take them off—unless they need charging. Help your friend keep track of their most prized possession with this adorable flower-print case.
9Kate Spade New York Gold-Tone Alphabet Pendant Necklace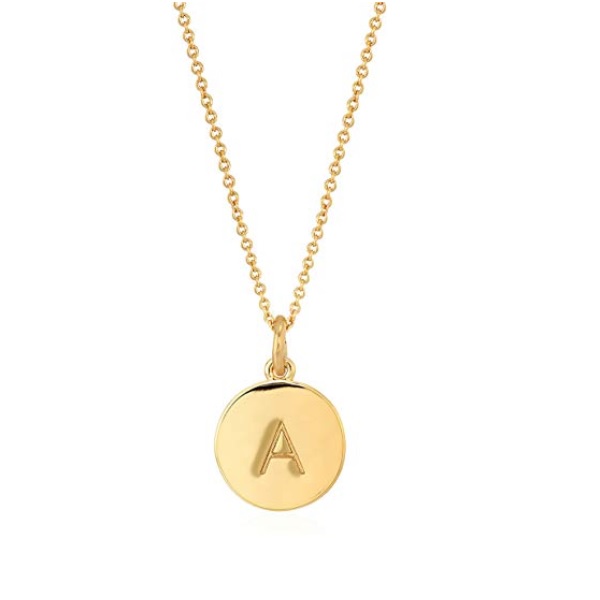 Shop it! $123.46, amazon.com
We love that necklace layering is having a moment right now. Your always-trendy friend will be so happy to add this one to their collection.