Surprise! Kate Moss scored a role in the "Love Actually" reboot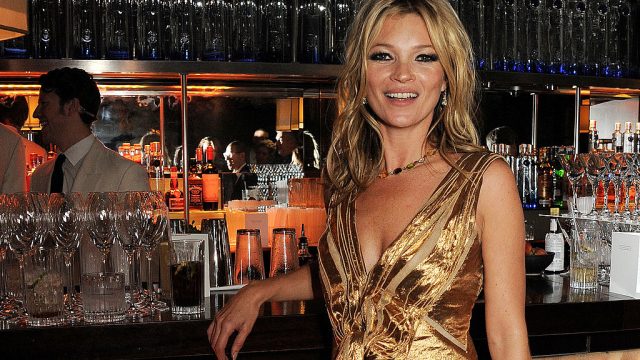 One of our favorite movie reboots of all time is now joining forces with one of our favorite supermodels of all time. As in, when Love Actually returns for its short-film sequel later this month, Kate Moss will have share screen time with the Hugh Grant, Kiera Knightly, Liam Neeson, Colin Firth and the rest of the gang!
The jury's still out on what Kate's role will actually entail — Will she have a large part? Will she play herself? Will she help Mark with all those cards? — as a rep for the project wouldn't reveal a peep about her appearance apart from the fact that it's happening. And while it's going to drive us just ~slighty~ insane wondering what exactly her part will entail, at least we won't have to wait much longer — the short drops later this month.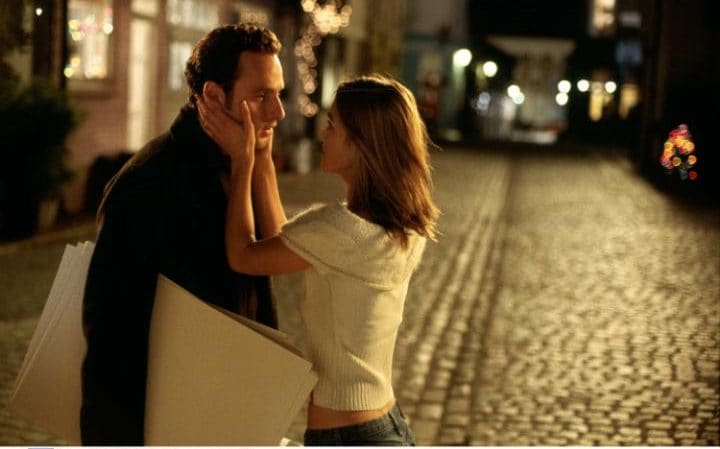 This A-grade cameo marks Kate's second foray into the world of acting, coming right on the heels of her two biggest acting cameos, Absolutely Famous: The Movie and Zoolander 2. She's apparently taking great strides to diversify her career, and we totally her support it!
As for the highly anticipated Love Actually return itself, the short sequel will cap out at just 10-minutes long after showing us a peek into the character's present-day lives. And while that may feel way too short, at least it's happening at all!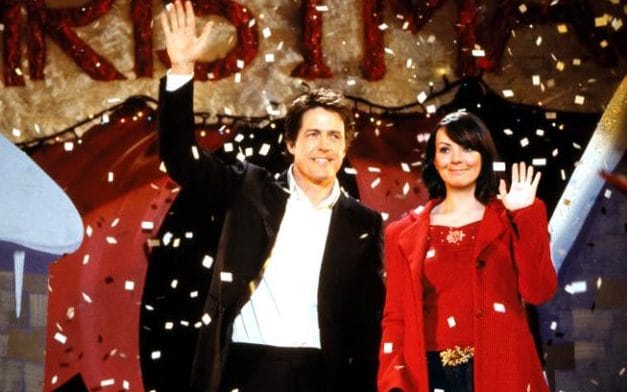 The majority of the original cast have assembled for the project in support of Red Nose Day, a British charity event hosted by Comic Relief every two years. It's comprised of a full-day of gut-busting comedy and special documentaries aired on BBC One this March 24, the proceeds of which all go to making a difference in the lives of those in poverty or extreme hardship across Africa and the UK.
As for us in the states, we'll have to hold out for the special to air on March 25 on NBC for all of our questions to be answered.