Kate Middleton's wrap coat is THE fall item we can't live without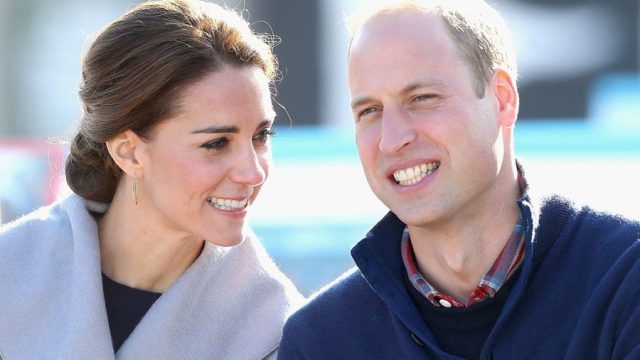 With winter coming up, you might want to start taking notes on what to wear from Kate Middleton. She has once again proven herself as a style icon by wearing a wrap coat that's the stuff of fall lovers' dreams. Has she ever looked anything less than flawless? We don't think so.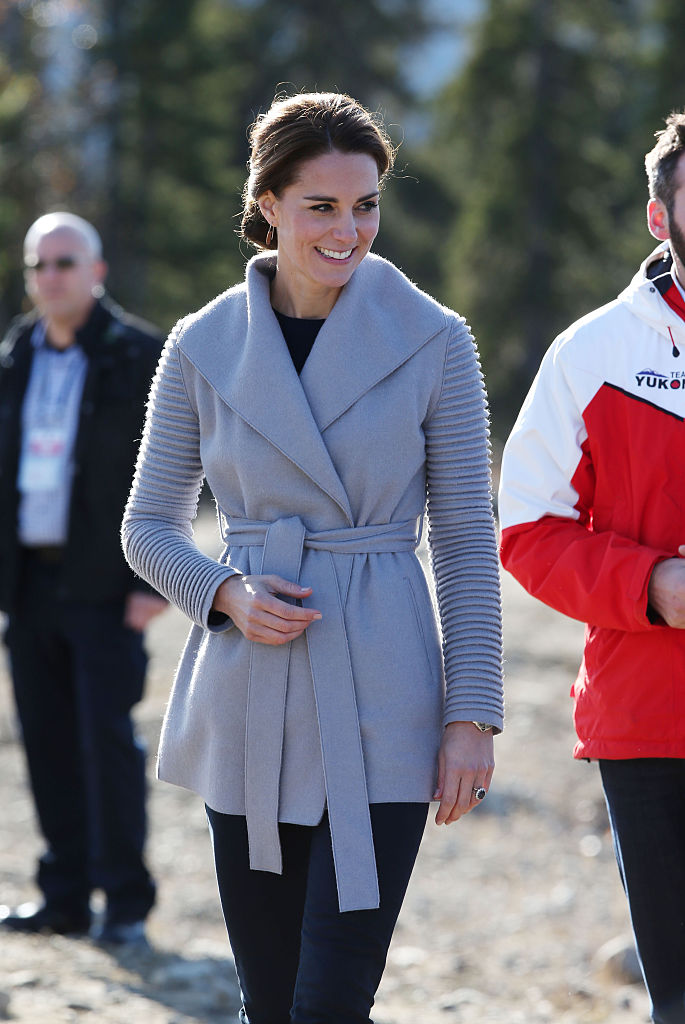 Kate Middleton has just finished up a Canadian tour with her entire family. Not only was she herself a hit fashion-wise, her two adorable children were making all of us swoon. While Prince George has been to Canada before, it was PrPrincess Charlotte's first time on a trip of this magnitude.
As expected the wrap coat — which was a departure from her usual style — sold out immediately. People were desperate to own it after pictures of the Duchess wearing it surfaced online. It's not like her usual knee-length, structured coats, but it was still able to make an impact. Casual, comfortable and elegant. Everything you have come to expect from the royal superstar.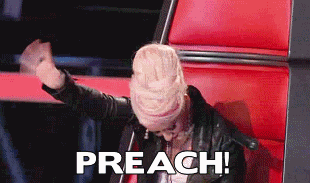 What makes this story even better is the fact that the coat is actually a Canadian clothing label called Sentaler! Talk about a proper send off. Sentaler's signature ribbed sleeve alpaca coat retails at $920 dollars — which is obviously out of our price range. You can shop around for a dupe online, but nothing beats the real thing. Hopefully Kate Middleton starts wearing clothing from Target because we want to keep up.