Kate Middleton, William, and Harry celebrate World Mental Health Day in this amazing way
As you may or may not know, today is World Mental Health Day. And People let us know that several members of the Royal Family are showing their support for those who are going through a difficult time, specifically encouraging others to ask for help if and when they need it.
With Kate, William and Harry representing their Heads Together charity, each gave a speech at the historic London Eye ferris wheel.
William spoke eloquently about the stigma surrounding mental health, and how it shouldn't have any derogatory connotations.
"Mental health is not a dirty word – we all have mental health like we do physical health, good or ill. But not seeking help at those times when it all seems too much, or we are depressed or anxious, can impact the rest of our lives. Put simply, the three of us want to make asking for help no longer a big deal."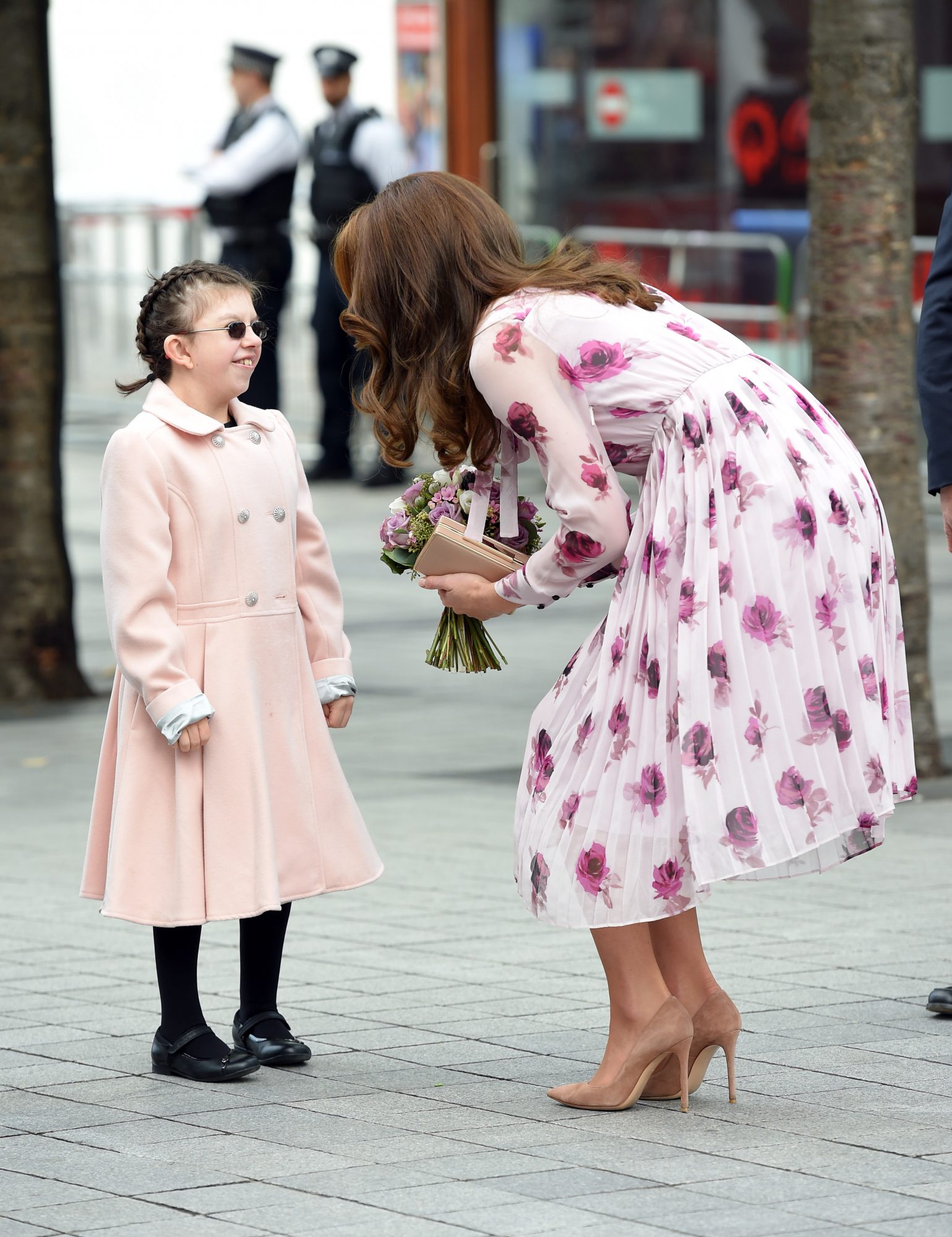 As always, Kate Middleton was a pillar of strength.
"William, Harry and I feel it is our duty to do what we can, with your help, to shine a spotlight on emotional wellbeing and highlight the support that is out there to prevent or manage the pain at difficult times.
Afterward, the Royal Trio rode the ferris wheel with people who had been there for their friends during a rough time in their life.
This serves as a positive reminder that no one is immune to fluctuations in mental health, and many of us have that special friend who's supported us through a particularly tricky period. In light of that, Heads Together encouraged people to tweet the name of that person, and they collected a whole lot for this post.
If you are going through something and would like help, remember that it's ALWAYS okay to reach out, and also that good friends are usually more than happy to be there for you.