This is what Kate Middleton uses to get flawless skin, and here are 5 items to shop if you don't own it already
While it may be tempting to assume that the royal family's grooming patterns include peasants scrubbing them with freshly plated gold masks, the reality is a lot more accessible. Refreshingly, Kate Middleton's face washing secret is something we can all afford to take into consideration.
In an interview with The Cut, Kate Middleton's makeup artist, Arabella Preston, shared her go-to product for good skin, and it's quite simple,
"It's all about the flannel.
In the interview, Preston went on to clarify that she meant a terry or face washcloth, not a flannel button-down shirt that you weep into while revisiting Nirvana. Although, to each their own. She also added that using a washcloth is actually quite necessary if you want to wash your face cleanly. Preston told The Cut that using it helps wipe away any dirt, gunk, or makeup from your skin without causing irritation to your face. Plus, Kate's makeup artist even suggested that it's more gentle than your beloved cleanser brush.
We're mostly relieved to know that Kate Middleton's secret to fresh skin doesn't require us to spend quality time with the Queen.
Since that's inaccessible to 95% of us.
If you have been using your hands to wash your face, and are feeling drawn to the light brought forth by Kate Middleton's makeup artist, have no fear. We have gathered a couple of solid terry cloths for your consideration.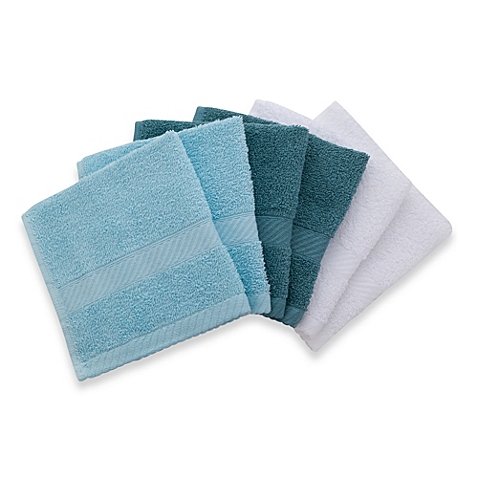 We can already feel our skin thanking us for these 100% cotton washcloths.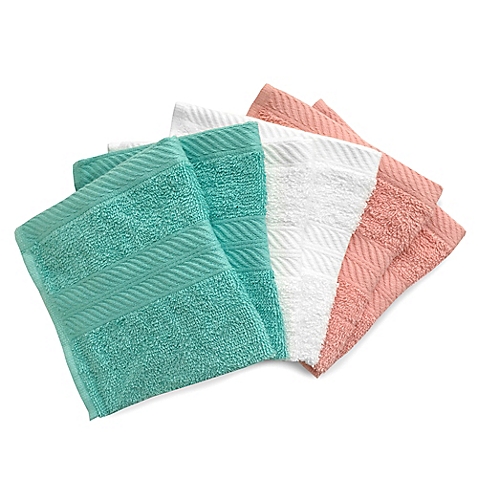 These are ideal if you use acne treatment on your face because they won't get discolored from Benzoyl Peroxide.
For those of us who want to have some fun with our face wash time.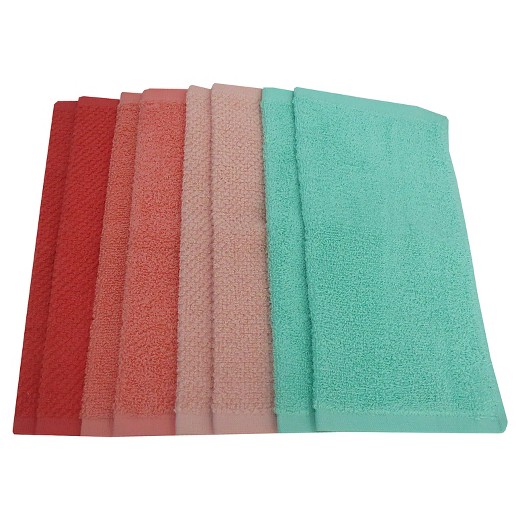 Now you can have 8 lovely multi-colored 100% cotton washcloths to baby your skin with.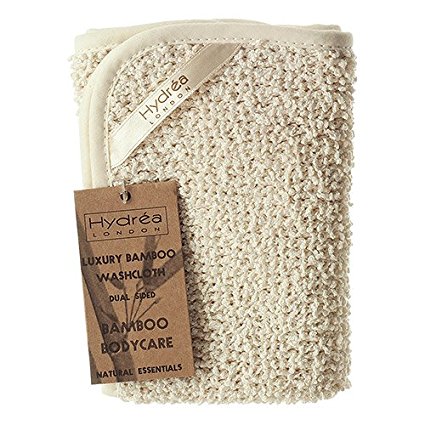 This is great if you're feeling a little fancy about your washcloth situation. This washcloth has exfoliating bamboo on one side, and soft terry cotton on the other, to give you face the full treatment.
Will you be following Kate Middleton's skin care regimen?