Kate Middleton has a twin at the Olympics and the resemblance is amazing
Did you do a double take during the women's road race in Rio last weekend, thinking you saw Kate Middleton?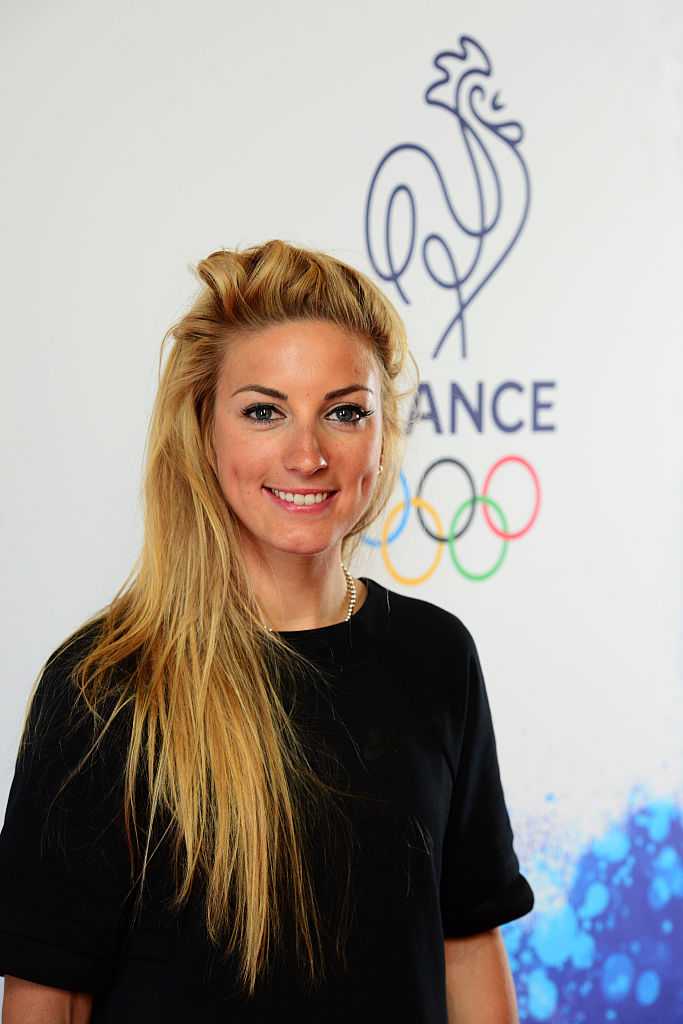 We don't blame you, because we did the same thing. Olympic cyclist Pauline Ferrand-Prevost looks very, very similar to the British princess, if Kate went a bit bleached.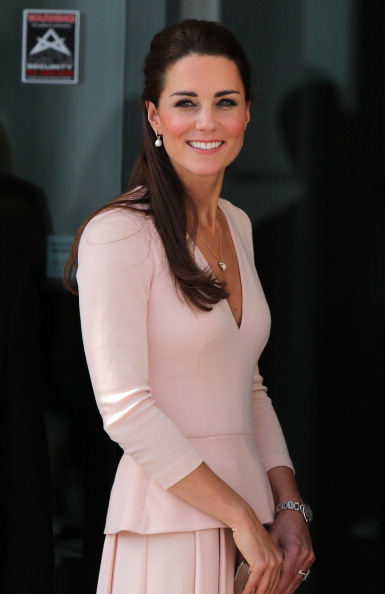 Here are all the ways in which these two look like they were separated at birth:
1. That charming smile with perfect teeth.
2. The nearly identical twinkling, heavily-lashed, almond-shaped eyes…
3. …not to mention the perfectly manicured brows.
4. THOSE DIMPLES!!!!!
Sure, their noses are slightly different shapes (but equally as cute, we'd like to add), and Pauline's hair is a bit fairer. But otherwise, these two women could be twins. Can you believe they're a full decade apart in age?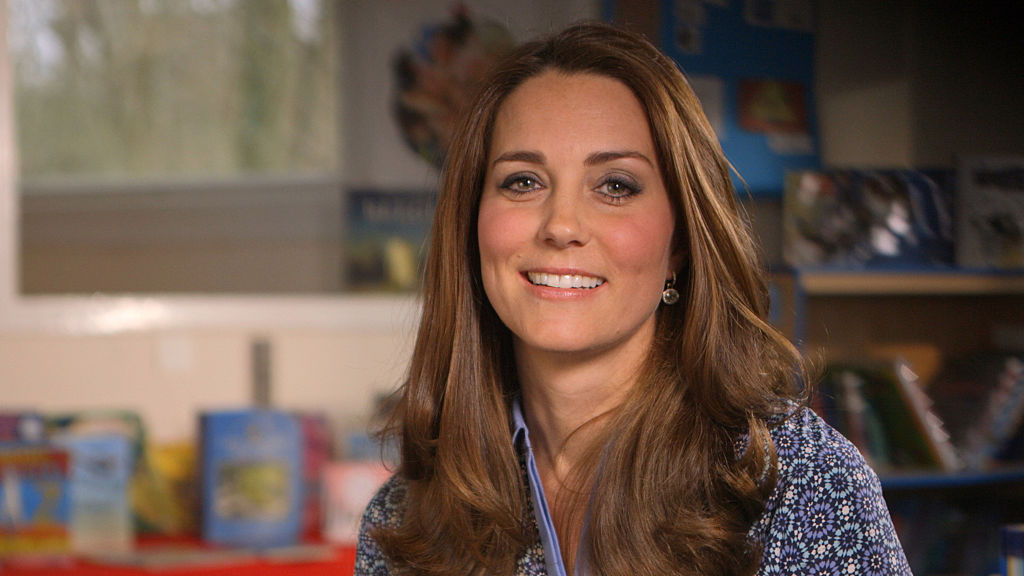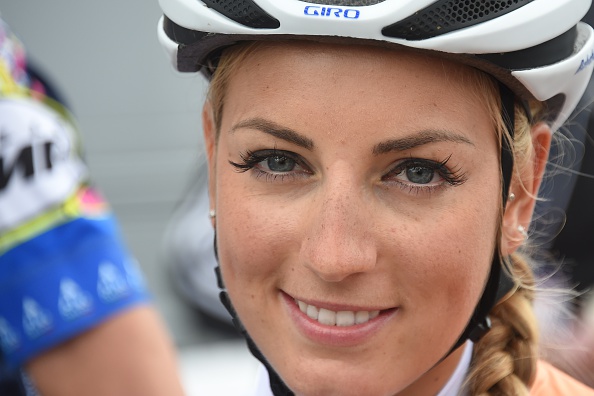 Of course, Olympian Pauline, age 24, won't be outdone by her royal sister from another mister — she has her own long list of accolades. According to PEOPLE, she's the first person to hold the World Road title, World Cyclo-Cross title and World Mountain Bike title at the same time.
When it comes to #twinning, these two get the gold medal!