Kate Middleton tried to get "Game of Thrones" spoilers out of Jaqen H'ghar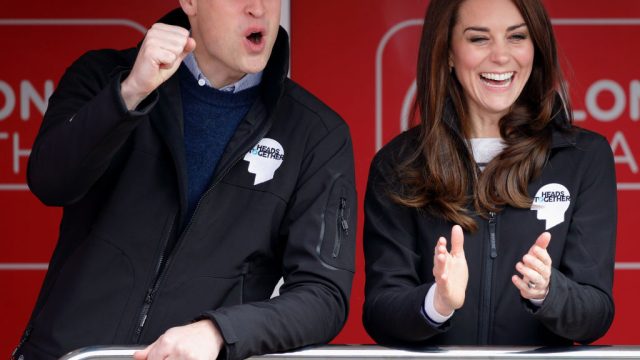 Game of Thrones is notoriously secretive. From choosing their words carefully to some light fibbing to fans, the GoT cast does not drop hints for *anyone* — not even royalty.
This week, Prince William, Kate Middleton, and their children George and Charlotte visited Poland and Germany as part of an official royal tour. While in Berlin, GoT superfans Will and Kate met German actor Tom Wlaschiha — who plays Jaqen H'ghar in the long-running HBO series — and couldn't resist grilling him for spoilers.
"They said they really liked Game of Thrones and have watched every series," said Wlaschiha. "They wanted spoilers but I said I couldn't tell them. I'm surprised they have time to watch such a long running series."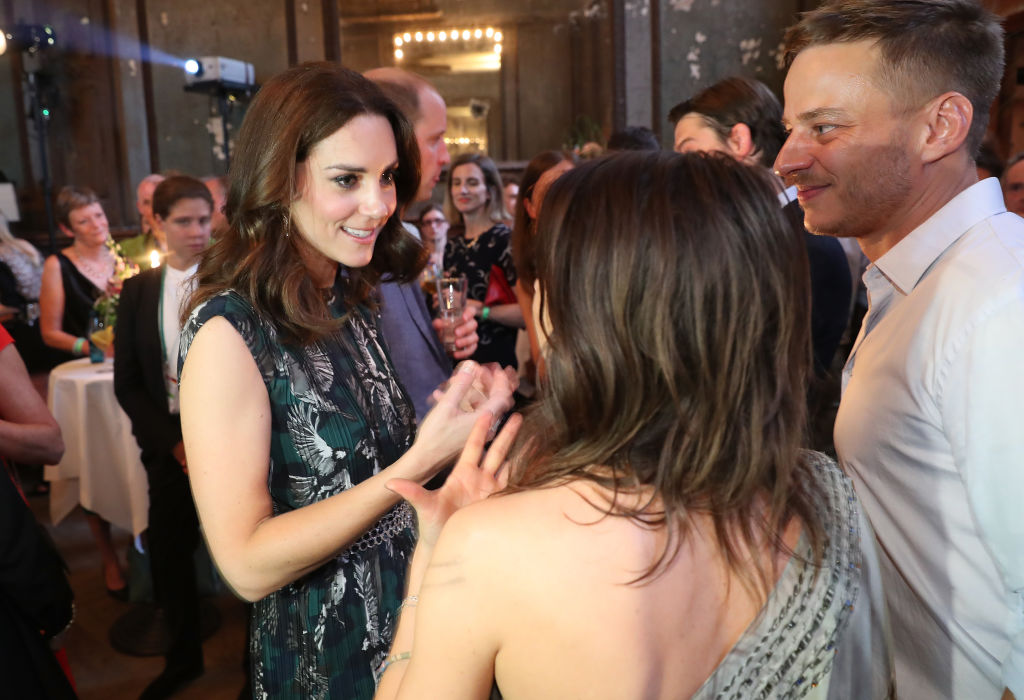 The royal couple revealed back in April that they are huge fans of the series. They told BBC Radio 1 DJs Scott Mills and Chris Stark that after putting the kids to bed, they enjoy watching GoT boxed sets while eating takeout curry and pizza — because even the royal family needs a good TV binge.
Not gonna lie, we're pretty impressed Wlaschiha was able to stand his ground and not spoil anything, but then again, it's been long-said that the cast is often kept in the dark about plot details not related to their characters. While we're only one episode into the seventh season, it's unclear whether we'll even see Jaqen H'ghar on GoT this season. We last saw the Faceless Man in Braavos as Arya Stark successfully completed her training to become "no one" and returned to Westeros to seek her revenge on the many, many people who've wronged the Starks.
But now that we know that Kate and Will are just as excited as we are about the ongoing season, we have to know: who do they think will sit on the Iron Throne?