Kate Middleton was spotted driving herself to Buckingham Palace, because even royals sometimes need a joyride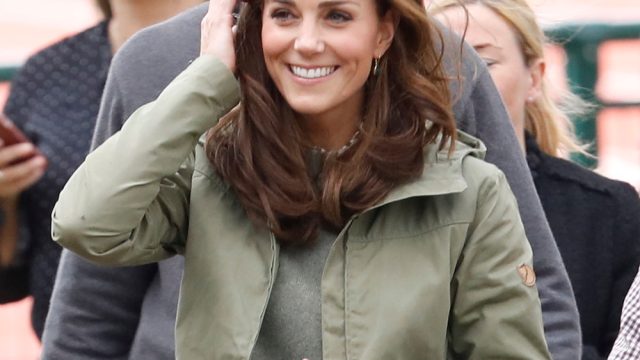 Let's be real: most visitors to Buckingham Palace are probably hoping to catch a glimpse of a member of the royal family, but one lucky London vacationer got way more than she bargained for—she spotted Kate Middleton driving herself to the queen's royal residence, and caught the entire thing on video.
Instagram user Melissa (@melissagrflx) was recently enjoying a Christmastime visit to London when she stopped at the gates of Buckingham Palace to pose for photos and happened to stumble upon a rare sight: the Duchess of Cambridge driving through, waving to onlookers as she rolled up in her Land Rover…like it was nothing. Royals, they're just like us? (We don't usually drive through a crowd of adoring onlookers, but still.)
Of course, while we know that royals can drive themselves (remember when Prince William drove his family, including Prince Harry, to Christmas lunch in 2016?), we rarely get to see them actually do so, making this video an exciting treat for royal watchers everywhere.
After both William and Harry were spotted driving their respective spouses in separate cars to Prince Charles' 70th birthday banquet last month, royal biographer Duncan Larcombe told Town & Country why they'd willingly choose to deal with London traffic sometimes in lieu of being driven around, and it actually makes sense.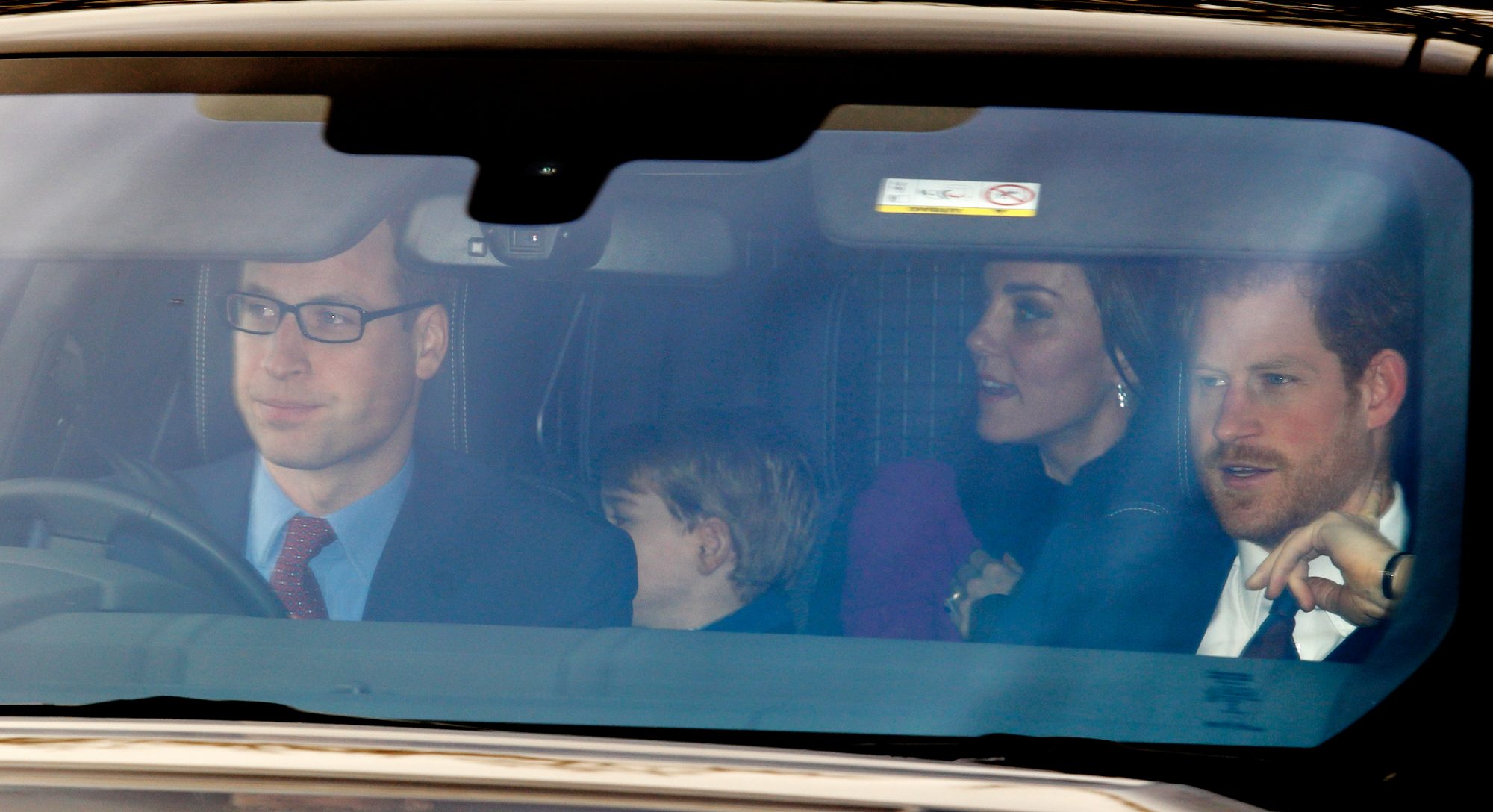 Larcombe says, "If I had access 24 hours a day to chauffeurs—which they do, their royal protection officers drive them around in bullet-proof vehicles—I'd think that was heaven. But for them, they're funny. They try and be as normal as they can. For them, it's quite nice to be able to drive themselves and to be independent."
And though Middleton was spotted driving herself in London just last year, it's still exciting anytime we're able to catch a glimpse of royals being just like the rest of us.
Check out pictures and videos from Melissa's Middleton sighting, complete with protective car following closely behind.
https://www.instagram.com/p/BrSrTEPgsI5
All we really want to know is: what music does the duchess listen to when she's in the car?