Kate and Wills are going on another royal tour to Canada and we couldn't be more excited
As if Canada wasn't already the luckiest for having such a dreamy, feminist prime minister (Justin Trudeau we heart you so hard), it was just announced today that the Duke and Duchess of Cambridge, AKA Prince William and Kate Middleton, are planning a royal tour of our neighbors to the north this fall.
The royal couple will be viewing some of the natural wonder and beauty of northern Canada on their trip, focusing on British Columbia and the Yukon territory.
Prime Minister Trudeau said he was "delighted" that the royals were visiting, and that their planned itinerary would "showcase some of Canada's finest natural beauty." We're trying so hard not to make a comment about how that surely includes gazing at Justin's face. Sincere apologies.
We just can't help it! Look at this perfect human:
Whether or not they spend much time hanging with Justin, we can't wait to see photos of William and Kate touring such beautiful areas in a beautiful country while surely wearing beautiful clothes.
The couple hasn't been back to Canada since their first tour in 2011, right after they got married. Let's have a look back on that trip, shall we?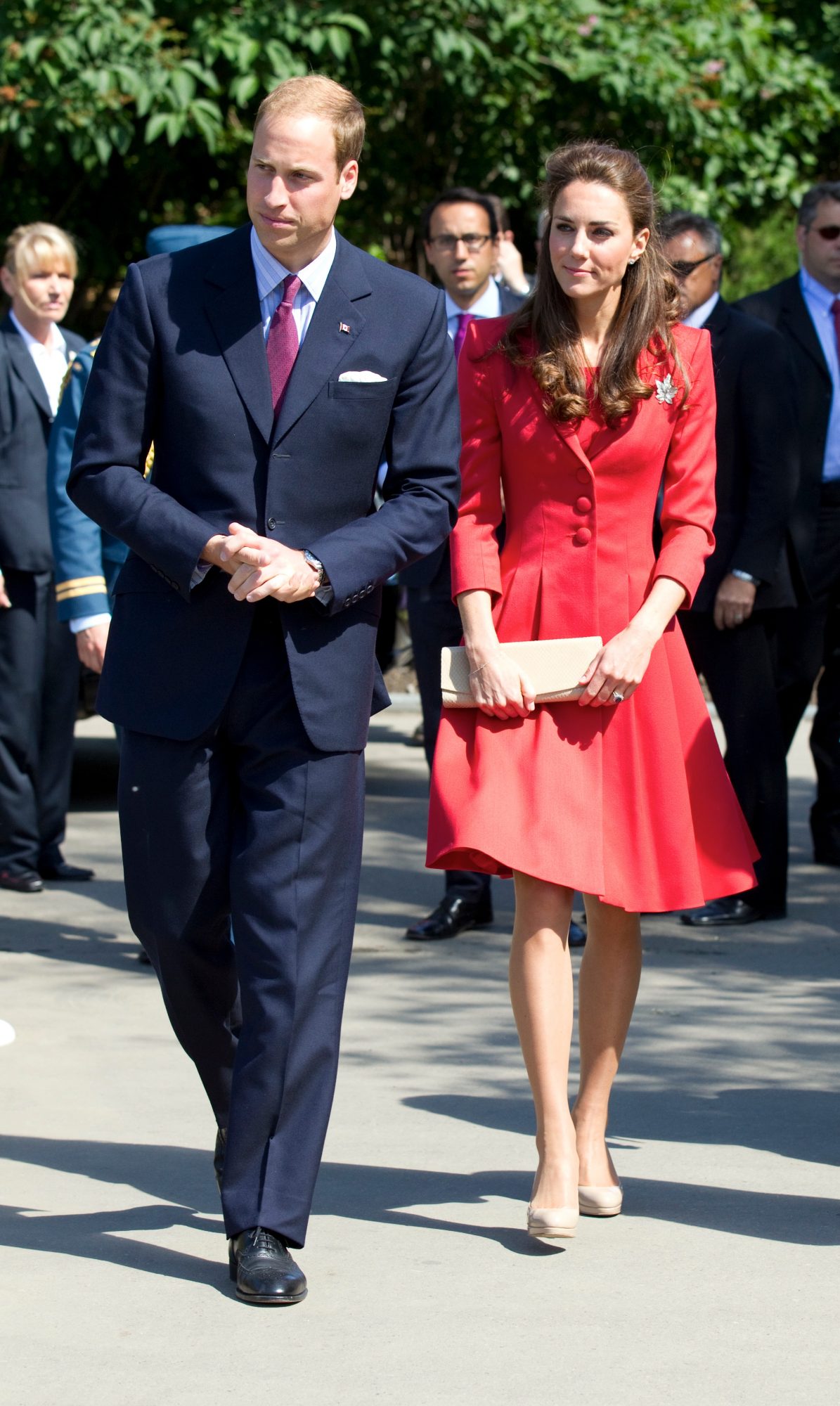 No word yet on whether Prince George and Princess Charlotte will join their parents to make it a family vacay, but we hope so!