Kate Middleton and Prince William just paid their respects at a Remembrance Day event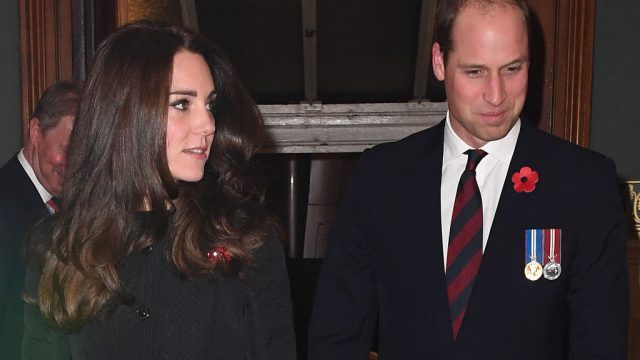 On Friday, Kate Middleton and Prince William paid their respects at a Remembrance Day event at the Royal Albert Hall in London. For those who don't know, Remembrance Day is a holiday in the UK, Canada, Australia and other countries. It commemorates the end of World War I and coincides with Veterans Day in the US.
Every year, the Royal Family comes out to pay their respects, and this year was no exception.
Kate Middleton and Prince William attended the Festival of Remembrance on Saturday. They, of course, wore somber yet stylish looks. Kate wore a black Callas Evening Coat from Temperley London's pre-fall collection. It had a classic knee-length silhouette that was appropriate for the occasion. She also wore a beautiful poppy pin, a traditional symbol of Remembrance Day. Prince William wore a well-fitted dark suit and a poppy pin of his own.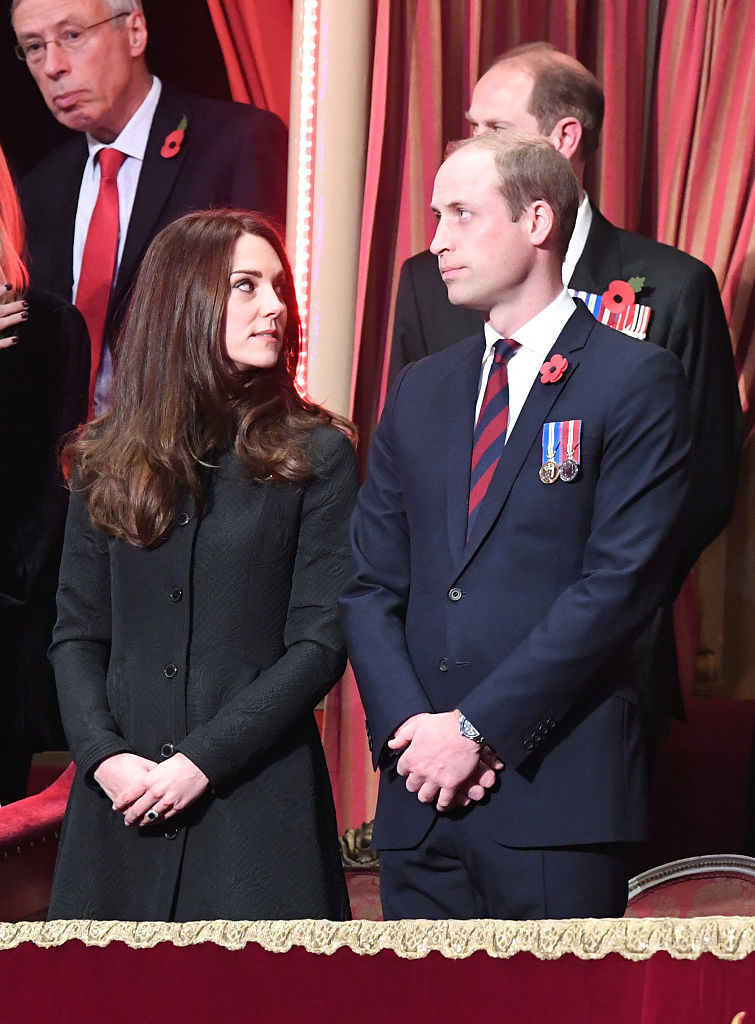 The royal couple was joined by regal relatives Queen Elizabeth, the Duke of Edinburgh, the Prince of Wales, the Duchess of Cornwall, Prince Andrew, Prince Edward, and the Countess of Wessex.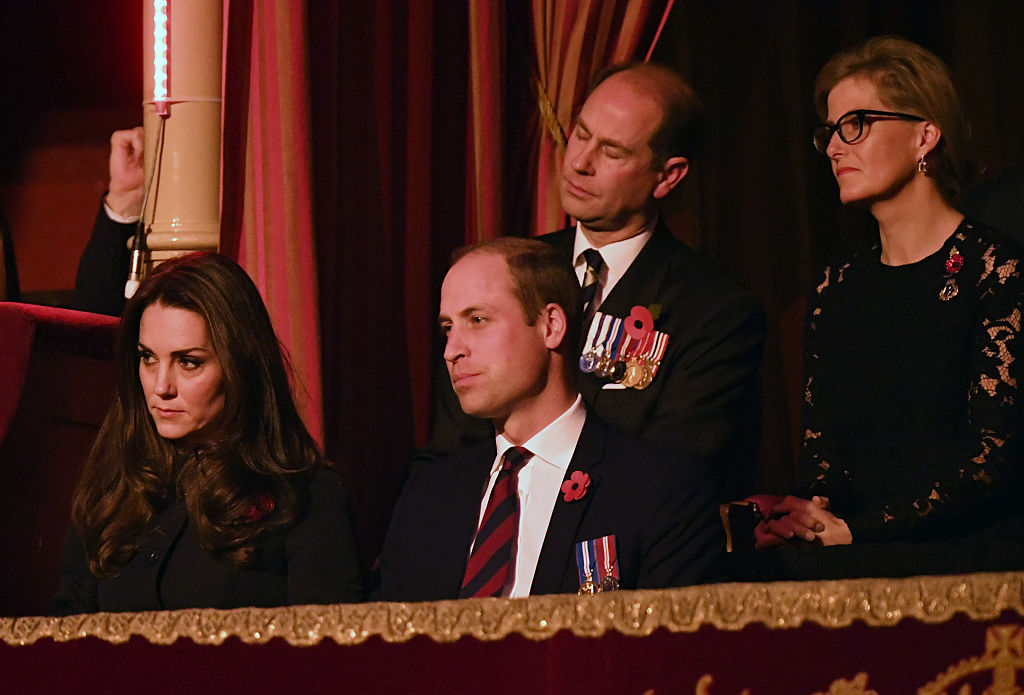 Prince Harry was noticeably missing from the event, but we'll give him a pass because his girlfriend, actress Meghan Markle, was in town. The couple has been having a hard time with bullying in the press lately, so it's quite possible (and understandable) that they wanted to spend the evening alone and away from the limelight.
It is so cool to see the royal family out paying their respects to fallen soldiers on Remembrance Day. It goes to show how much love and pride they have for the country they lead!