Here's what Kate Middleton and Prince William think about Prince Harry and Meghan Markle's engagement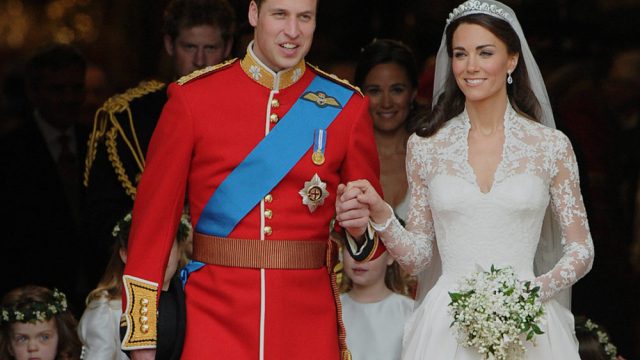 Prince Harry and Meghan Markle are engaged and, yes, it's all we can talk about (no shame). Markle is joining the royal family and Kate Middleton and Prince William couldn't be happier for their brother and his future wife.
"We are very excited for Harry and Meghan," the Duke and Duchess of Cambridge said in a statement. "It has been wonderful getting to know Meghan and to see how happy she and Harry are together."
It's a short statement, but that's all we needed. While we love the duke and duchess, this isn't about Kate Middleton, or what she's wearing, or how good her hair looked when her brother-in-law got engaged, this is about Markle and Prince Harry's special moment.
While Kate and William kept their statement short and sweet, Harry's father Prince Charles gave us all the good deets on the couple's engagement (via a statement from Clarence House).
"The wedding will take place in Spring 2018," the statement revealed. "Further details about the wedding day will be announced in due course. His Royal Highness and Ms. Markle became engaged in London earlier this month. Prince Harry has informed Her Majesty The Queen and other close members of his family. Prince Harry has also sought and received the blessing of Ms. Markle's parents. The couple will live in Nottingham Cottage in Kensington Palace."
The most shocking bit in here is that the two have been engaged for a month and we're just now learning about it.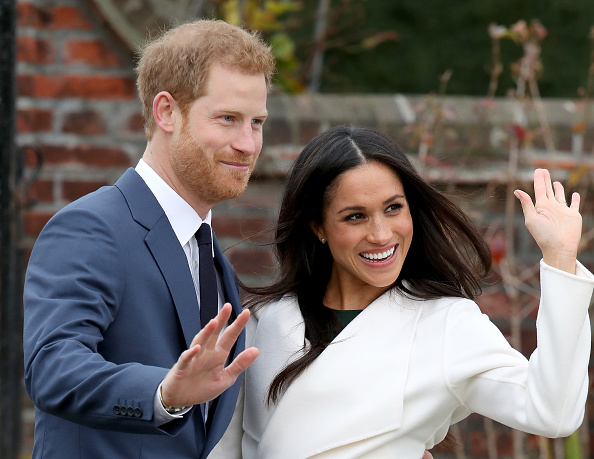 Second order of business — do you think the duke and duchess will be bridesmaids and groomsmen in the wedding?