Kate Middleton never wears nail polish in public, and here's why
Kate Middleton is the epitome of beauty, class, and the perfect blowout. We watch her every elegant move, eager for fashion firsts and makeup must-haves. However, nail trends will never be Kate Middleton's thing. The princess can pull off epic hat styles, offer us low-key looks for fall, and even bring back shoulder pads. But she won't be sharing nail art pics on Kensington Palace's Instagram.
As Marie Claire notes, Kate has never been photographed wearing colored nail polish. Refinery29 points out that she rarely wears nail polish at all. And on the rare occasions that Kate does wear nail polish, she goes for a neutral color.
So what's the story behind Kate's nails?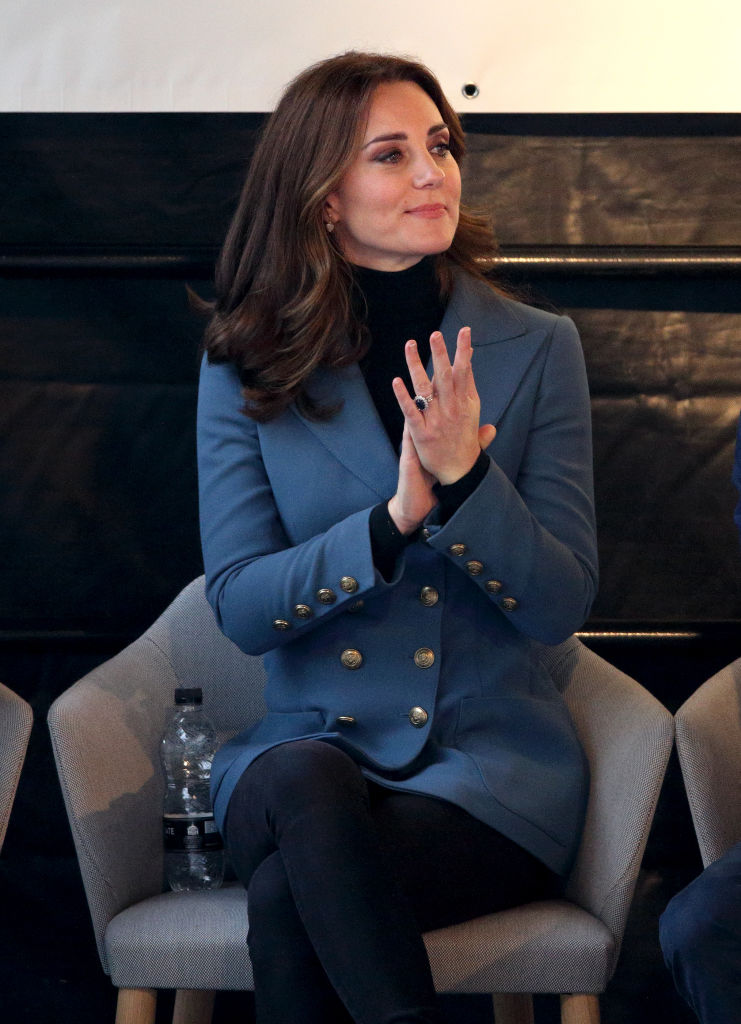 Apparently, royal sartorial rules declare that only natural-looking nails are allowed. Queen Elizabeth herself has simply worn the same nail polish shade since 1989 — "Ballet Slippers" by Essie, a sheer pink.
Following in her monarch mother-in-law's footsteps, Middleton wore a similarly sheer shade when she wed Prince William in 2011. Her nails displayed a mix of Bourjois So Laque Nail Enamel in Rose Lounge and Essie Nail Polish in Allure.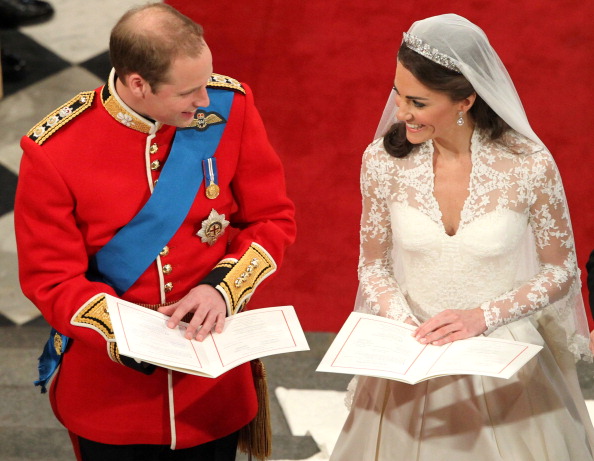 Despite the fact Middleton is simply following the rules when it comes to her lack of nail color, shestill gets scrutinized for it. 
Shocking.
Last year, Princess Kate and Prince William went on a seven day official visit to India and Bhutan. While there, the two paid tribute to Gandhi at the site of his assassination in New Delhi. The royal couple removed their shoes, revealing Middleton's unpolished toes. Middleton's lack of a pedicure stirred up controversial and even sexist headlines, shadowing her respectful reasons for visiting the site.
Despite these critiques, Middleton knows just how to keep calm and carry on — without a touch of polish.