Kate Middleton is allegedly able to wear heels all day because of this hack
It's no secret that Kate Middleton is a seemingly superhuman being. The Duchess of Cambridge juggles demanding royal duties, motherhood, and her third pregnancy with so much grace, we're doubtful she's ever publicly displayed so much as a grimace on her face. After years of experience, we're certain that she has some tricks up her sleeve. And now, we *think* we've figured out how she manages to glide around in high heels without ever breaking a sweat.
No, Kate Middleton does not have superhuman feet immune to pain, nor does she simply stand and suffer in silence. According to Vanity Fair, the answer is leather sole inserts.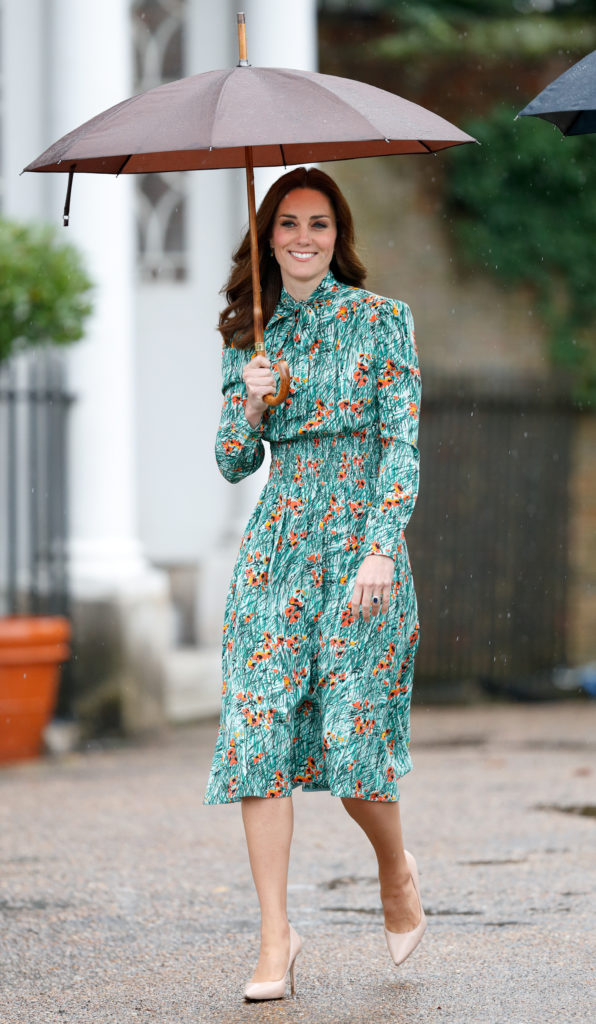 Vanity Fair's insiders claimed back in 2015 that Kate's leather shoe sole du choix is Alice Bow, crafted by British footwear designer Rachel Bowditch. The incredibly comfy shoe inserts reportedly turn all-day high heel wearing into an easy feat. If anyone should know how important that is, it's a duchess whose job requires ample hiking in heels as part of her royal duties.
"Kate has ordered a couple of packets, she thinks they are great," the insider told VF of the soles, which are handmade in Britain from the finest Italian leather.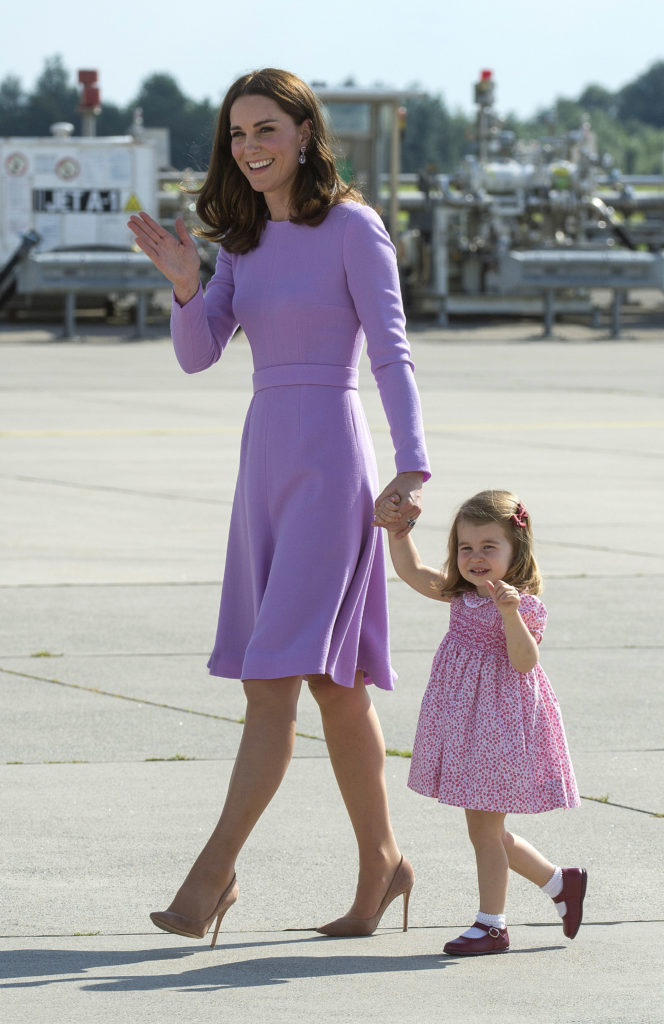 "There has been talk of the Duchess wearing the insoles, but we cannot comment either way," a spokesperson for Alice Bow said back in 2015. "We have seen a massive surge in site visits however."
Considering Kate Middleton's affinity for L.K. Bennett pumps and Stuart Weitzman stilettos, we'd wager she still keeps those leather soles close by, too.