Kate Middleton's coat dress is giving us so much 1940s style inspo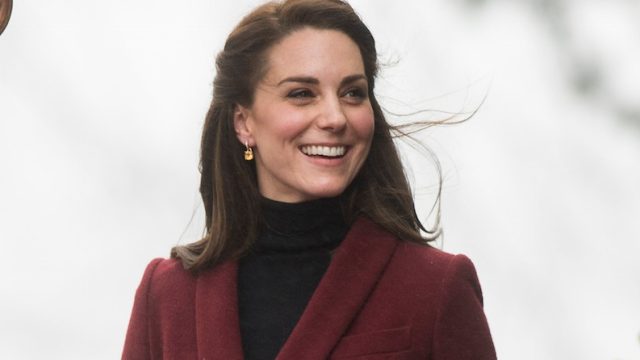 While the idea of a coat mixed with a dress might not sound like a marriage made in heaven, coat dresses can actually look amazing. Because let's be real: They're ultra classy.
We just spied Kate Middleton wearing a tweed Michael Kors coat dress with a wide-brimmed navy hat, and her look is right on-point. She was attending a service in London for the Iraq and Afghanistan memorial, and it was the perfect ensemble for a day in the out-of-doors. She's worn this piece before, so it's clearly a well-loved favorite.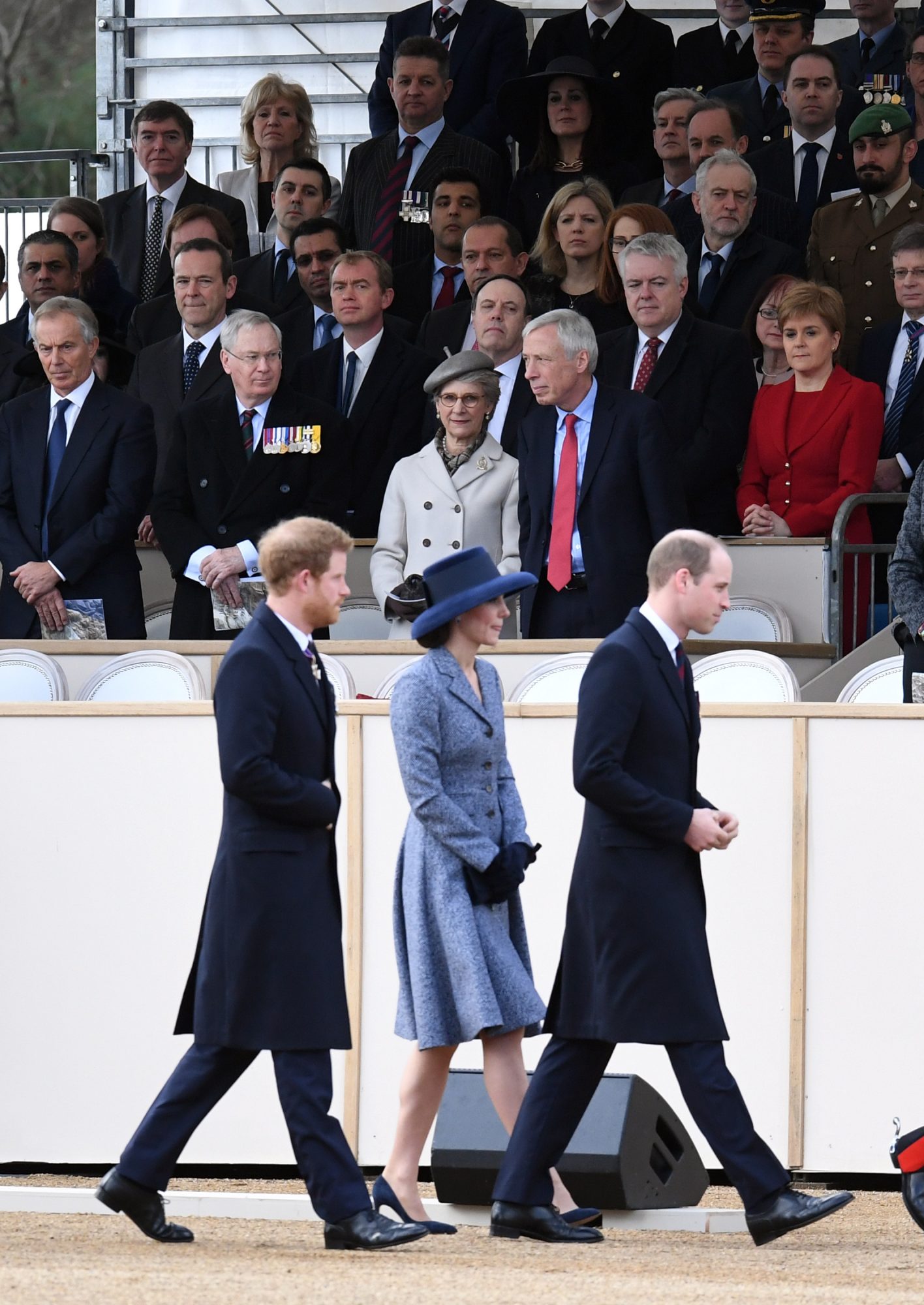 And let's take a look from the back.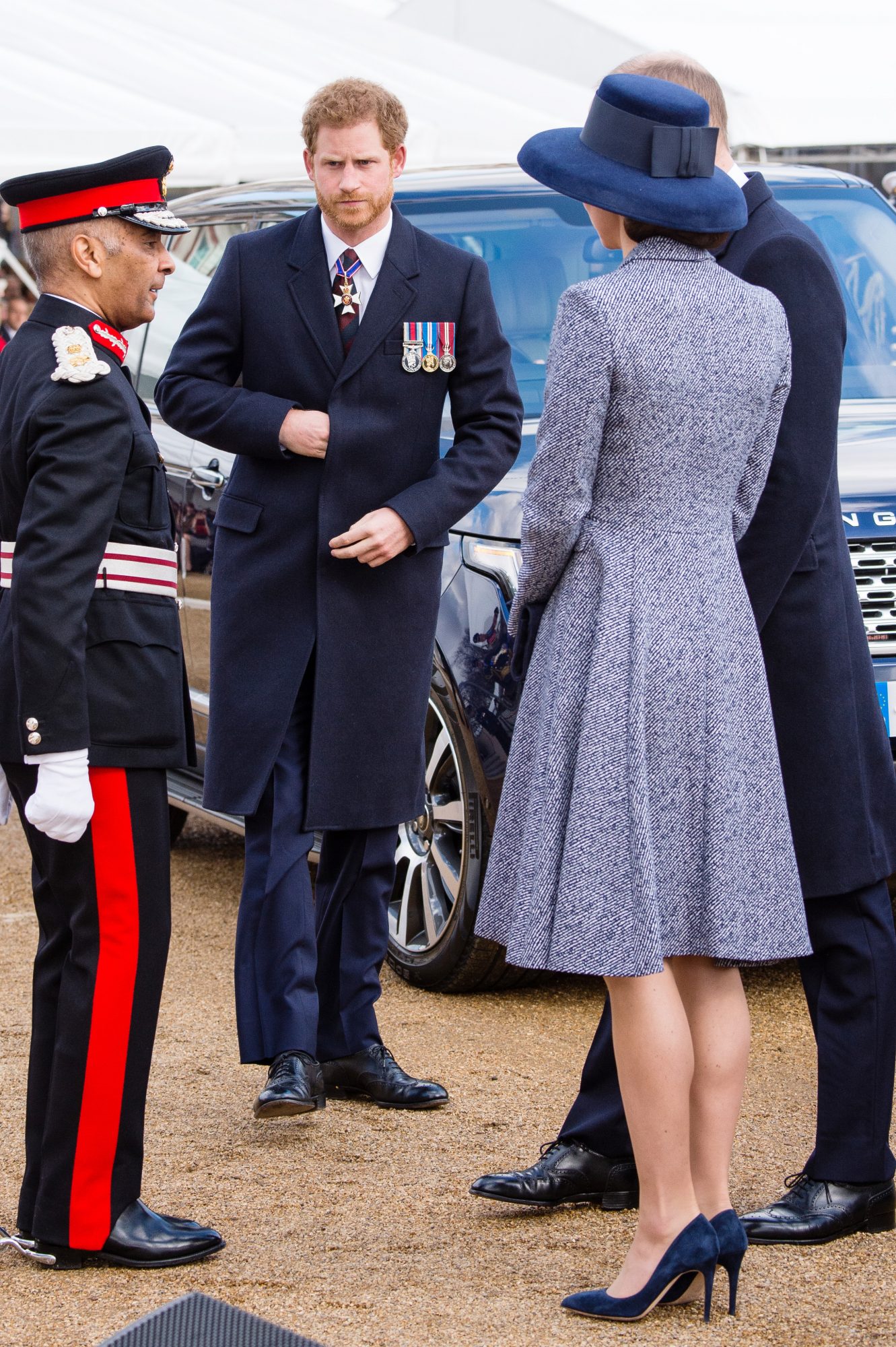 If you were thinking the piece looks super classic and retro, you'd be 100% correct. Here's a similar (albeit even more modest) example from a photo taken in 1949: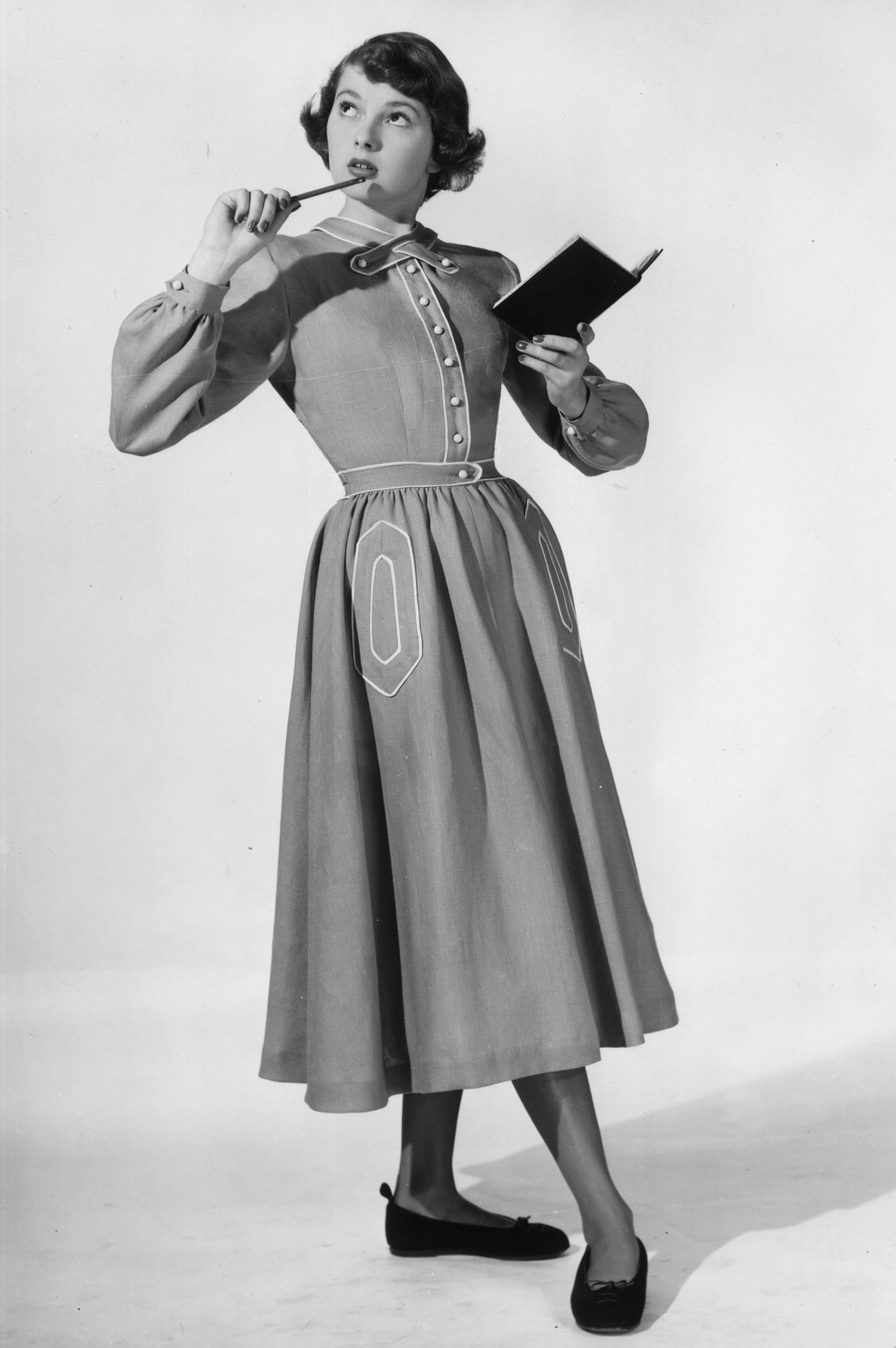 And another one from a fashion parade that same year. These ladies are all class.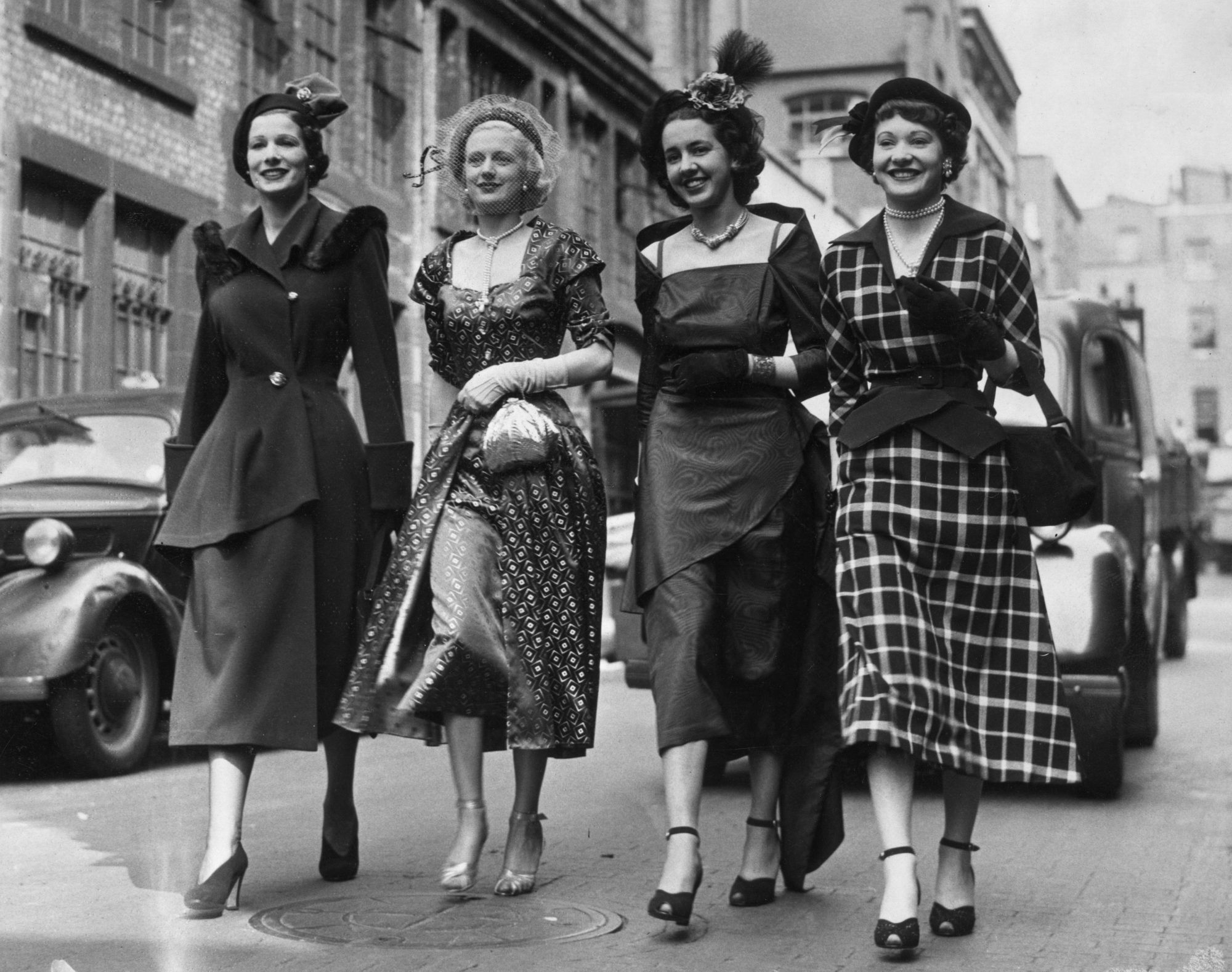 If you're looking to experiment with a coat dress of your very own, there are definitely some solid (and affordable!) options out there. These aren't designed by Michael Kors (le sigh), but they're super versatile and will instantly elevate any outfit.
Women's Flash Sale Button Front Coat Swing A-line Party Evening Cocktail Dress $36.98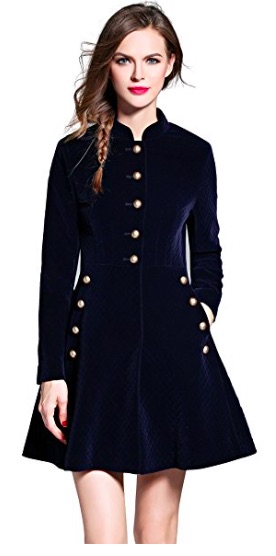 Wellwits Women's Collar Blazer Bodycon Pencil Work Dress $17.50 – $26.99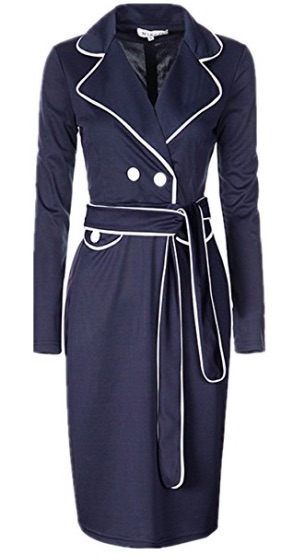 Bright Red Swing Coat, $159+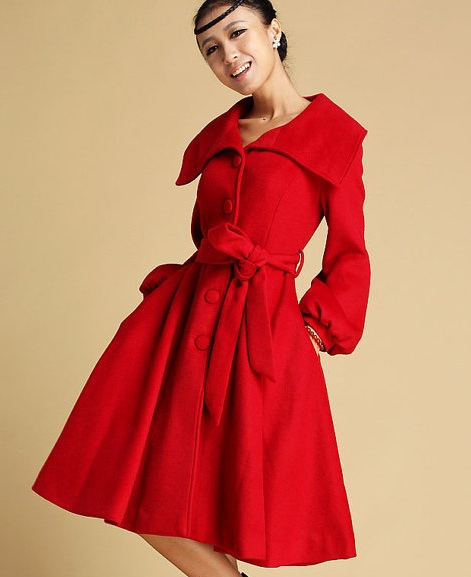 Thanks for providing us with inspo (YET AGAIN), Kate! Somehow you always seem to dress outside the box, with an emphasis on elegance and function, which is no easy feat! Taking a page out of your style story, girl!