The secret to Kate Middleton's perfect hair costs less than $11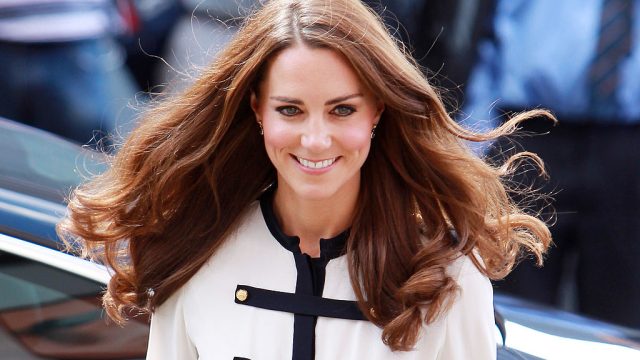 If anyone's looking for the eighth wonder of the world, we highly recommend that they take a look at Kate Middleton's hair. In addition to her regal fashion sense and perfectly natural makeup, the Duchess of Cambridge has somehow managed to make her hair look like it belongs in a live shampoo commercial that runs 24/7.
However, as the old saying goes, it takes a village. To help Kate with all things hair, she has personal hairdresser Richard Ward. This is the man who's been taming the Duchess' tresses since she was a college student dating Prince William. When looking back on this time, Ward told People, "She's the same person that first came into the salon 10 years ago." Since then, Kate has stayed loyal to this hair magician, who also designed her iconic wedding hairstyle.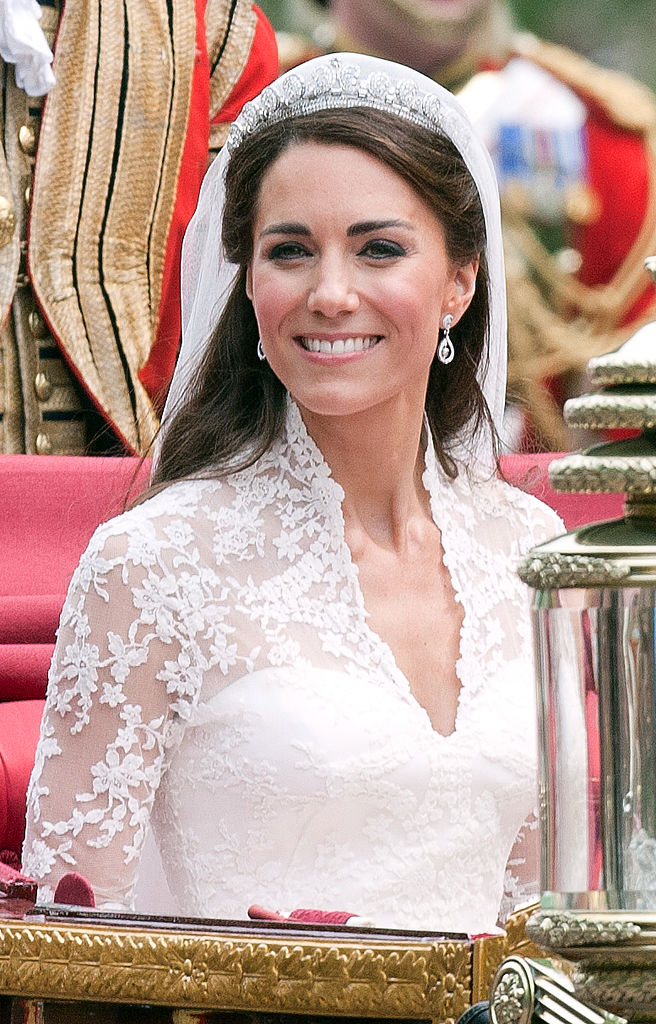 Though he believes that a top-notch hairdryer is necessary for the perfect look, Ward prefers to save some cash when purchasing another hair tool: Kate's hairbrush. Using the Tangle Angel – which sells for as little as $10.25 on Amazon – the hairdresser "lifts the hair from the roots to really get to the cuticle." He also makes sure to not use too much product in the Duchess' hair.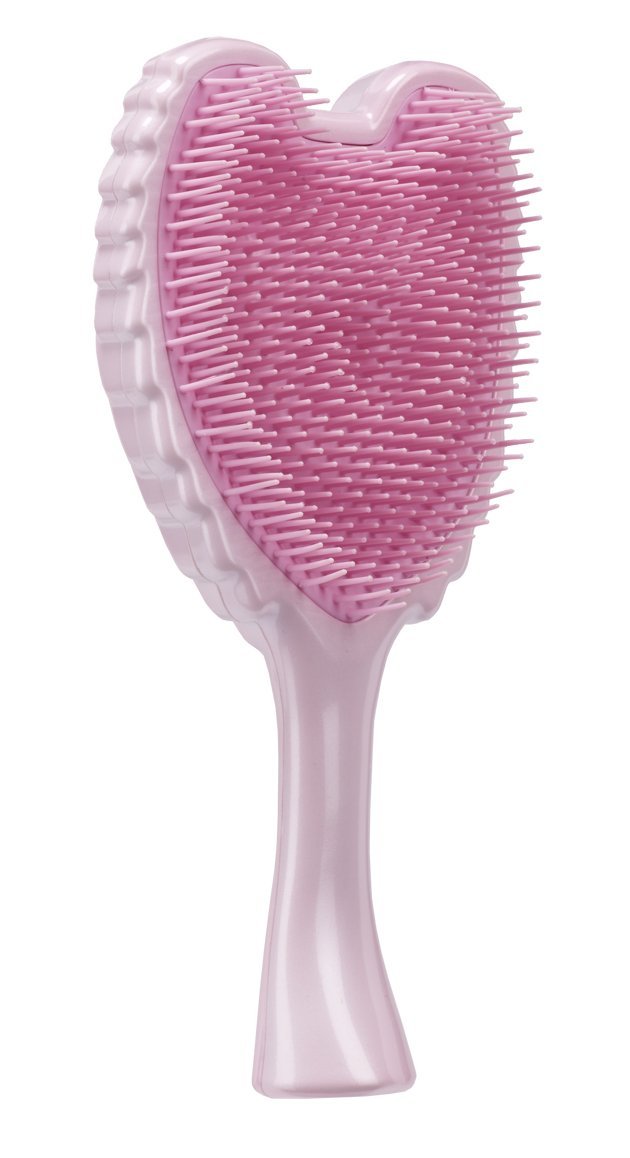 "It's all about cocktailing small amounts. I favor an Argan oil elixir– which is a cross between a serum and an Argan oil – this works very well for giving the hair shine," Richard revealed. "Rub the product into your hands first and throw your hair upside down to apply the product in the right way. I also use a couple of drops of root-lifting spray with a blow dry."
Though we're currently taking notes when it comes to how Kate's hair is styled, we can't help but notice that the Tangle Angel looks like a brush made for a Disney princess. Because that's, of course, what Kate Middleton would use to make hair magic happen.