Kate Middleton didn't wear black to the BAFTAs, but there's probably a good reason why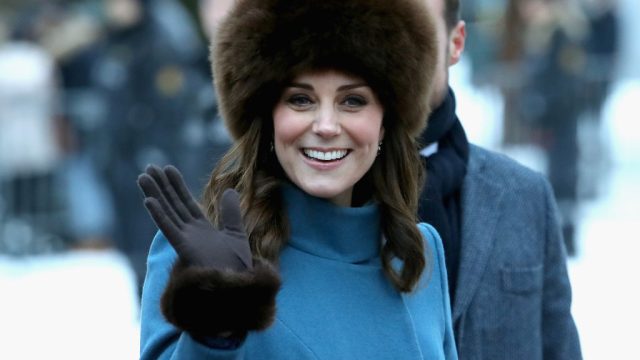 Duchess of Cambridge Kate Middleton is no stranger to making waves on the red carpet. We've picked up from major fashion tips from Middleton, and she has proved she's not afraid to take a few fashion risks, like her recent gold and floral Erdem dress that would have been tough for anyone else to pull off. Similar to her late mother-in-law, Princess Diana, she's become a fashion icon. But at last night's BAFTAs (British Academy of Film and Television Arts Awards), which is the British equivalent of the Oscars, she left people scratching their heads.
Attendees were encouraged to wear all black as a sign of support for the Time's Up movement. Many stars chose to follow suit, including Lupita Nyong'o, Angelina Jolie, and Jennifer Lawrence.
Though Middleton's style choices are usually praised, she was noticeably one of the few people on the carpet not wearing black. Um, what's that about?
Turns out, she probably had a good reason for not wearing black to the BAFTAs.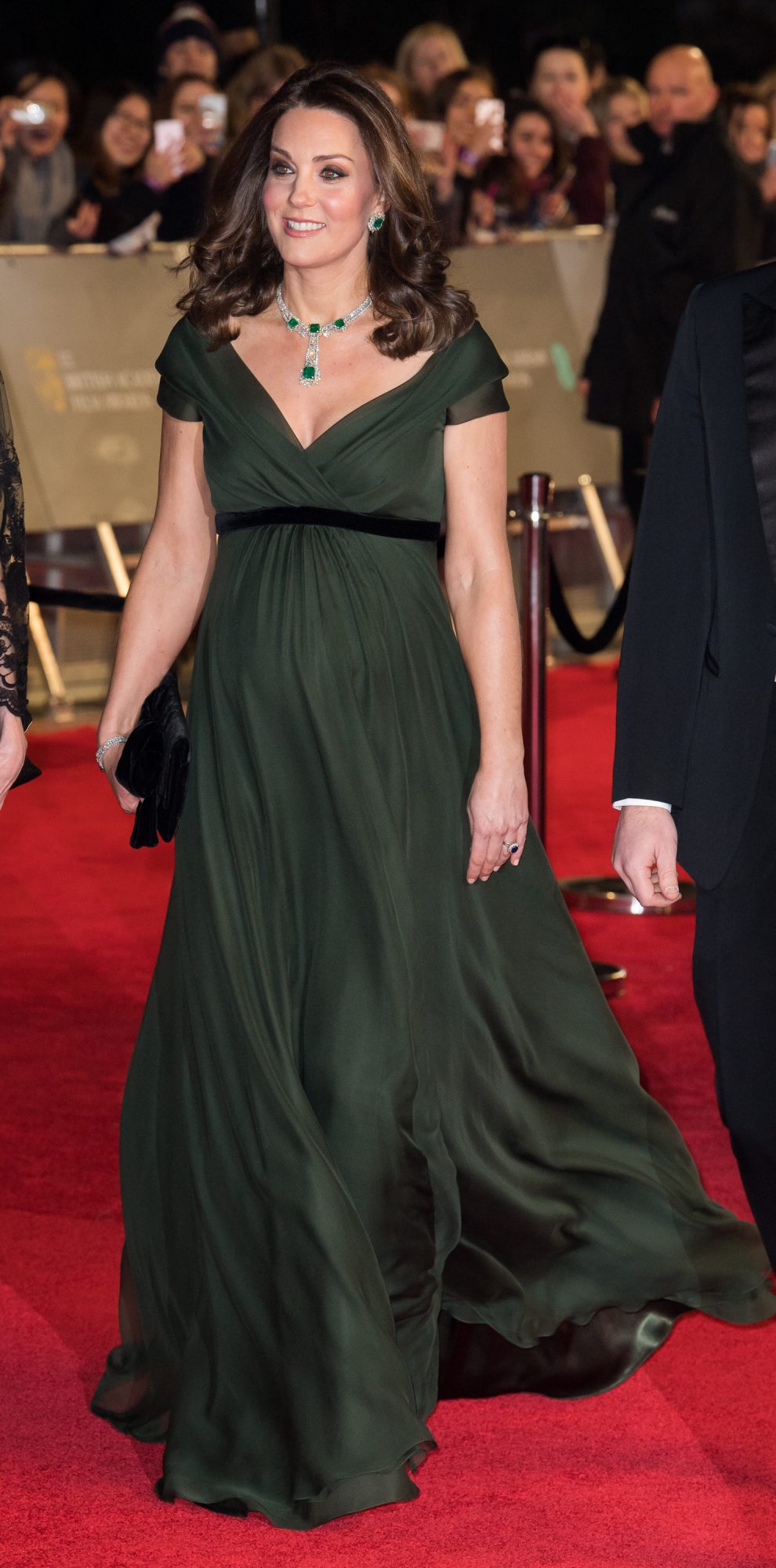 The royal family has many protocols to follow. They range from not being able to sign autographs to women being required to wear hats to formal events and, most notably in this case, not being allowed to vote or have a public political stance.
Many saw the neutral political stance rule as the reason Middleton didn't wear all black.
But she may have worn her support in a less obvious way.
Though Middleton wore an emerald green Jenny Packham gown, it was the black sash above her baby bump that made people feel this was her nod to the movement.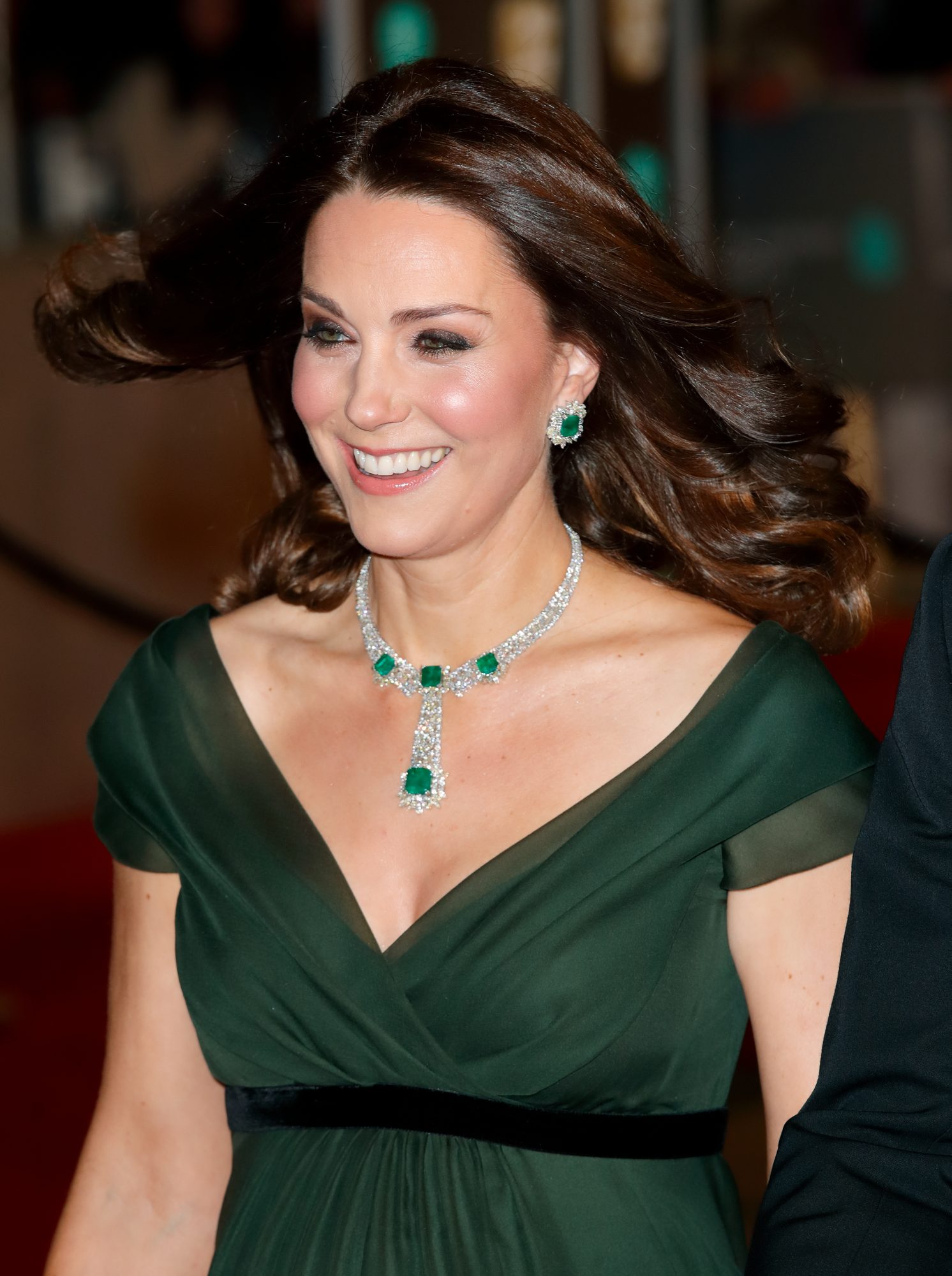 She's not exactly showing support with an all-black ensemble the way some celebs freely did. However, she also opted against her usual bright, bold hues that would have really stood out and maybe even been seen as distracting from the sea of black.
We appreciate the duchess making a statement with her fashion in the best way she could.