Kate Middleton took a commercial flight because she's just like the rest of us only way more glamorous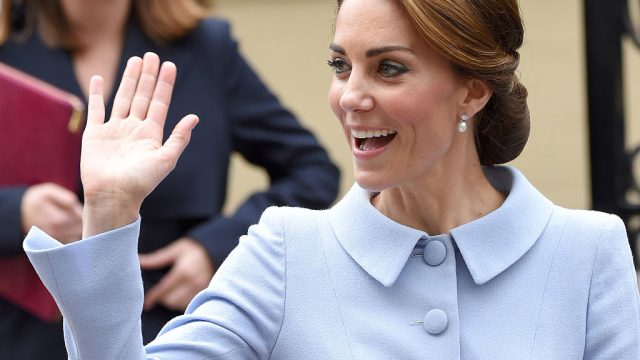 Kate Middleton may be royalty, but that doesn't stop her from taking a commercial airline now and again.
The Duchess of Cambridge just surprised an entire airplane in the Netherlands when she casually boarded the British Airways flight.
false
Kate's parents actually met while they were both flight attendants for British Airways, so it seems fitting that the Duchess wouldn't shy away from enjoying the airline once in a while (even though she does so with a large entourage of body guards). According to The New Zealand Herald, Kate hopped on the quick flight at the end of a long day visiting the Netherlands.
Before boarding this flight (and shocking all the passengers aboard with her regal presence), Kate dropped jaws all over the country in an absolutely *stunning* blue ensemble.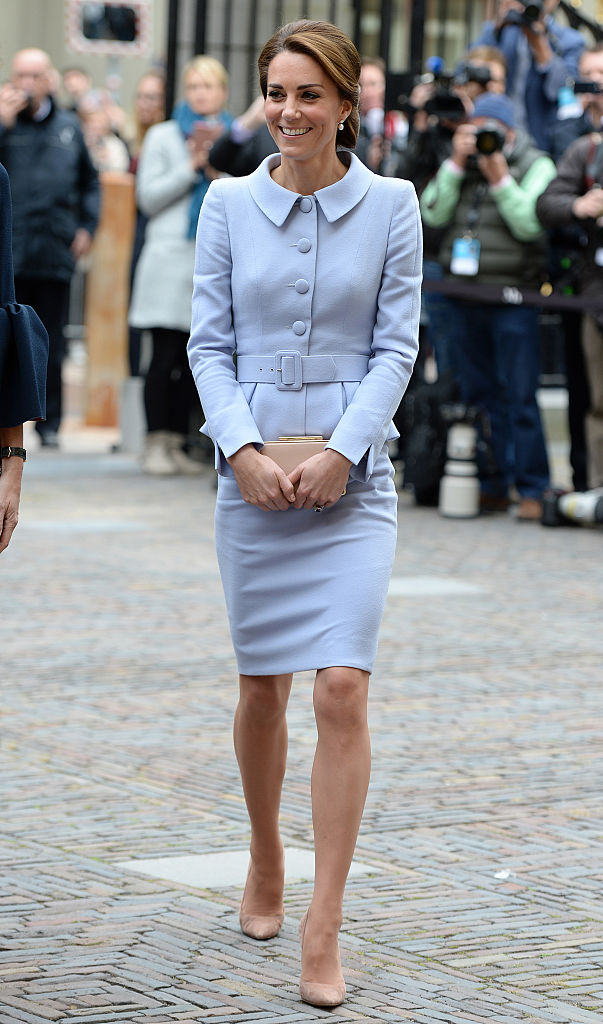 Oh, and she stood with a beautiful pearl earring in front of the famous "Girl with a Pearl Earring" painting and it was perfection.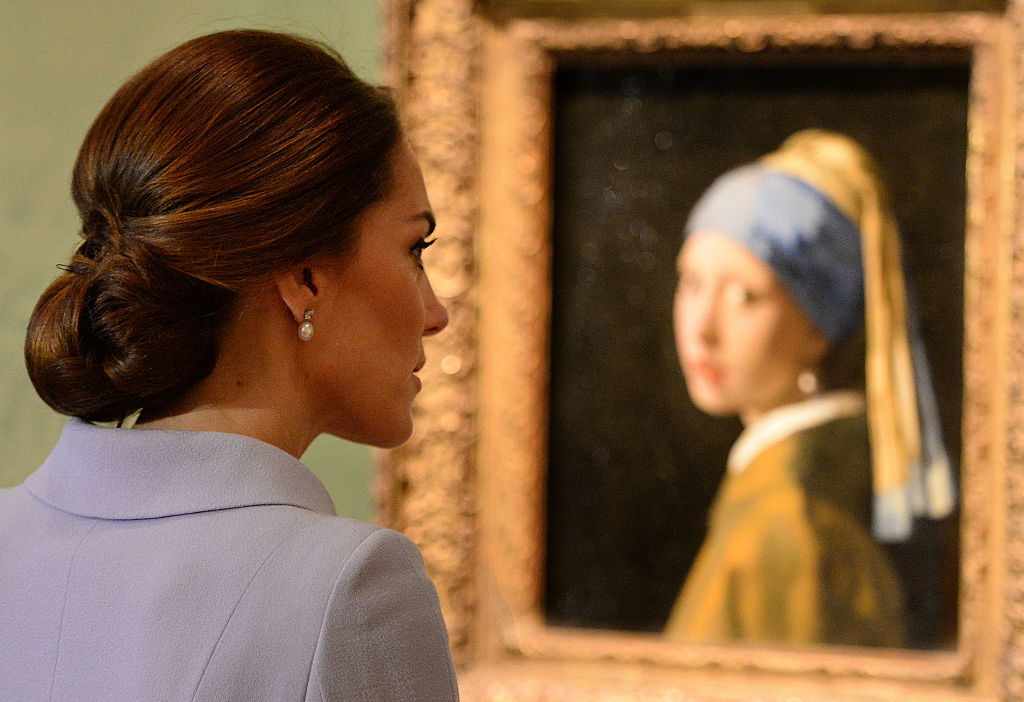 Hopefully Kate's immaculate bun was kept in tact during the short flight back home. While her entire ensemble was on point, it was her intricate, delicate bun that made her look ooze first class (which is, incidentally, where she sat on the surprising plane ride).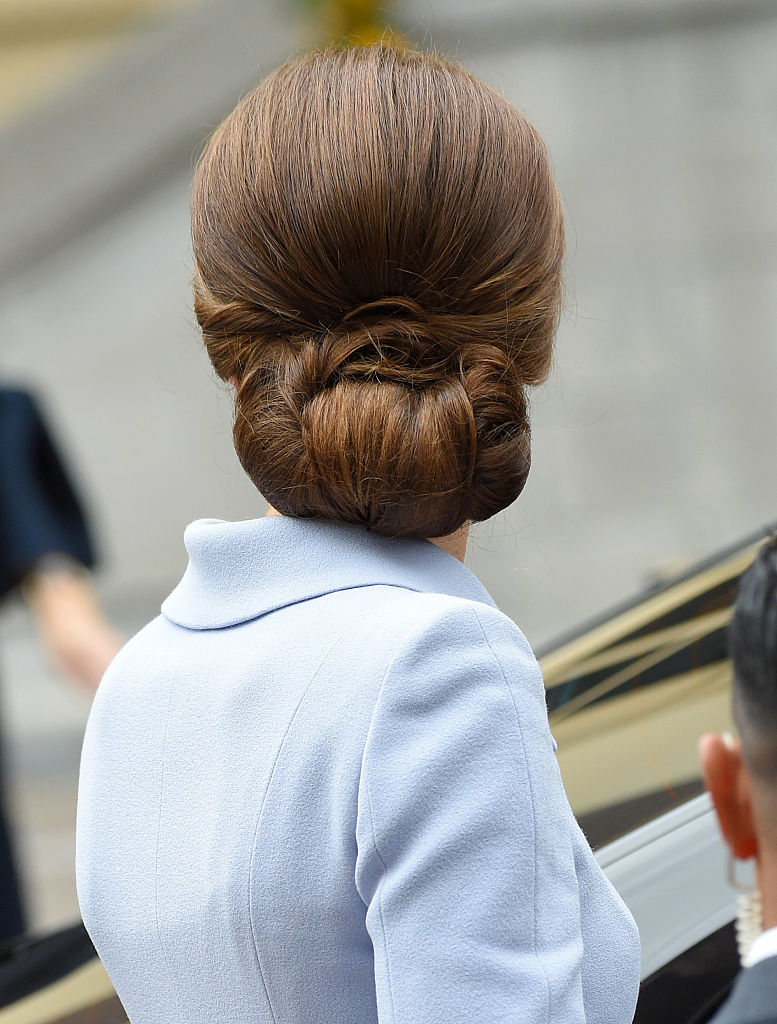 It's doubtful we'll be seeing the Duchess on commercial flights very often, but it's certainly exciting to think that there's even a chance!