Duchess Kate Middleton and Princess Charlotte rocked millennial pink for this festive event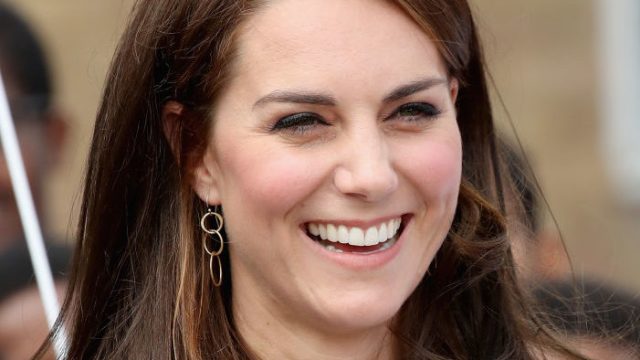 When you are living/breathing royalty, all eyes are on you. That's why every fashion choice the British Royal Family makes becomes a front page headline. The latest news to hit the stands: Duchess Kate Middleton and Princess Charlotte rocked millennial pink together!
In addition to looking adorable, the mother-daughter duo also happen to be very much on trend. Over the last few months, everyone who is anyone has gotten a taste of this pink hue. Not only is the color popular in makeup, millennial pink is also being incorporated on the red carpet by celebrities like Freida Pinto. So it was just a matter of time before Duchess Kate Middleton and Princess Charlotte debuted their own take.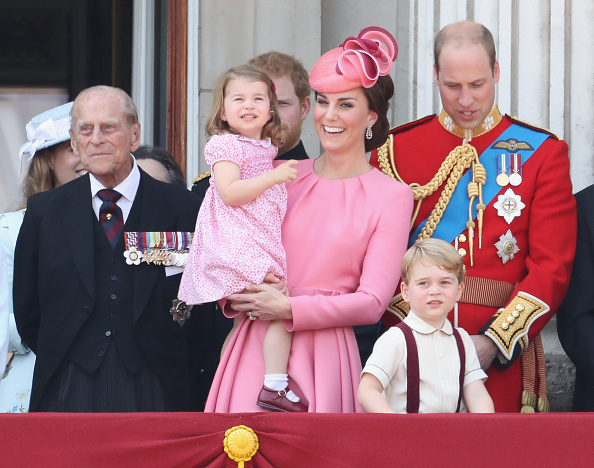 Look how adorably Prince George blends with his maroon suspenders!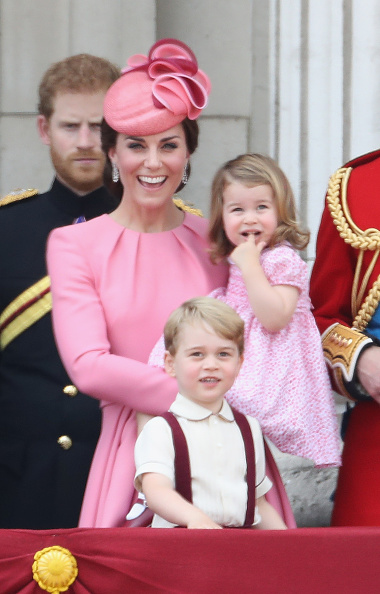 Trooping the Colour
Kate Middleton is no stranger to the fashion world. She is constantly surprising fans with sensible, classy glamor. But when it comes to the Queen's birthday, Kate knew she had to step it up a notch. That's why she and Charlotte rocked millennial pink during the Queen's annual birthday parade — appropriately named Trooping the Colour.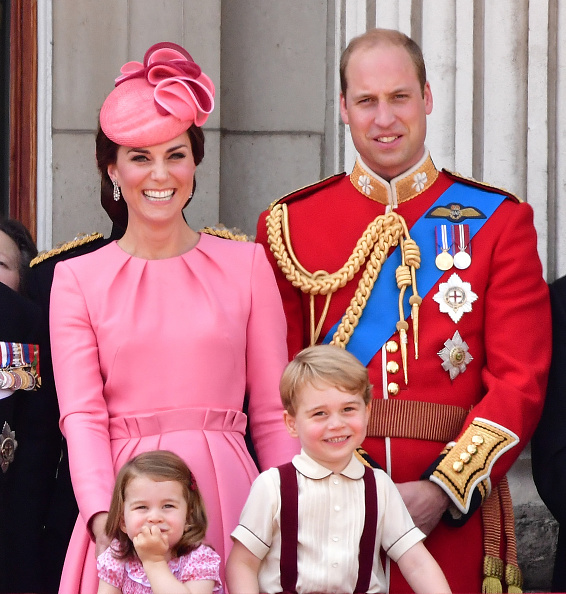 The entire family looked picture perfect. We are swooning.
Does this new shade suggest a style change for Kate?
While Kate is no stranger to pink, being a princess, after all, she usually opts for paler pastels. Like this gorgeous dress from last year, in the palest pink on the planet.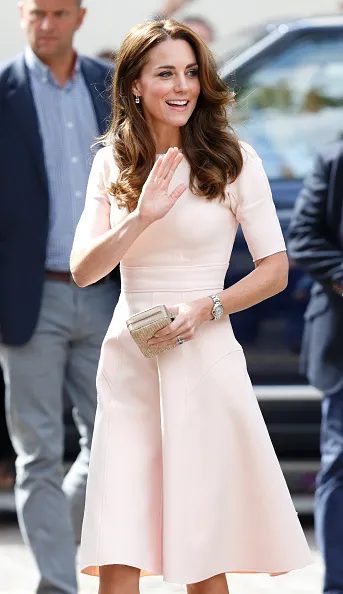 Now in her 30s and a mom of two, maybe our beloved Kate has decided it's time to go bold. Or maybe little Charlotte's fav shades are inspiring some twinning! We cannot wait to see what other trends Duchess Kate and Princess Charlotte try out next together.