We REALLY REALLY hope Duchess Kate Middleton wears this hat when she's in Canada this week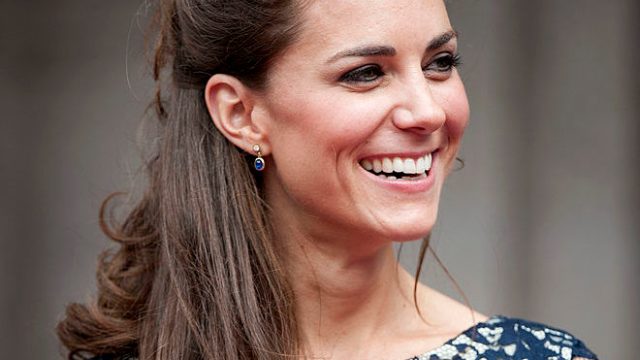 It seems as though Kate Middleton is causing a stir with their fashion once again. Surprisingly it's not over something she wore, but rather what people hope she will wear. With her upcoming overseas tour of Canada, many royal fans await her outfit choice. And many are hoping that she brings back her 2011 ensemble — specifically this hat:
https://www.youtube.com/watch?v=x6ibT1CiIo0?feature=oembed
I mean, how could you NOT wear it again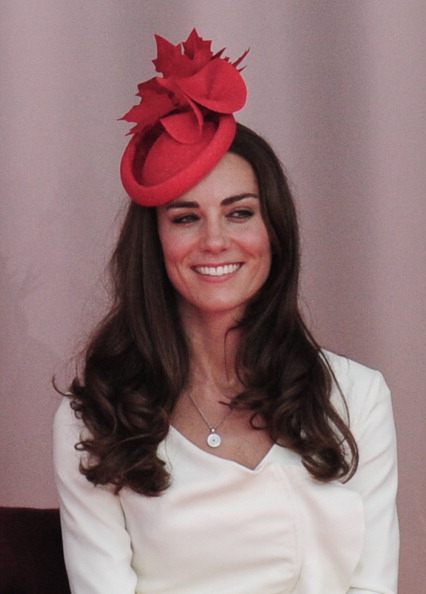 The red maple leaf hat not only turned heads in Canada but caused pandemonium online. People were entranced by the article of clothing that not only fit the occasion perfectly but looked glamorous as well. Kate Middleton was once again being innovative and classy — the Kate Middleton brand. Which is why people want her to bring it back this time around. Since the royal has a history of recycling her outfits, it's only fair to hope this hat gets the same treatment.
This will be the first time that her daughter Charlotte gets the Canadian treatment, so what better way to celebrate than busting out an old favorite.
We're all already jealous that she will inherit all of Duchess Kate's amazing outfits.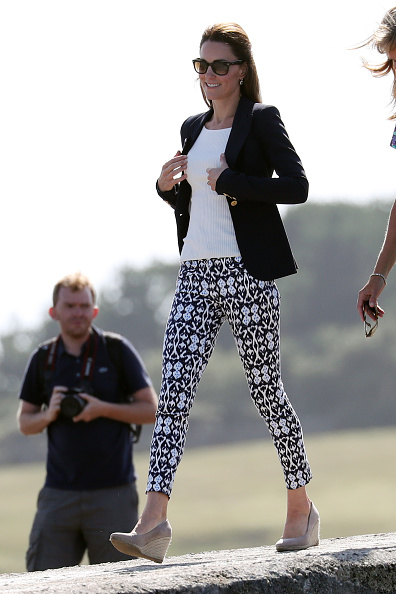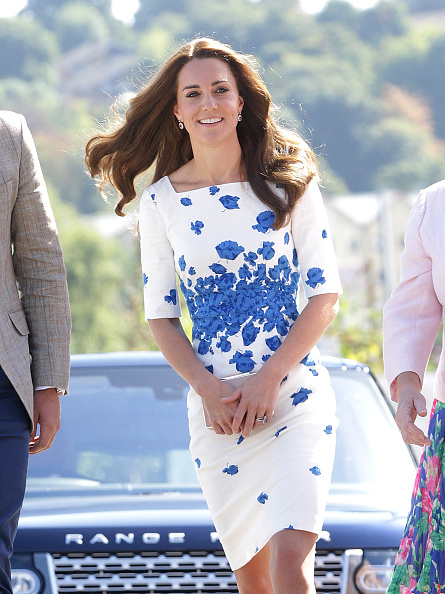 If Duchess Kate's previous choices are of any indication, this Canadian tour will be just as glamorous and filled with eye-turning fashion moments. Fingers crossed that she will bust out some oldies and bring some new flavorful style options as well. Just be aware that anything she wears will sell out within minutes of her being photographed. So get your wallets and computer screens ready if you want a chance at her closet.