Kate Middleton won top spot in this British style competition—and beat out Meghan Markle
Even though all eyes have been on Meghan Markle—and her casual cool California girl style—in 2018, it turns out that fashion lovers in the U.K. are no less inspired by Kate Middleton's outfit choices. According to eBay's annual U.K. Retail Report, Middleton has taken the title of "top royal style influencer" for 2018, proving that we're still looking to Middleton for royal style wisdom.
Ever since marrying Prince William in 2011, Middleton's signature style choices—which often involve blending high-end designers like Alexander McQueen and Jenny Packham with beloved affordable looks from Zara—have continued to influence fashion trends year after year. And even though Markle's newly minted royal style dominates headlines, it's Middleton's pregnancy style that dominates actual shopping trends.
According to the U.K.'s Evening Standard, searches for tailored maternity coats tripled after she stepped out in the cold weather months, with searches for Jenny Packham doubling after the mom-of-three wore a red dress by the designer for the grand debut of Prince Louis in April.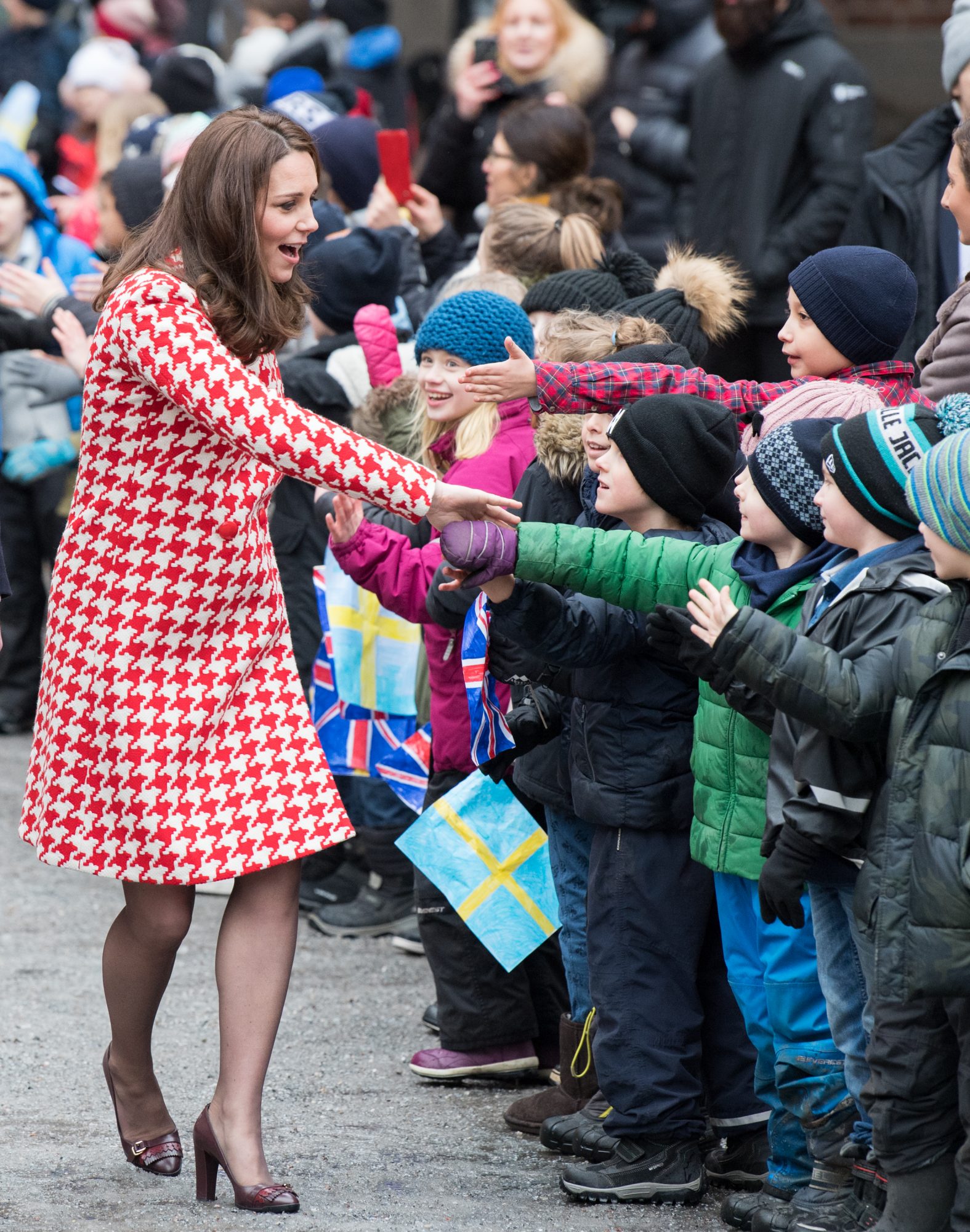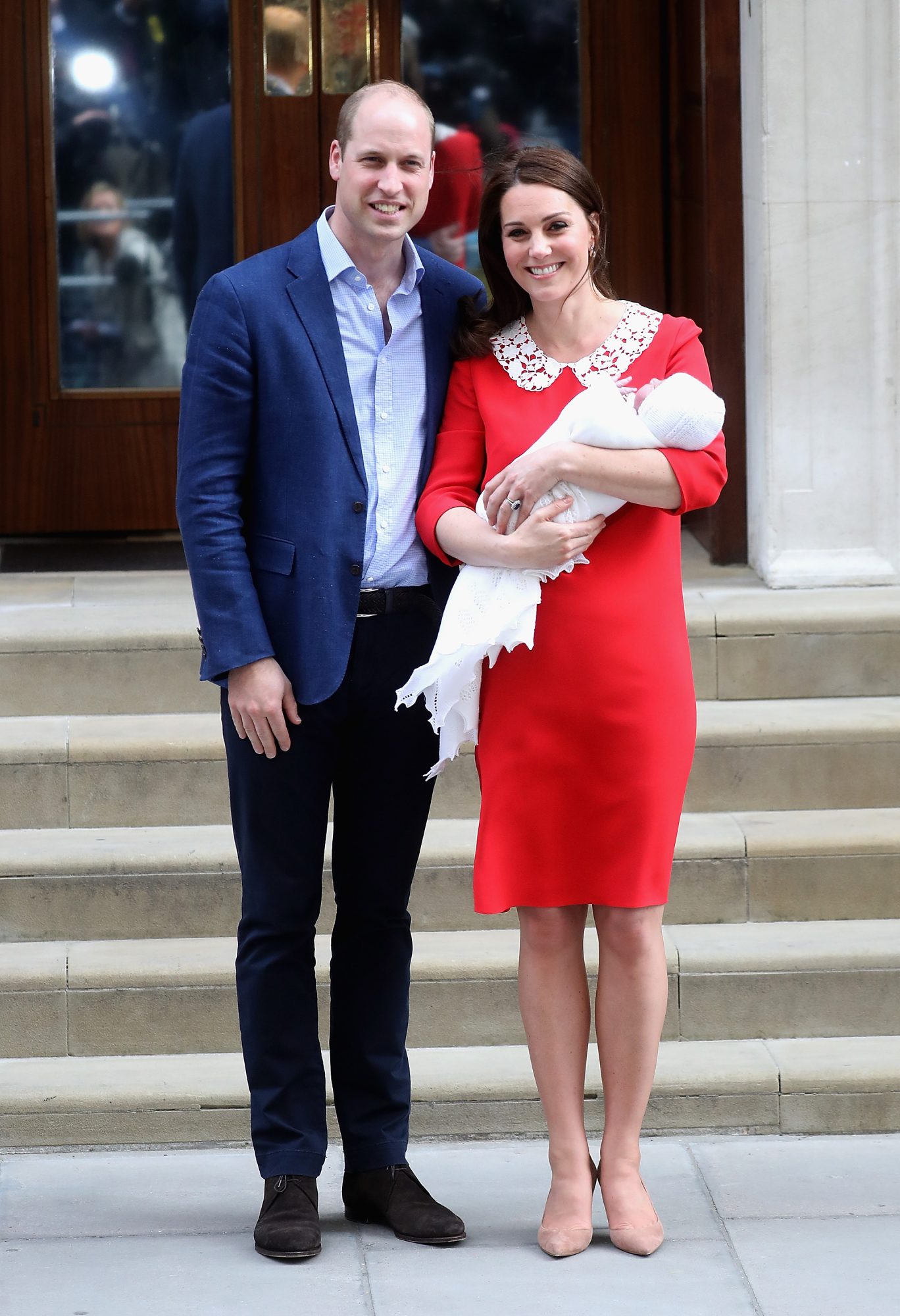 Of course, Markle came in at a "close second," unsurprisingly peaking thanks to her stunning royal wedding dress in May. Rob Hattrell, U.K. vice president of eBay, told the outlet, "While Meghan was clearly the focus of the fashion pages this year, Kate's distinctive style has long been a hit with shoppers on eBay since her wedding in 2011."
He added, "We always see an uptick in searches around landmark royal events and 2018 was a bumper year for small businesses on eBay, with both the birth of Prince Louis and Meghan and Harry's wedding driving purchases across the nation."
Princess Charlotte—who took top honors in 2017's report—came in third this year, thanks to her adorable flower crown at Uncle Harry's wedding. Prince George came in fourth, and the queen rounded out the top five, proving that royal fashion for all ages never goes out of style.