Kate Middleton and Prince William are expecting their third child, so let the #royalbaby countdown begin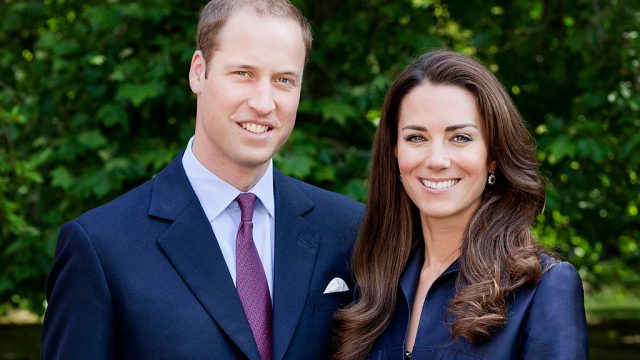 Another royal bundle is on the way! The Duchess of Cambridge is pregnant again, and we couldn't think of a better reason to throw on the queen's favorite song and perform a celebratory two-step. Early Monday morning, Kensington Palace dropped the news on Twitter, officially confirming that the Prince William and Kate are expecting their third child.
Reportedly, the Duchess isn't even 12 weeks along yet, but was forced to reveal her pregnancy due to a bout with hyperemesis gravidarum — or extreme morning sickness. Just like with Prince William and Kate's second baby, the illness forced the Duchess to cancel a planned public appearance, which was set to take place at the Hornsey Road Children's Center in London.
"The Duke and Duchess of Cambridge are very pleased to announce that The Duchess of Cambridge is expecting their third child. The Queen and members of both families are delighted with the news," reads the formal announcement from Kensington Palace's Twitter account.
As expected, the news of the Duchess' third pregnancy has caused quite the frenzy in the Twitterverse.
https://twitter.com/udfredirect/status/904636720423079936
false
https://twitter.com/udfredirect/status/904637074837344260
false
If you'll recall, this pregnancy announcement comes almost a year to the date that the royal couple announced baby number two back in 2014, so we're hoping Princess Charlotte won't mind sharing some of her birthday shine with her little sister or brother.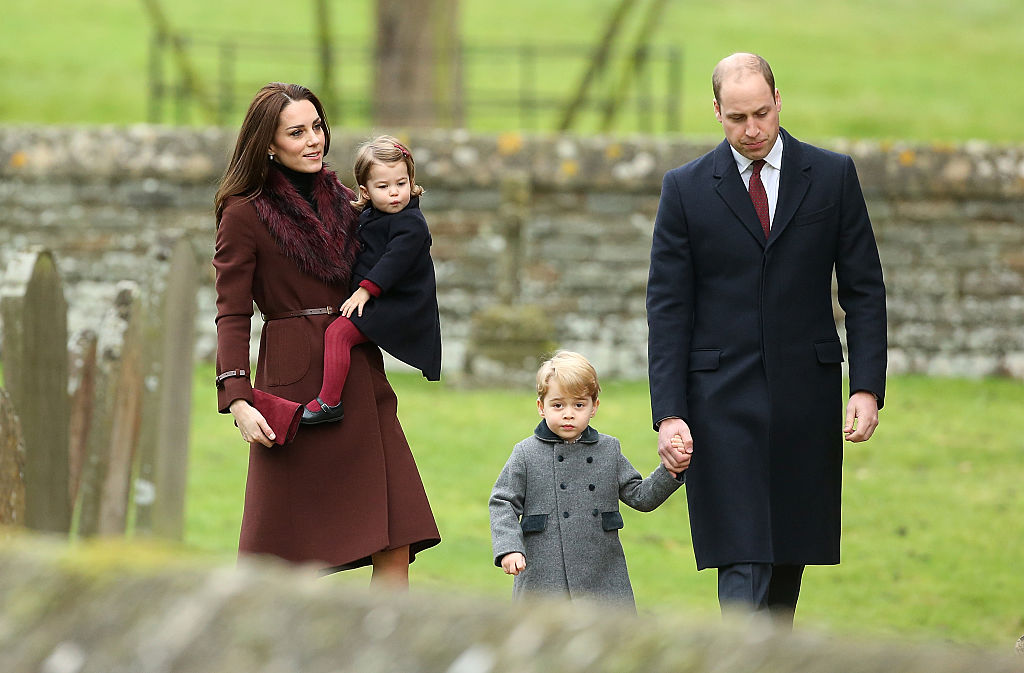 Currently the Duchess is being cared for at the palace, and we hope she feels better soon (and that's not just because we can't wait to see what fab maternity lewks she has in store).
Congrats to the Royal Family!