Kate McKinnon will star in a movie called "The Lunch Witch," and we love everything about this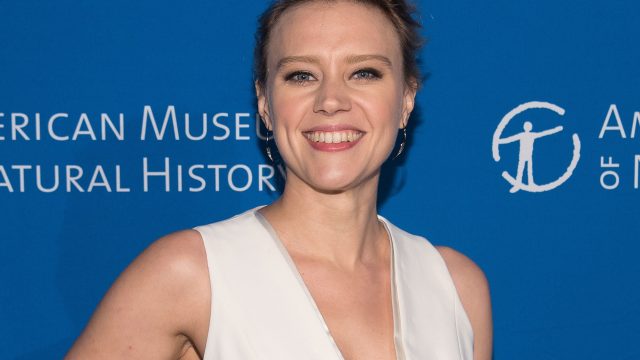 The waiting game is over, and all we have to say is: finally. Saturday Night Live leading lady Kate McKinnon will star in her own movie. McKinnon is set to star in The Lunch Witch, a comedy (of course) based on Deb Lucke's 2015 young adult novel with the same name. Praise the comedy gods!
The Emmy Award-winning, all-star comedian is coming off of her Ghostbusters high, which was released earlier this year. She also just wrapped on the upcoming comedy, Rock That Body, in which McKinnon stars alongside Broad City's Ilana Glazer, Scarlett Johansson, Demi Moore and Zoë Kravitz.
She just won't quit and we don't want her to.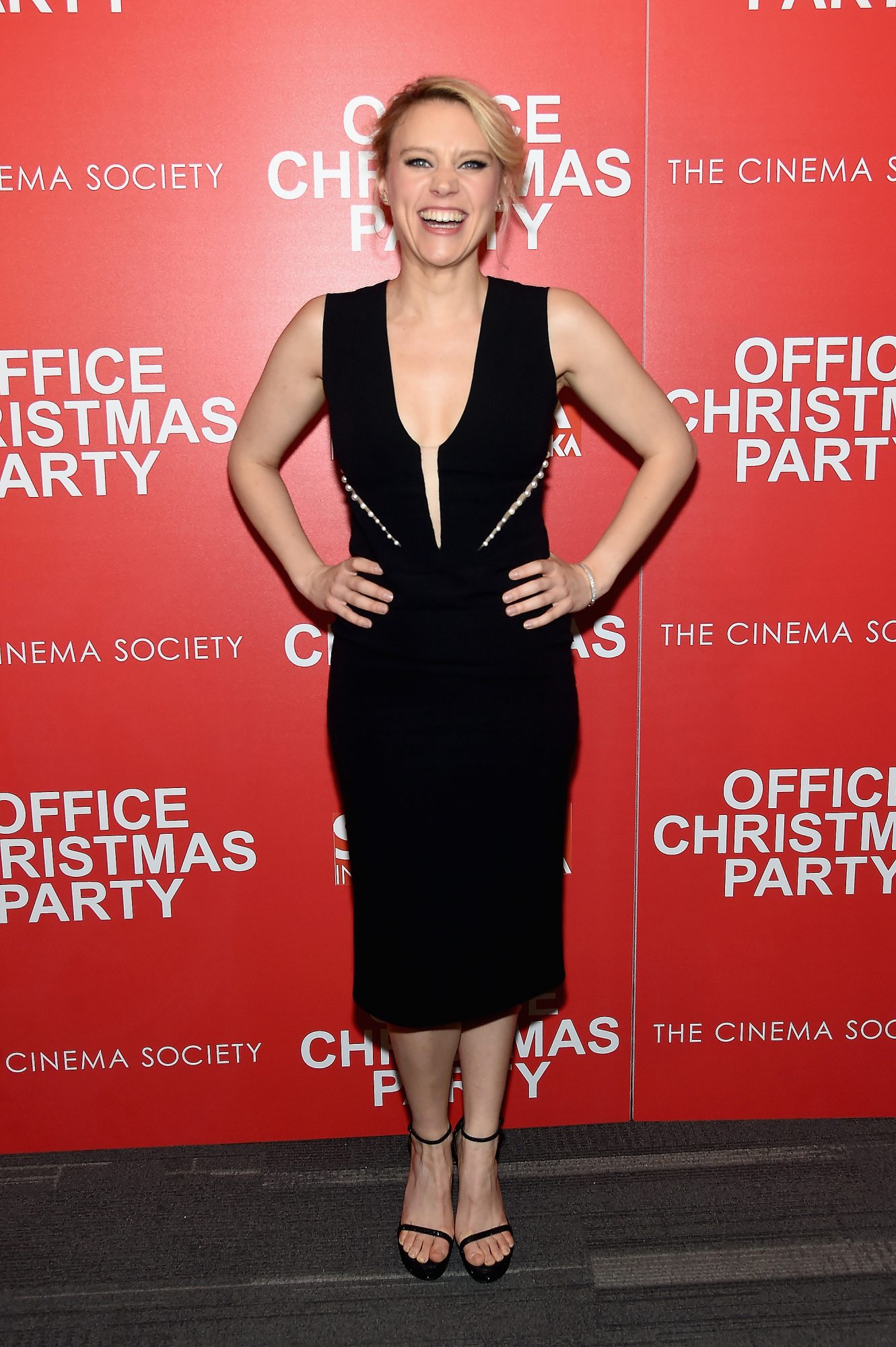 According to Deadline, McKinnon will play the lunch witch, herself, Grunhilda. The part seems like it was made for McKinnon.
With McKinnon's amazing ability to transform herself into literally any character, we know she's going to bring killer mannerisms and personality to Grunhilda's character.
2017 can't come fast enough!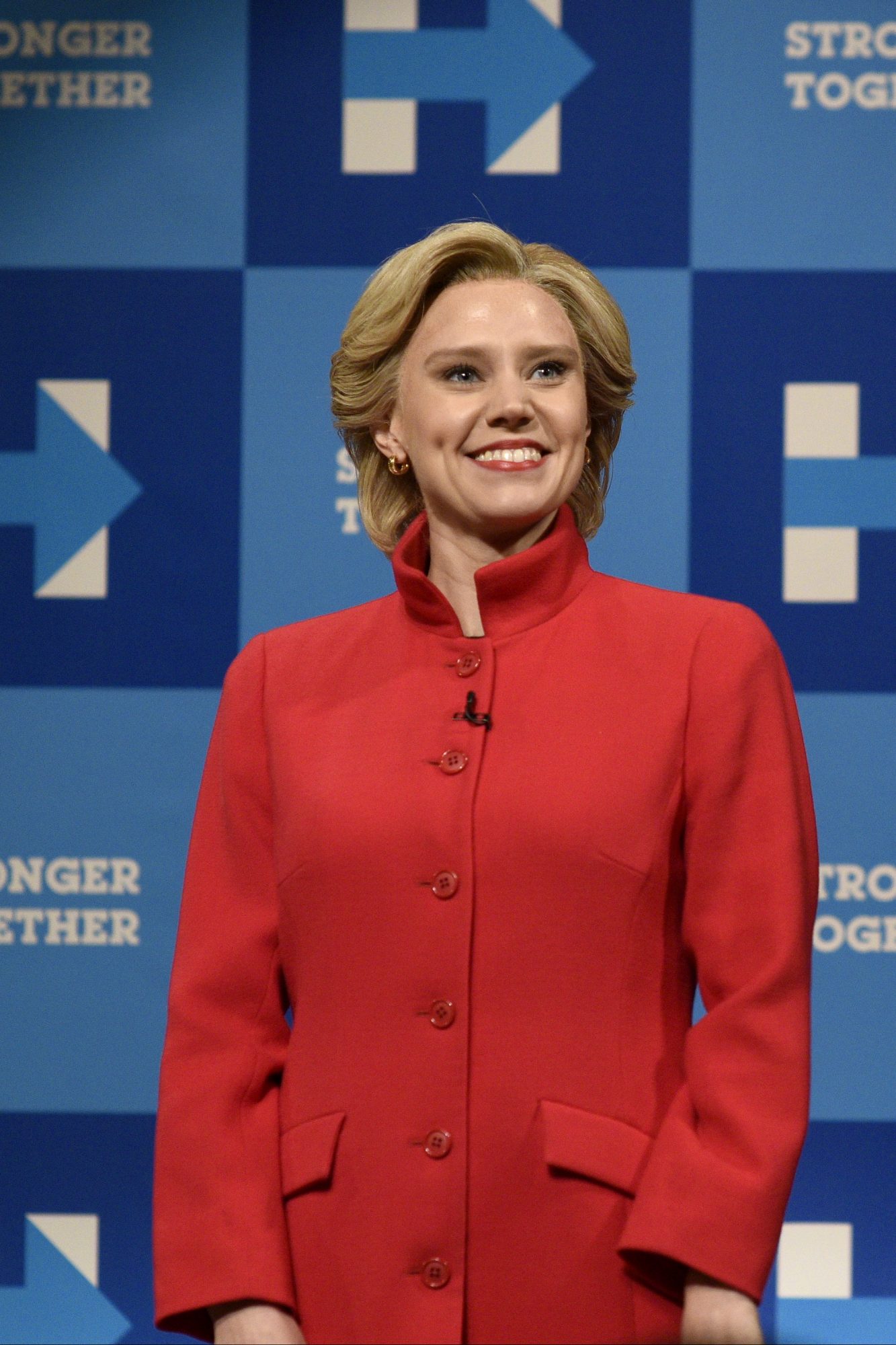 If you're looking for your next Kate McKinnon fix, she's starring alongside Olivia Munn, Jennifer Aniston and Jason Bateman in Office Christmas Party. The comedy is coming to theaters tomorrow and it's a Christmas miracle that you won't want to miss.