Kate McKinnon and Mila Kunis are teaming up for a spy movie, and this is our new everything
Hold up! We just got the best news ever. Two of the most hilarious women in the world are teaming up for a spy movie. Yep! Kate McKinnon and Mila Kunis are going to star together in a comedy action film. Praise the movie gods.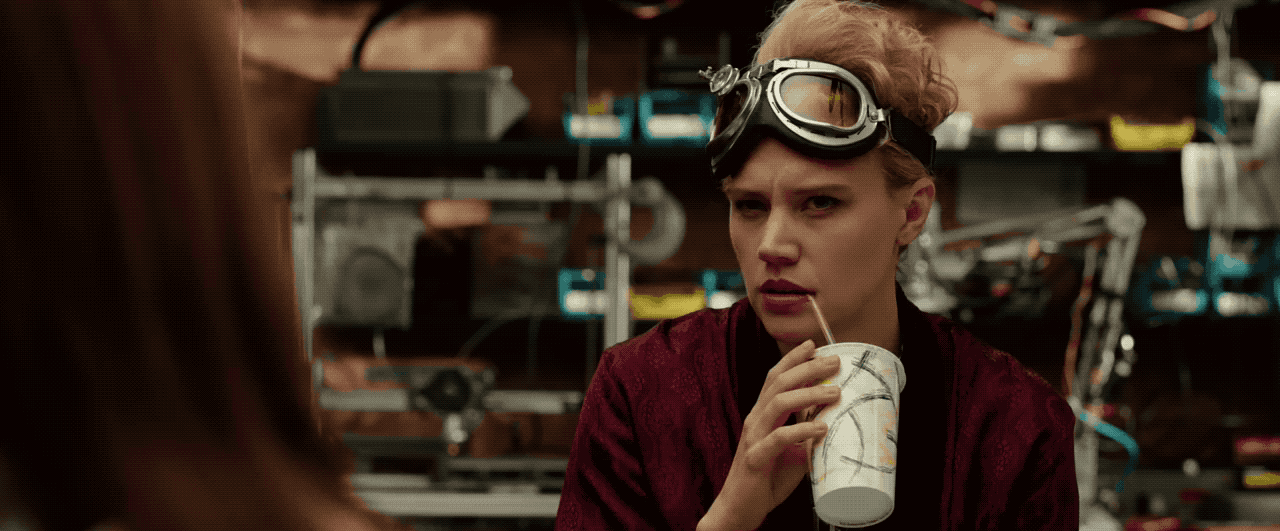 Last year, Kate and Mila both shined — in Ghostbusters and Bad Moms, respectively — so it's exciting to see them exhibiting their comedy chops in another film, especially since they'll be together! According to Variety, the film will be called The Spy Who Dumped Me, an obvious play off the Austin Powers The Spy Who Shagged Me spy-comedy film, which itself was a play off of the James Bond movie, The Spy Who Loved Me.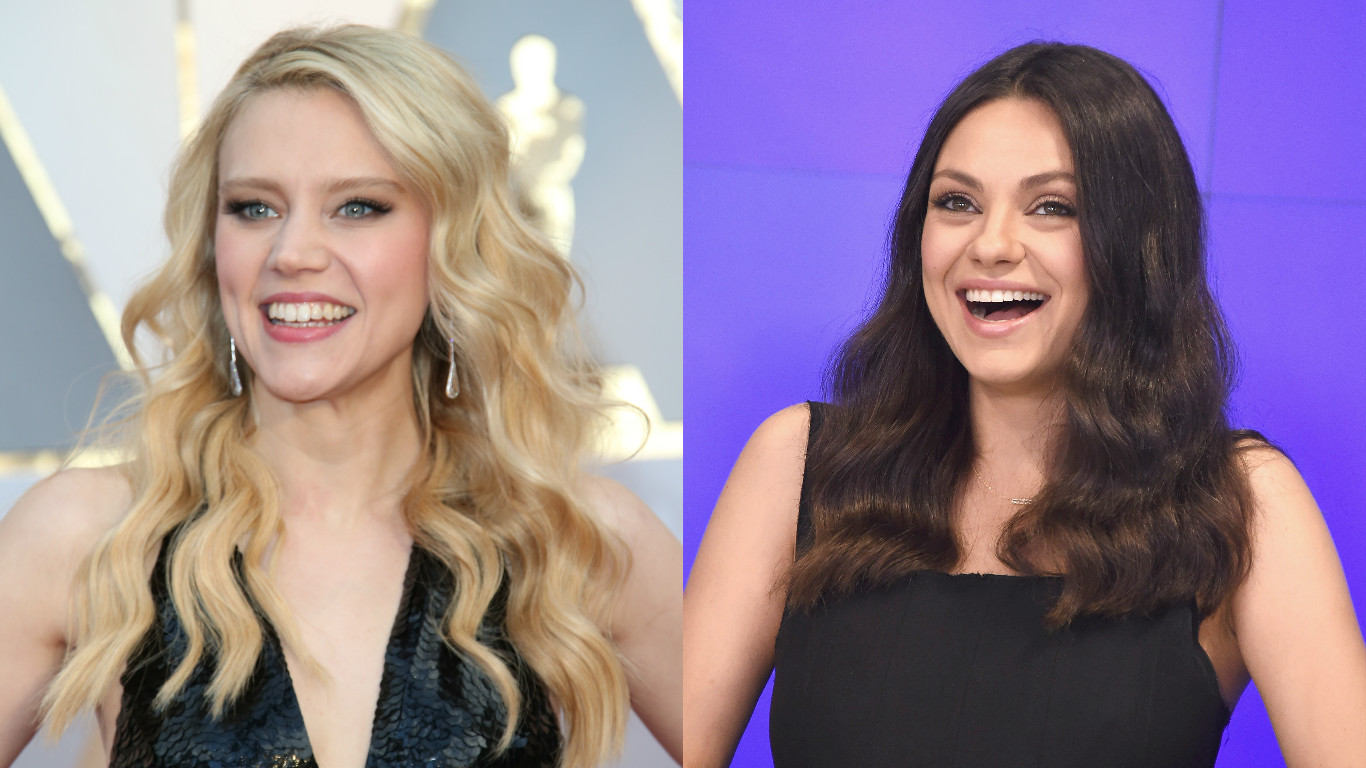 So what's the premise of what's sure to be our new favorite film? According to Deadline Hollywood, The Spy Who Dumped Me will be about:
"Best friends who unwittingly become entangled in an international conspiracy when one of the women discovers the boyfriend who dumped her was actually a spy."
Secret spy business and revenge on an ex? Could this BE a more perfect formula for these two?! After all, Kate could surely use her action experience from fighting all of those ghosts, and Mila was a pretty epic stunt driver in Bad Moms.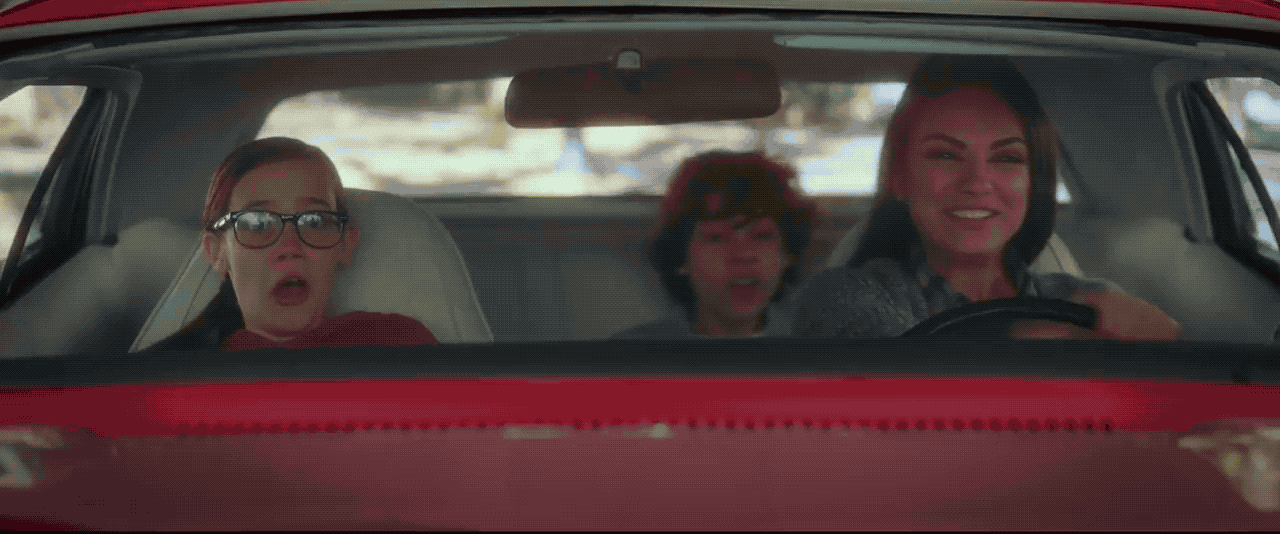 So could we see a car chase in the new film? We'll have to wait a while to find out. The film will likely shoot this summer when the two in-demand stars both have a break in their schedules. In the meantime, you can catch Kate McKinnon on Saturday Night Live and Mila Kunis in Bad Moms Christmas this December.