Kate Hudson revealed the "worst thing a party guest could do"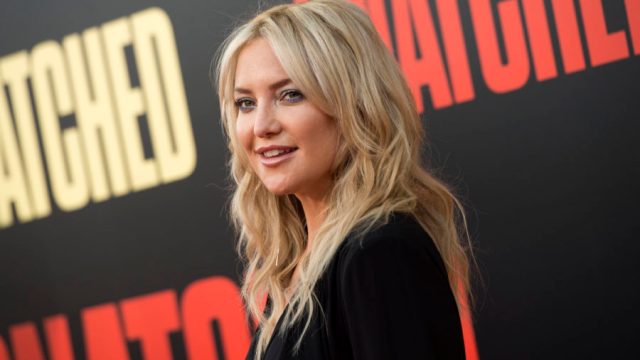 In a revealing new interview for Cosmopolitan's October cover, Kate Hudson shared the worst thing a party guest could do…and it turns out her #1 party pet peeve involves #2.
The actress dished on all things party etiquette with the magazine to promote her new entertaining book, Pretty Fun, and you'll probably be surprised (and maybe a little grossed out) to find out her top party foul.
She says: "The worst thing a party guest could do is do a number two in the guest bathroom. Do not poop in the guest bathroom!"
Although it's a bit, er, impossible to expect that her party guests won't use the bathroom if they need to, we love how honest Kate is about making sure her parties are a royal flush, if we say so ourselves.
Kate dished on her other party necessities, revealing that her number one rule for parties is that the host "has to be having the most fun." She says, "I've had windows break at my house, I've had to reupholster my chairs and my sofas."
Pretty Fun hits shelves on October 31st, which is totally fitting since Kate is the queen of Halloween parties.
We can't wait to read more about Kate's party planning tips and tricks in her book, and while we wait for its release, we'll just wonder about what it'd be like to attend a fabulous Kate Hudson fiesta. Dare to dream, right?