Kate Hudson has an awesome secret talent and we're super jealous
Kate Hudson is already a super mom and loving stepdaughter, which are some pretty significant talents, in our opinion. Now, though, we know she has another impressive skill, and we are green with envy:
That's right, Kate Hudson knits. Not only does she knit; she does it well enough to actually make sweaters to give as gifts to her family members. Scarves are one thing; sweaters are a Whole. Other. Level.
Obviously, Kate Hudson has gained a whole new level of our respect; not just because she's knitting a sweater – she's knitting multiple sweaters, between now and Christmas.
Hudson implies that she'll be knitting sweaters for all her brothers – and she has four. (If she's also knitting gifts for her sisters, then that makes six gifts she has to knit.) Excuse us while we scrape our jaws off the floor.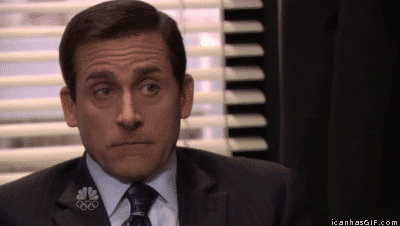 She also says she's #startingearly with her Christmas knitting, which is BANANAS. It's less that three months till Christmas, remember. If we had to knit between four and six Christmas sweaters, we'd have had to start last Christmas to have them ready in time. And then we'd probably still give up and give everyone subscription boxes or something, anyway.
It makes sense, though – Kate Hudson is obviously committed to both her health and wellness, like keeping fit by biking…
…and the health and wellness of others, like contributing to the fight against breast cancer.
And knitting is actually really great for your health. So we commend you, Kate: your knitting skills and commitment to crafting beautiful gifts for your family is admirable. We wish you the most relaxing, productive knitting possible between now and the holidays!