Kate Hudson just made copper lips a thing and we are all about it
It's officially autumn, which means it's finally time to break out the autumn colors — you know, the colors of dying leaves in all their glory. And no one has done that more perfectly that Kate Hudson.
At the New Orleans premiere of her new movie Deepwater Horizon (which also stars Hudson's stepdad Kurt Russell), Hudson rocked the best lip color we've seen all season (which technically has only been a few days, but still).
The color? Shimmery copper perfection.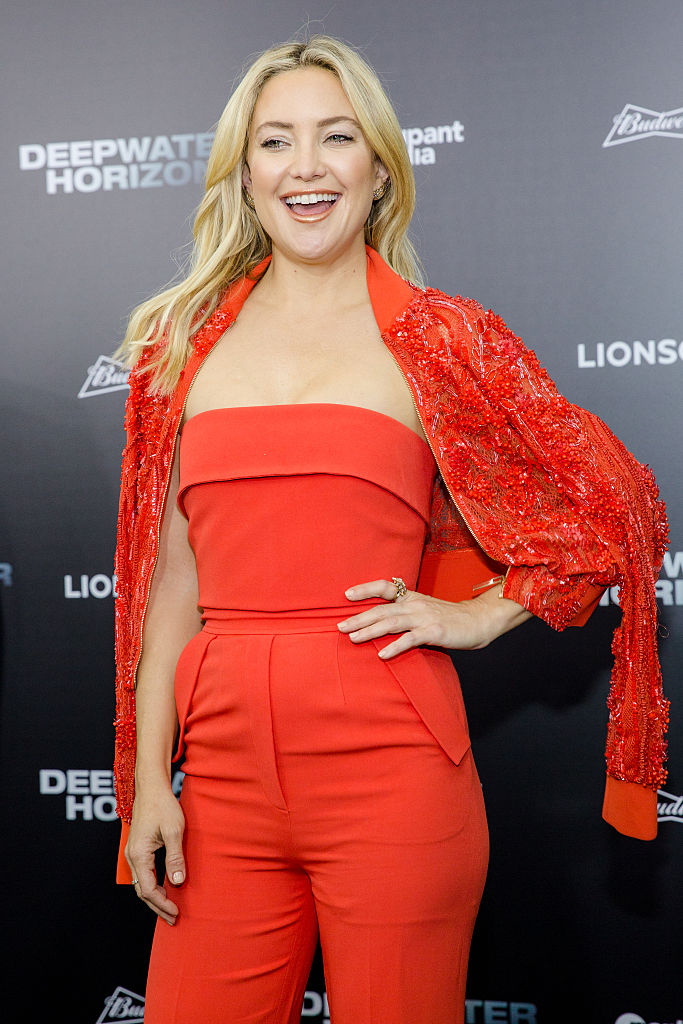 To get the look, her makeup artist Debra Ferullo crushed up a bag full of pennies and magically made a gorgeous lipstick out of them.
OK, that's not what happened, but close.
"She saw a woman in an elevator with a bronzy lip color and wanted to go that route," Ferullo told People Style. "So I mixed lipsticks to create a copper-gold shade, then put a little gold glitter on top."
We're obviously really into the color, and we're not alone. Copper seems to be the lipstick of autumn.
How do we know? Because basically everyone on Instagram is wearing it.
And we're loving the shimmery look:
We even love the color with some added glitter (OK, a lot of added glitter):
Yes times a million:
We have yet to meet a copper lipstick we don't like: