Kate Beckinsale celebrates her look-alike daughter with the most fantastic new catchphrase
On Mother's Day this past Sunday, tons of celebrities took to social media to celebrate the awesome mothers in their lives. We couldn't get enough of the amazing love shooting from every hashtag. But one actress's post may be our favorite yet. Kate Beckinsale wrote a gushing Instagram post about daughter Lily, who BTW looks exactly like her mom. 18-year-old Lily is the daughter of Kate and Michael Sheen. After Lily posted her stunning prom picture, it's clear she's following in her mom's beautiful footsteps.
Kate Beckinsale posted this loving tribute to her look-alike daughter Lily, and she just gave us our new lady catchphrase.
"You take my breath away @lily_beckinsale #prom you're funny and clever and gorgeous and just enough crazy to be my favourite person in world. My Fallopian tube is like BITE ME I KILLED THIS"
HA! That caption is TOO perfect. Because we totally agree with Kate. Her fallopian tube killed it when it helped her create the lovely Lily.
Because not only is Lily as stunning as her mom, she also has a great sense of sass and fun.
https://www.instagram.com/p/BQJDkDolNd9
https://www.instagram.com/p/BJ6lKJ-jqSA
And seriously, Lily and Kate look SO much alike.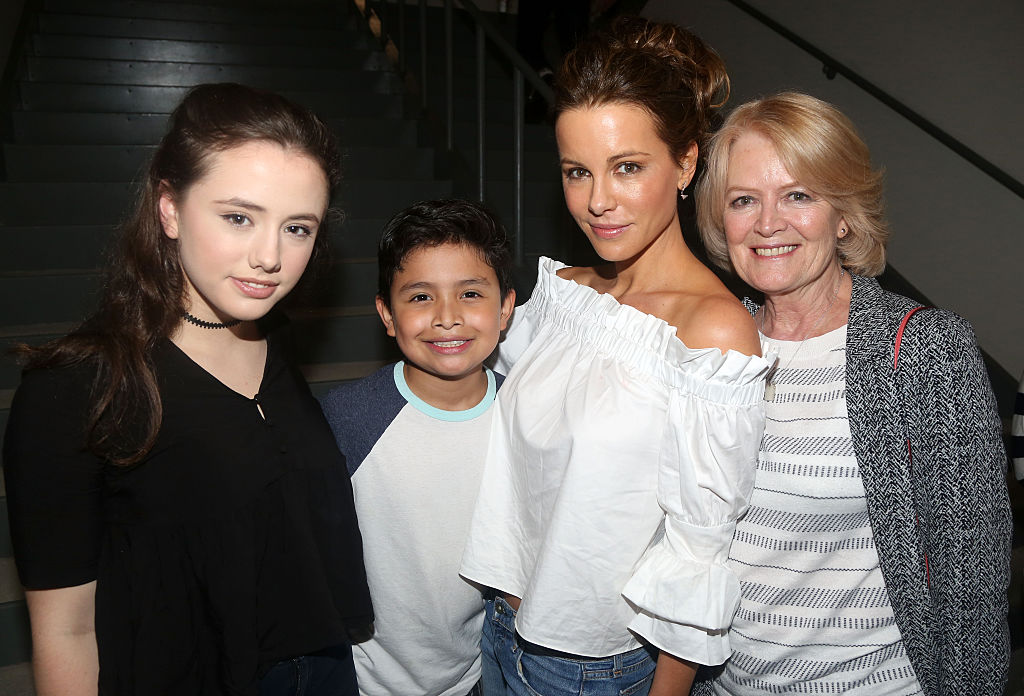 We hope these two awesome ladies had a fabulous Mother's Day. And we bow down to Kate for giving us our new anthem when our reproductive system gets it SO right.
Save