Kate Beckinsale looks like an elegant bird in this feathery gown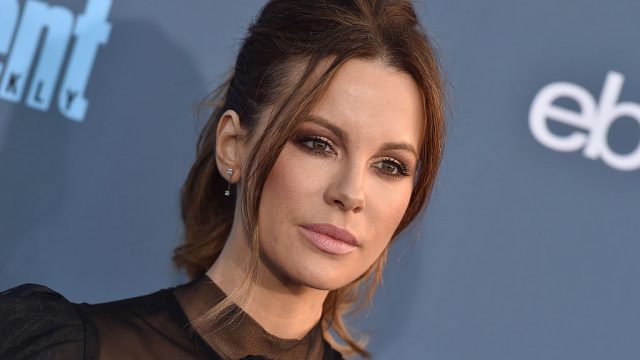 As can be seen from this awards season, celebrities are taking some pretty bold fashion risks. Bright colors, plunging necklines, and pantsuits. And taking her own fashion risk, Kate Beckinsale looks like an elegant bird in her feathery gown. As a matter of fact, she showcased this look at the 2017 Film Independent Spirit Awards.
While the bottom half of the dress is a pretty much a plain black skirt, the top gives you a reason to stick around for the party. And knowing Kate, this dress was not the only surprise she has in store for us. We cannot stop comparing this look to some of our favorite winged members of the animal kingdom.
The Outfit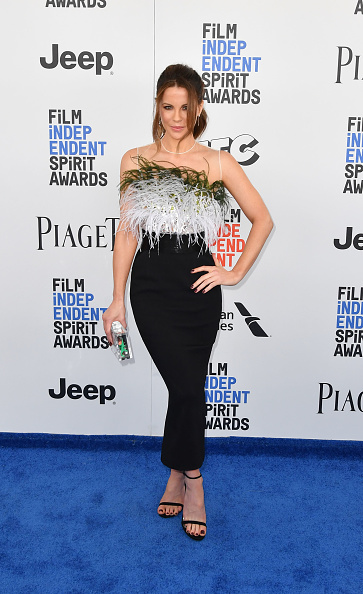 LOOK AT THOSE FEATHERS.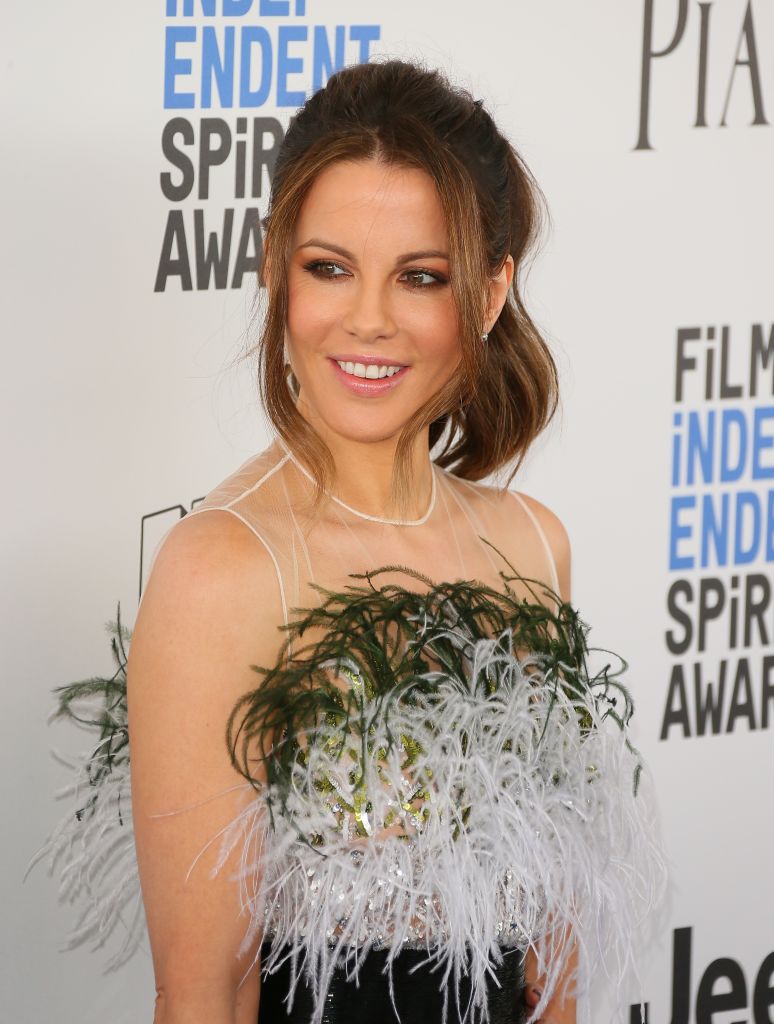 What does it look like!? We've raked our brains and found a few options.
First and foremost — the ostrich.
The color scheme works, although Kate has never pushed someone over after they arrived at their home. But if you are not satisfied with that comparison, how about the emu?
If you are feeling like the animal comparison has run its course, a classic Disney movie can be our answer.
Do you remember Beauty and the Beast?!
The French feather duster would totally approve of Kate Beckinsale's elegant feathery gown.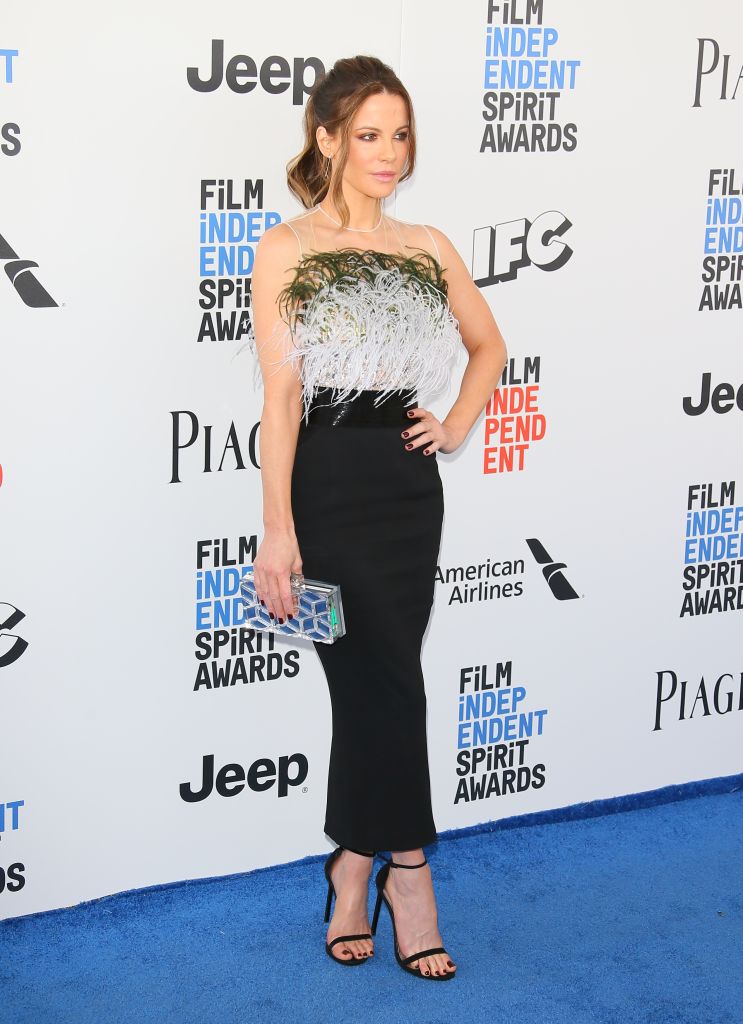 Especially after she sees the incredible accessories Kate brought to the table.
Like these strappy black heels.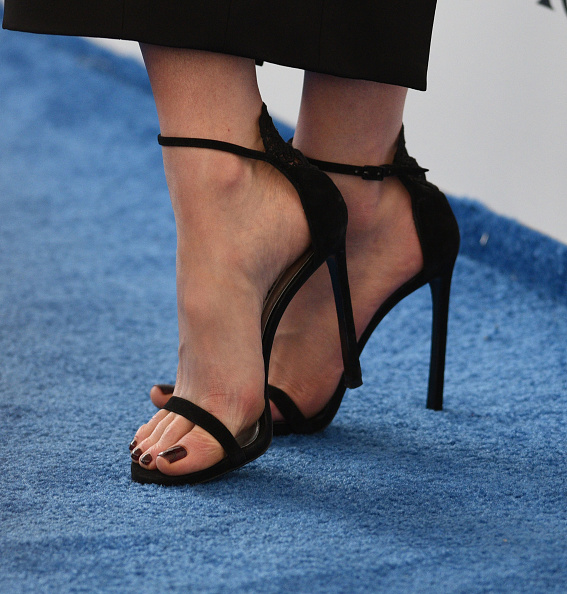 JUST LOOK AT THE AMAZING PURSE!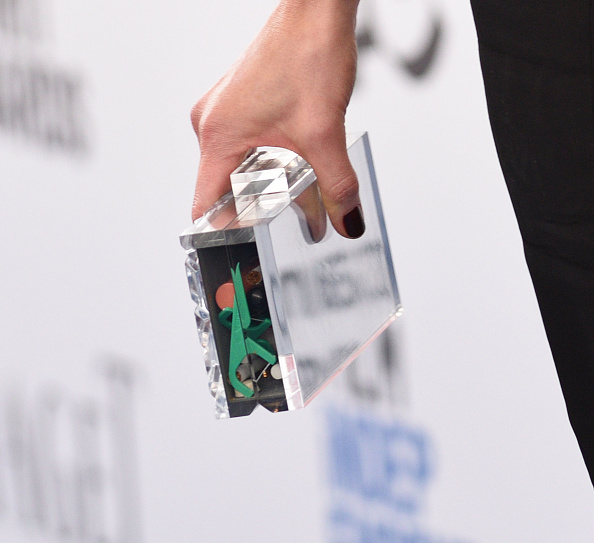 Obviously, not only is it see-through and looks like a literal work of art, but the contents match the color scheme of Kate's dress. Now that is the type of attention to detail that we can all admire.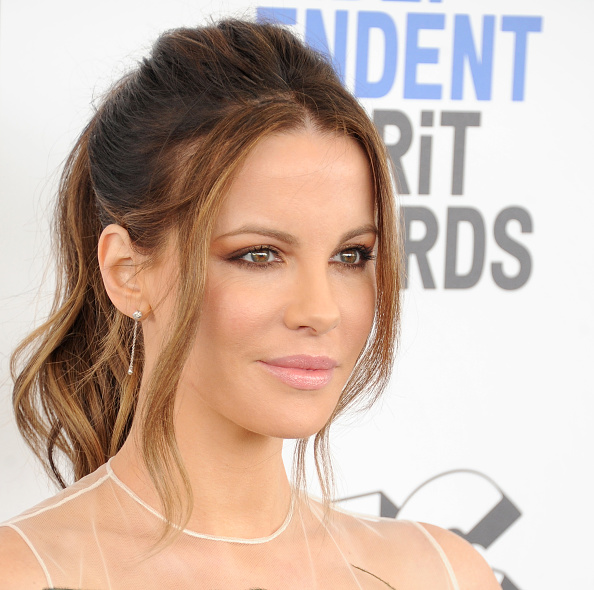 Kate polished off this look with her hair beautifully pulled back and a fresh-faced glam look. Her soft tresses frame her face. With a little eyeshadow under the eye for a smokey effect and statement earrings, this look will go in all of our style/beauty inspo journals.