Kate Beckinsale has different bunny ears for different occasions and this is our new favorite accessory
On October 7, Kate Beckinsale wore bunny ears, and they're now our favorite new accessory.
She was in New York for Comic-Con and posted a picture wearing some.
With this one, she captioned the photo: "God I love bunny ears in a work session . Or anywhere really . 🐰❤️
We couldn't agree more — though we're not sure about the wearing-them-at-work part. ? Bosses, if we do, we did it for Kate Beckinsale!
Beckinsale was at Comic-Con promoting Underworld: Blood Wars, according to Just Jared.
Theo James, who is in the film, too, was there with her, as the trailer for Underworld: Blood Wars was released at the event. (And will be out on January 6, 2017, btw.)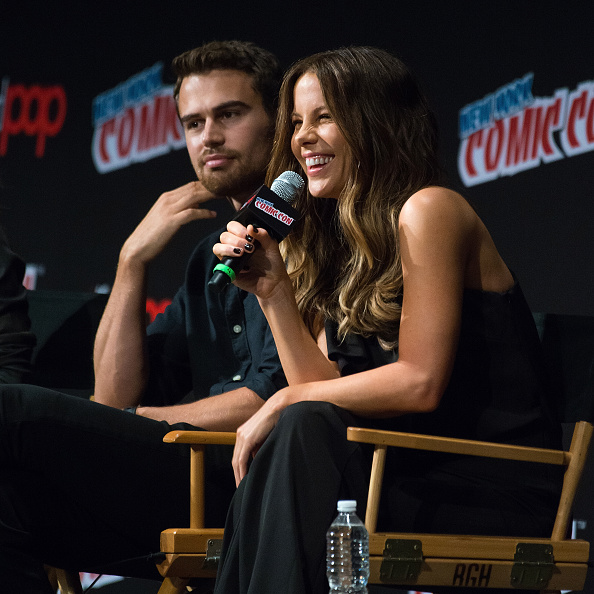 But back to the way Beckinsale rocked the bunny ears.
Here's another pic, another pair.
On Instagram, she stated: "These are the black ears. Reserved for stern occasions like state funerals and trailer launches. Thank you so much everyone at@newyorkcomiccon
No matter what the occasion, there's the perfect pair of bunny ears out there.
Of course, none of us can forget this scene from Legally Blonde.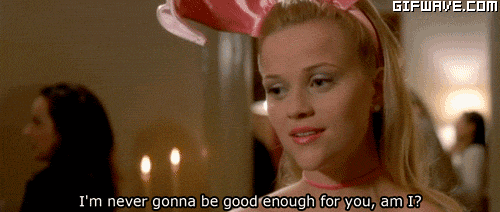 Or this one. (Poor Bridget!)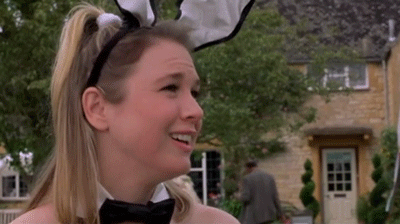 See?! They look good on everyone, costume parties or not. Of course, Halloween's coming up, but we don't need an excuse to get some, amirite?
Brb while we go grab a pair… or two… or three. (Different occasions call for different kinds…)