Kat Von D just made her Lock-It foundation line more inclusive by adding 13 new shades
You know the feeling when you hear about a new foundation.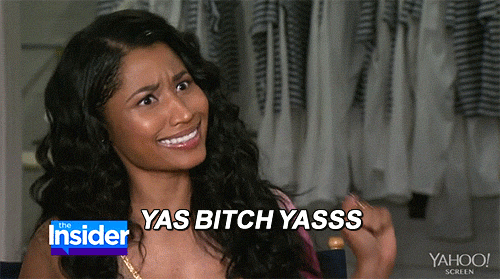 and you're so pumped to try it…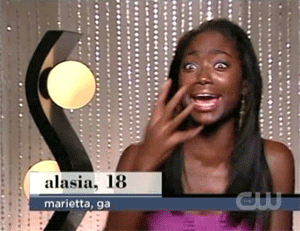 like literally, YOU ARE LIT.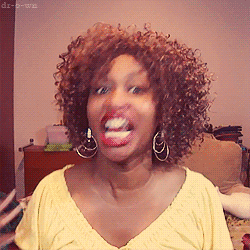 You head to Sephora and uhhhh…WHERE ARE THE BROWNS?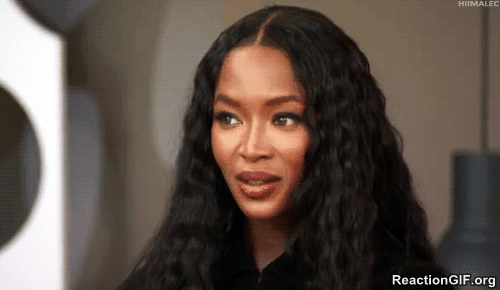 Peach, check. Off- peach, check. Slightly tan, check. Actually tan, check. But honey, where is the almond, cocoa, and ebony? If you know the feeling of being totally left out of a foundation range, this news from Kat Von D will perk you up.
Kat has just expanded her Lock-It Foundations to include a whopping THIRTEEN new shades!
https://www.instagram.com/p/BKnicfih77k
JUST LOOK AT THE BEAUTY OF THESE SWATCHES!
https://www.instagram.com/p/BKmGl0oBgEg
Isn't inclusion gorgeous?
Hopefully more brands will follow in Kat's lead. In the meantime, shop Kat Von D's full coverage Lock-It Foundations for$35 each at KatVonDBeauty.com and Sephora.com