Kat Von D has revealed lip swatches of ALL of the new Everlasting Liquid Lipstick shades
It goes without saying that Kat Von D has been exceedingly generous lately with the amount of new products bestowed on us — everything from her Better Together collaboration with Too Faced to the long anticipated release of the Alchemist Palette have been absolutely gorgeous. And now it looks like the gifts are gonna keep on coming, because Kat just gave us a look at lip swatches of the whopping 25 new liquid lip colors that are headed our way!
All of the lip colors are being released at different times in the coming months, so it's imperative that you keep your eyes peeled on her website and Instagram so you don't miss any new releases. The first six shades that she is launching as early as next week are Muñeca, Ophelia, Ludwig, Sanctuary, Hawkwind, and Crucifix. Gold Skool is a metallic, long-wear top coat that Kat is releasing especially for Kat Von D Beauty's 10-year anniversary!
Some of these shades are extras that she is throwing in from other collections, like XO, which is already available in the Better Together collection as a mini. Kat has hinted that she'd like to release it as a full-sized lipstick if the shade does well. She describes it on Instagram as:
"The richest ox-blood I've ever worn."
In regards to the other colors that have already been released in other forms, Lovecraft will be selling individually this spring, and Plath and Roxy will be launching in full size in February!
https://www.instagram.com/p/BOnAUDhBi2B
Can you believe all those stunning shades? To say nothing of the fact that Kat is a veritable genius when it comes to naming lipsticks. Every single name that scrolled by matched it's lip color perfectly! Let's break down the swatches so we can do a proper deep dive.
Zero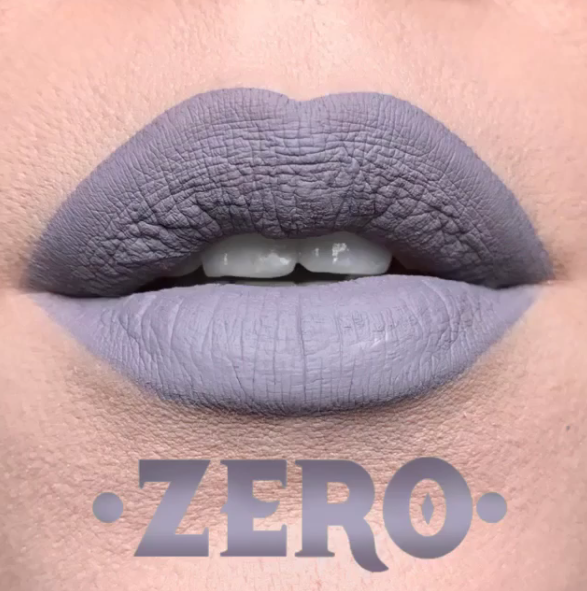 Dagger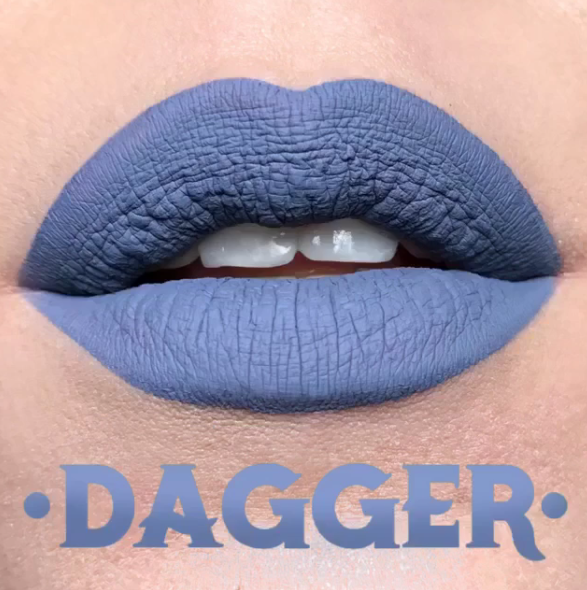 Woolf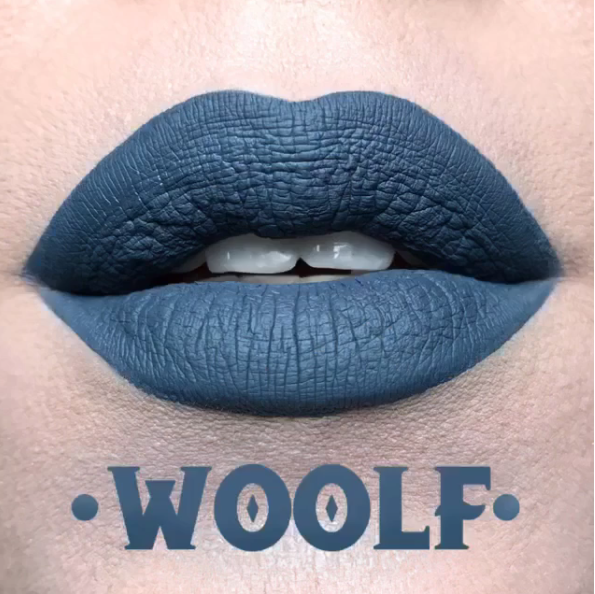 Plan 9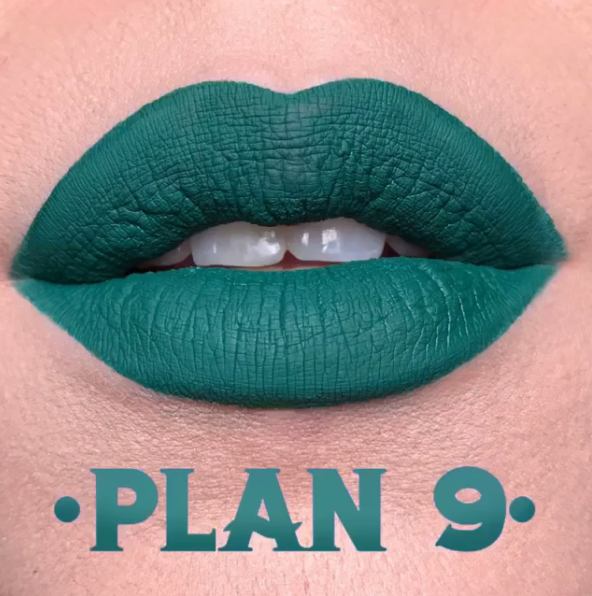 Dreamer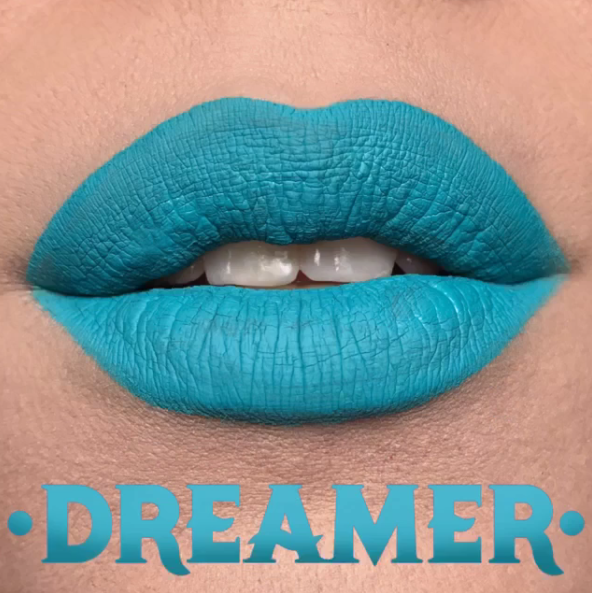 Blue Blooded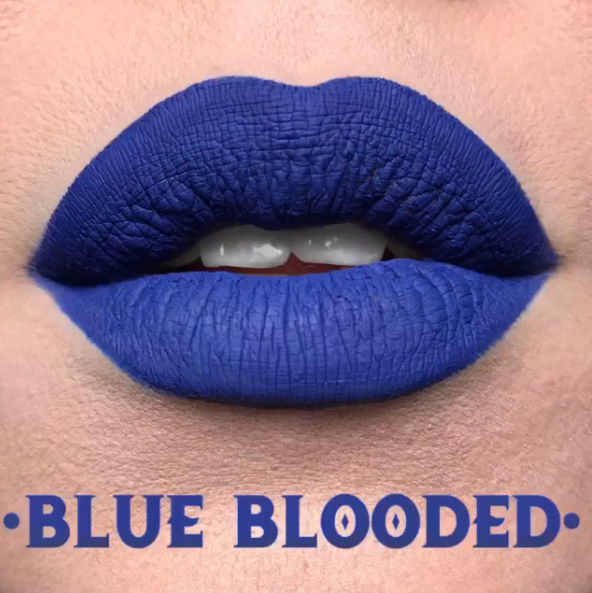 Roxy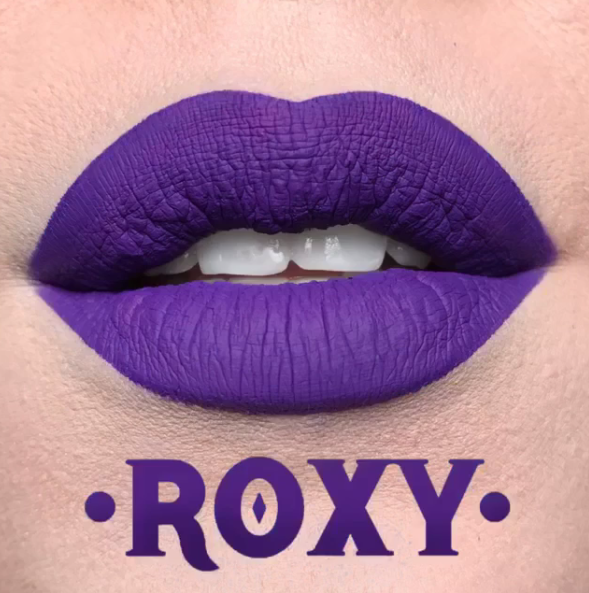 Nocturna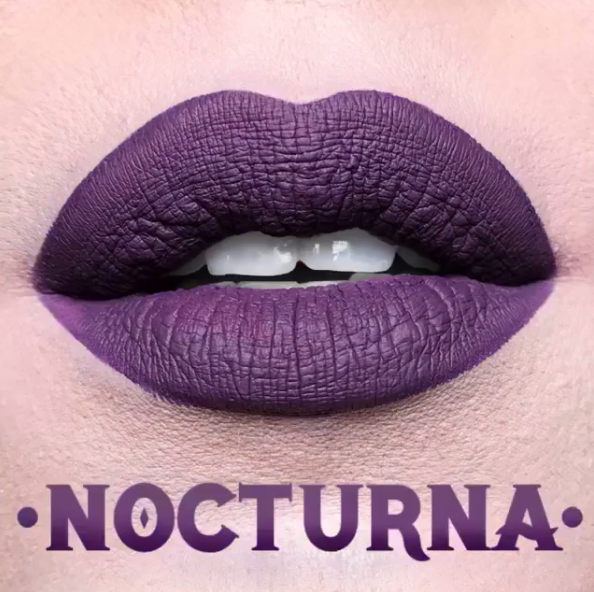 Haze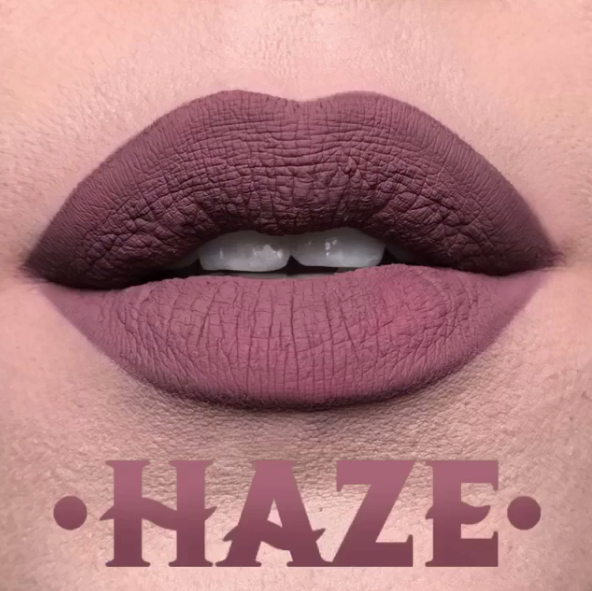 Lovecraft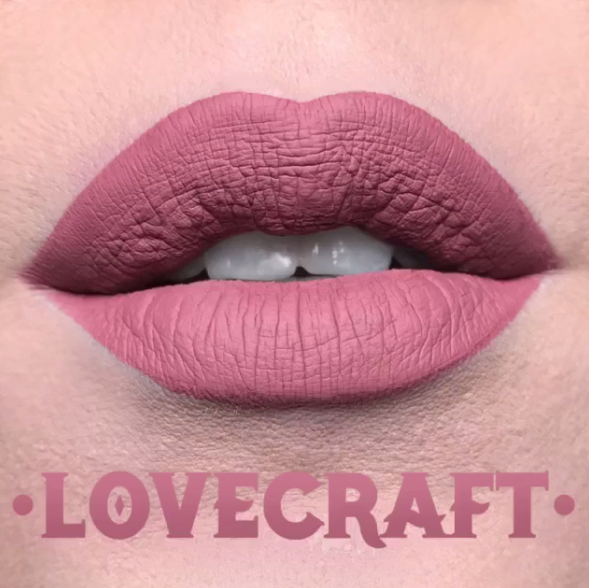 K-Dub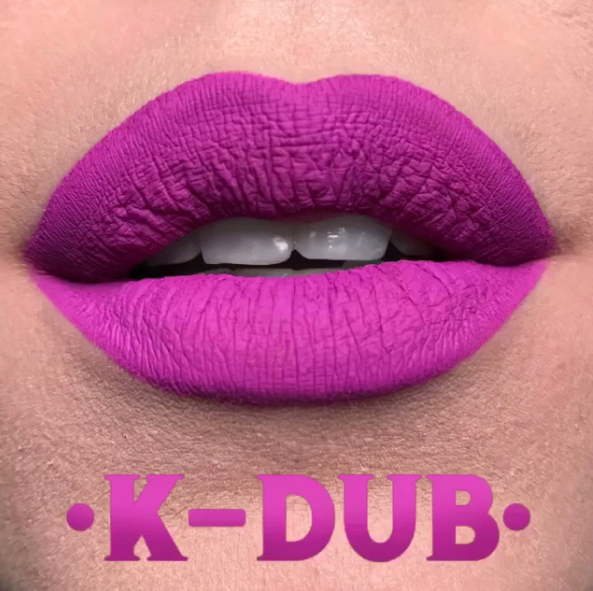 Rubens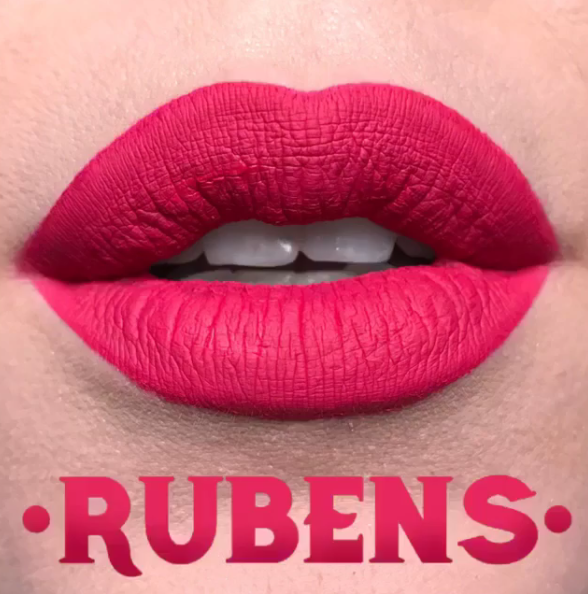 Miss Argentina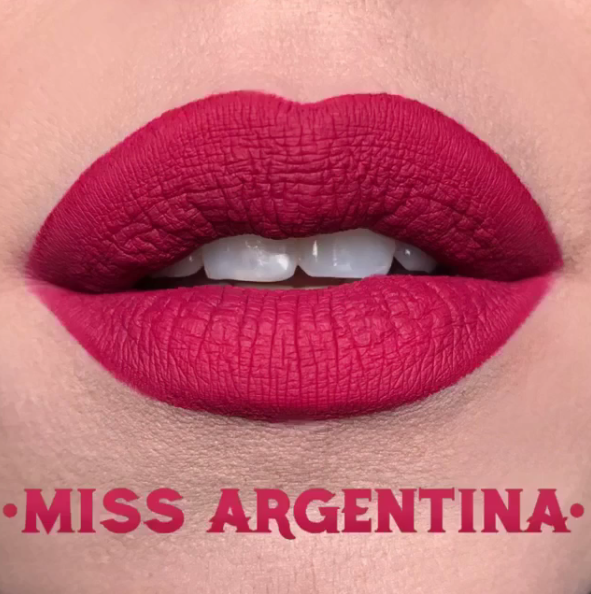 Traviesa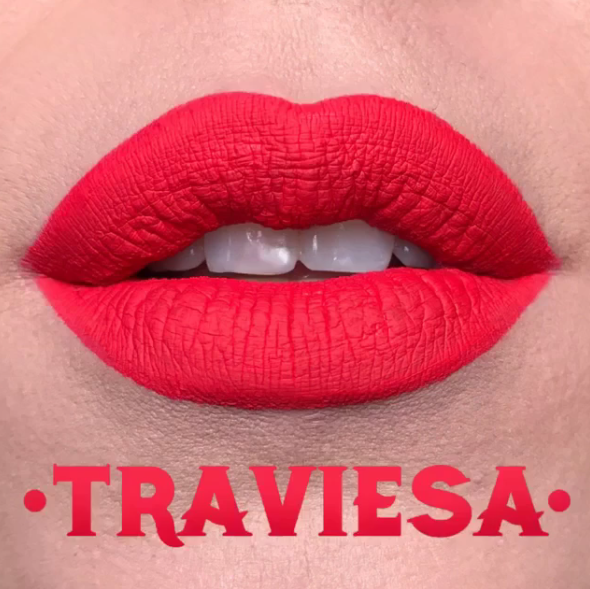 Hyper Hyper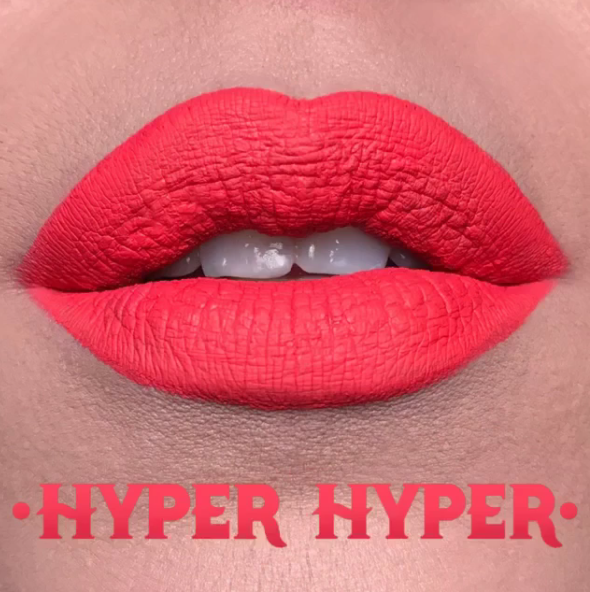 La Lupé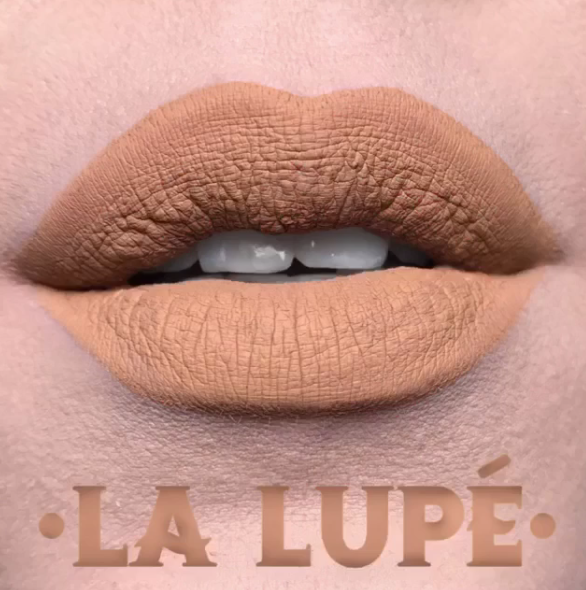 Oralé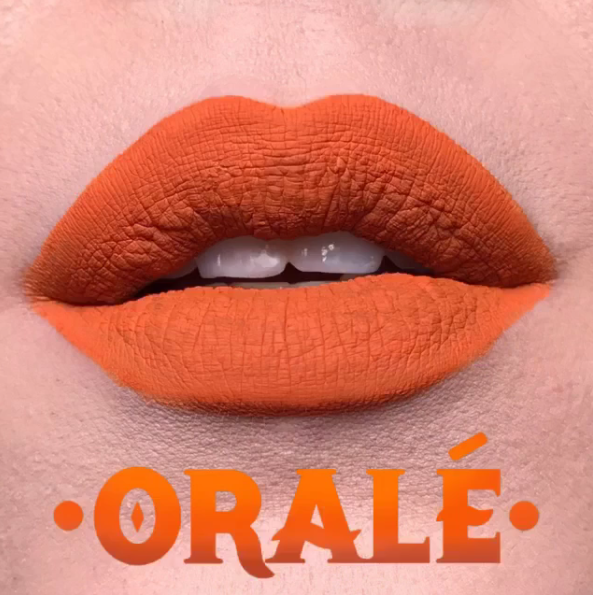 Malice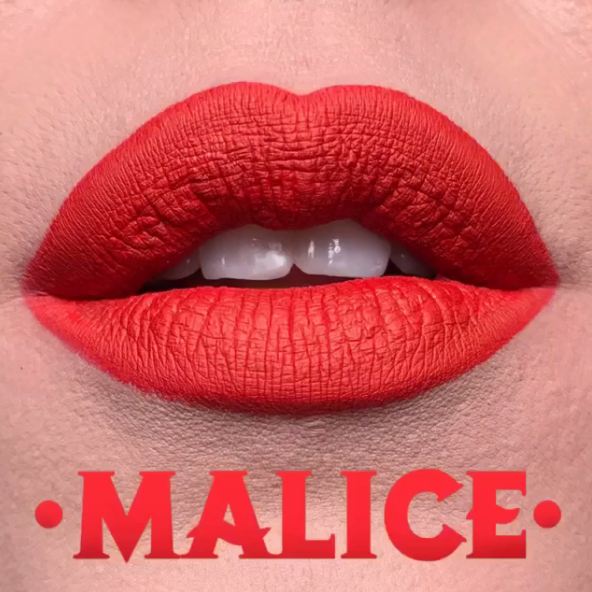 Plath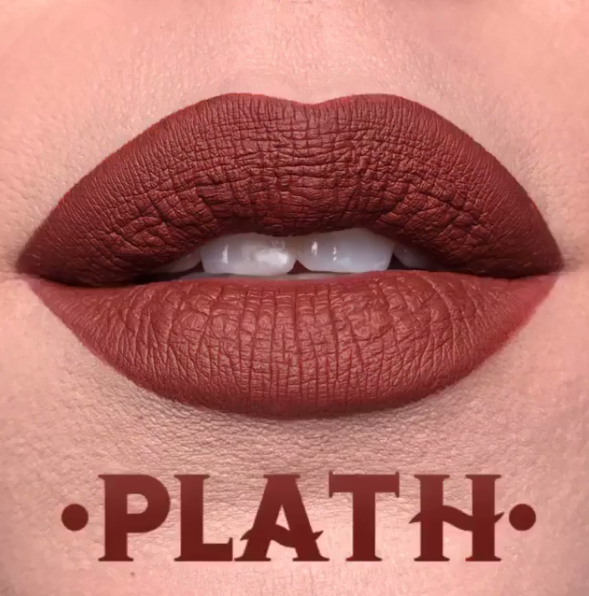 Gold Skool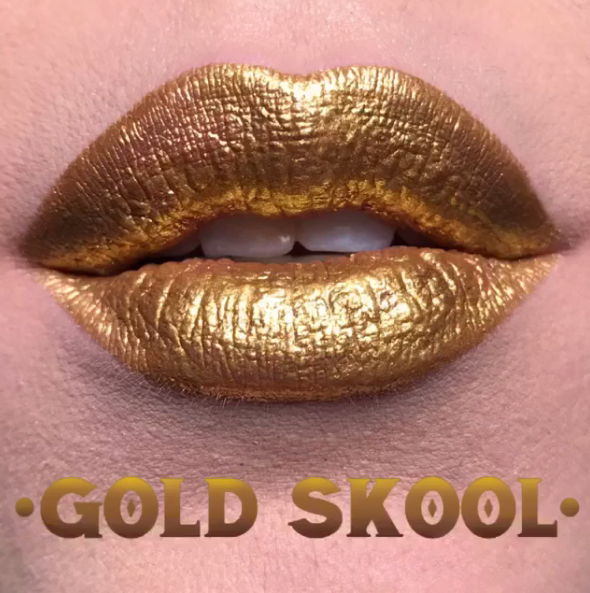 XO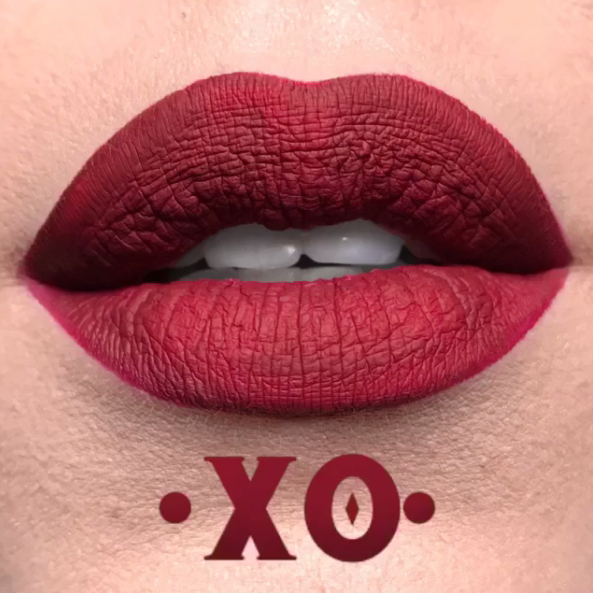 Muñeca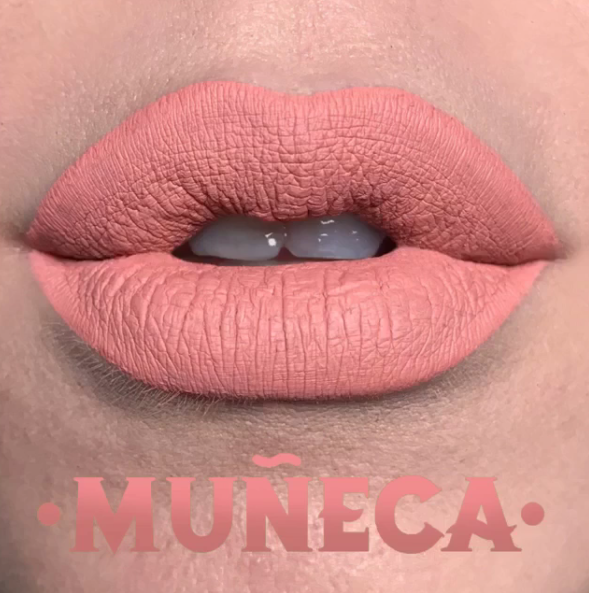 Ophelia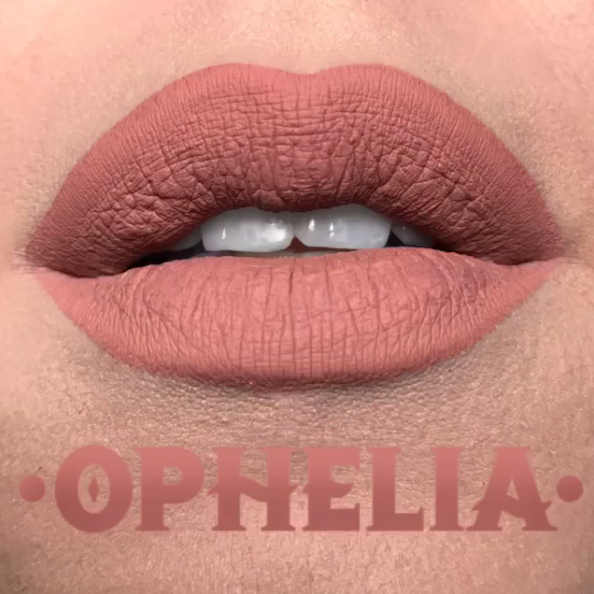 Ludwig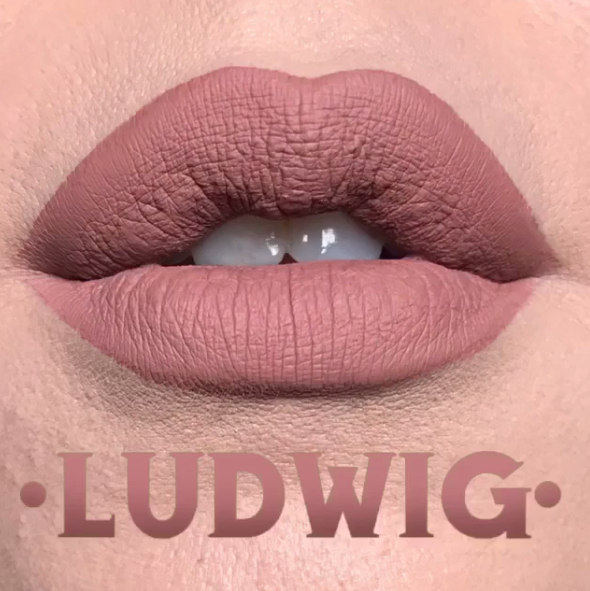 Sanctuary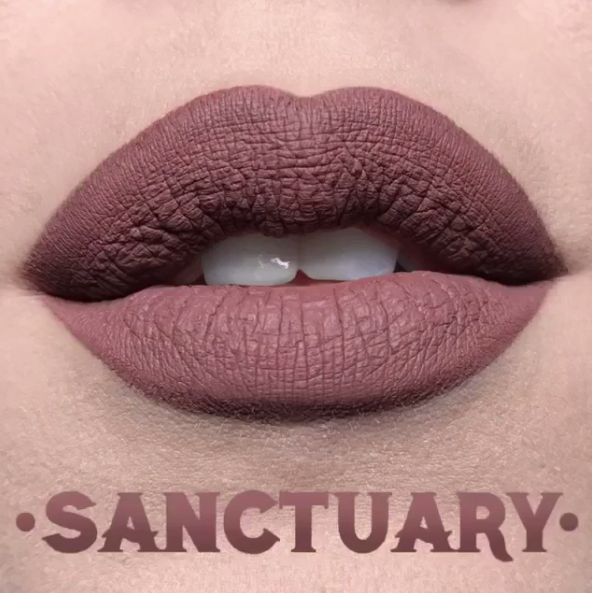 Hawkwind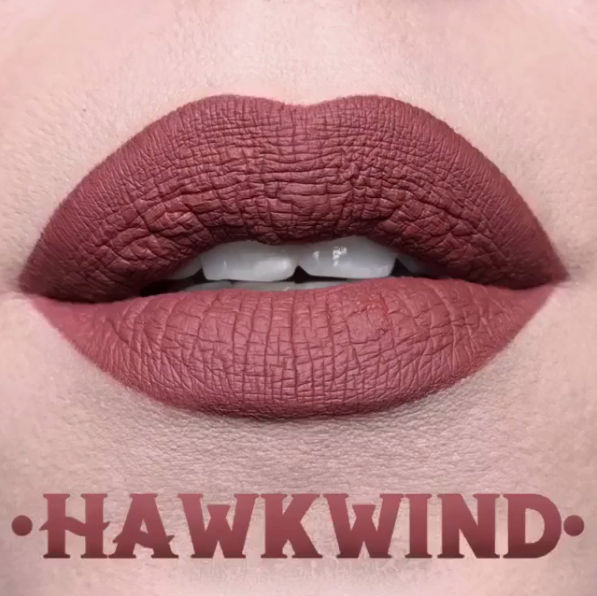 Crucifix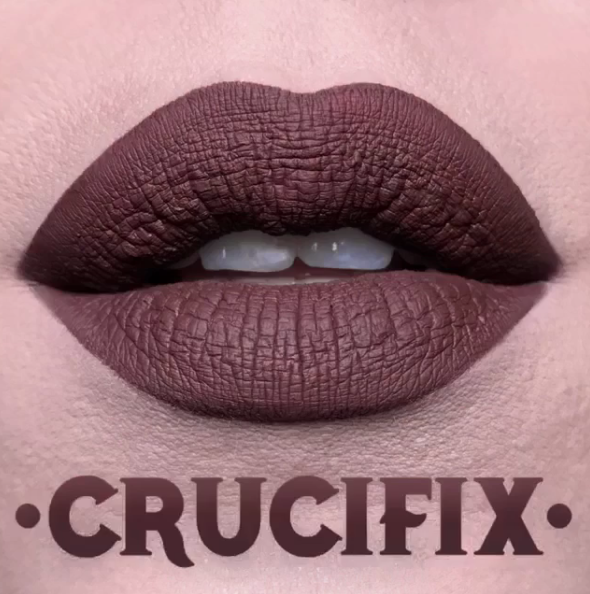 Phew!
We did it! That was a beautiful journey, don't you think? And can you believe that it's already been 10 years since Kat Von D Beauty was first launched?! What a wonder!
After all that swatching, Kat had to soothe her lips with Bite Beauty's Agave Lip Scrub.
https://www.instagram.com/p/BOjV-sAhjHN
Keep an eye on Kat Von D Beauty's Instagram for the latest news on when all these lovelies will be released so you can be one of the first to get your hands on them! Which shades caught your eye? We are drooling over XO, Plath, and Nocturna!