Kat Von D has finally revealed what's inside the Metal Matte palette!
If there's one thing that gets on my nerves about eyeshadow palettes, it's the terribly disproportionate ratio of metallic to matte shades. Why should we have to decide between palettes that are heavy on the shine and the mattes of the moment?
I for one can't take it. I am in a love triangle and it is a glittery, velvety mess. If you, too have indecisiveness written all over your eyelids, you're gonna wanna see what's inside Kat Von D's new Metal Matte palette.
BEHOLD
https://www.instagram.com/p/BKR-MAVhk5I
IT'S METALLICS ANDDDD MATTES!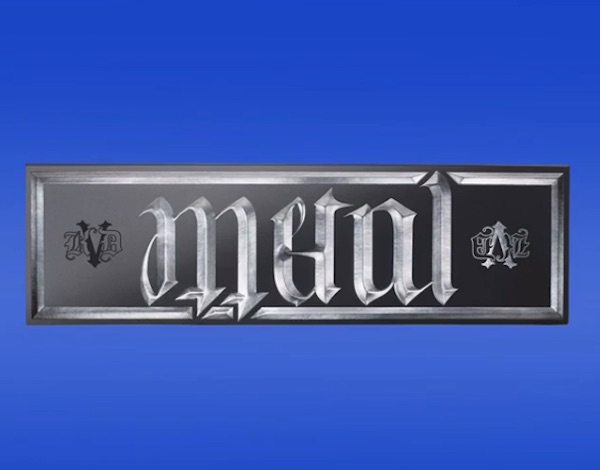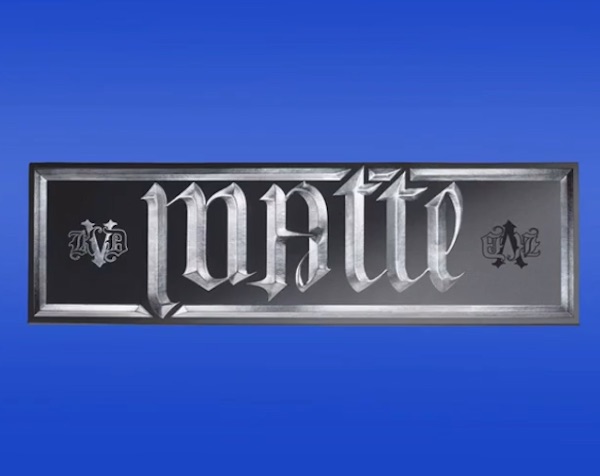 Metallics for tear ducts, eyelids, under brow highlighting, (or your entire lid if you're foxy like that) and mattes for creases, lower lash lines, or all over for a very '90s eye. Kat teased the palette back in June, when she revealed sketches for the design on her Instagram. It's so cool to see how it evolved from a drawing to this badass palette.
Here's the deets on Metal Matte: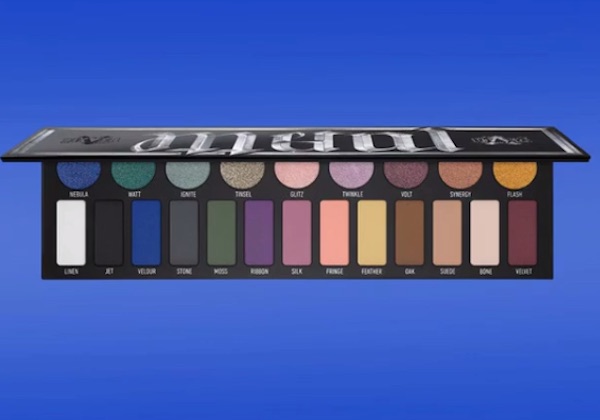 It's got nine metallics (Why hello, FLASH in the upper right corner, you and I are going to get along just fine) and 12 mattes (that blue tho!).
Let's check out the swatch game, shall we?
Here's how the mattes look.
https://www.instagram.com/p/BKR_7UChKPe
And the metallics.
https://www.instagram.com/p/BKR_3XQBu7U
The palette, which will cost $60, launches online on September 27th, and in stores on October 7th. We'll be counting down the days (and getting our makeup brushes ready!) until then.