Today in WHAT? Kat Von D just bought the house from "Cheaper by the Dozen"
Tattoo artist and beauty maven Kat Von D just bought the home of everybody's childhood dreams: the Cheaper by the Dozen house.
Who better to take over the home that played a central role in a traditional family comedy that spins parental roles on their heads in a most heartfelt, kid-friendly way? Who better indeed than a head-to-toe tatted, ink-shop proprietor and cosmetics mogul?
According to Trulia, bad-ass tattoo tycoon Kat Von D recently dropped $6.5 million on the historic Victorian home, which served as the primary location for the 2003 Steve Martin remake of the 1950 classic.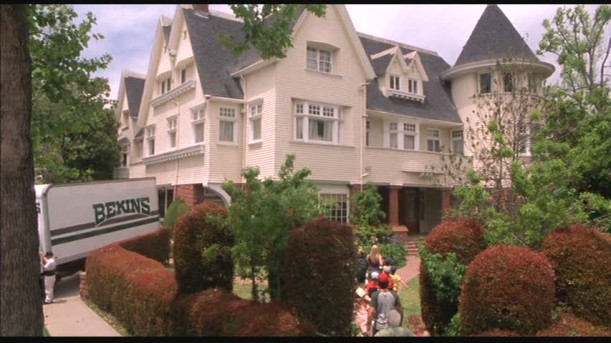 The mansion was built in 1890 (only 40 years after Los Angeles became a city!) and measures 12,565 square feet, with 11 bedrooms (a few kids in Cheaper by the Dozen had to share), 10 bathrooms (holy), a library (whaaat), hidden bar room (we want to go to there) and a den overlooking the pool, because obvs.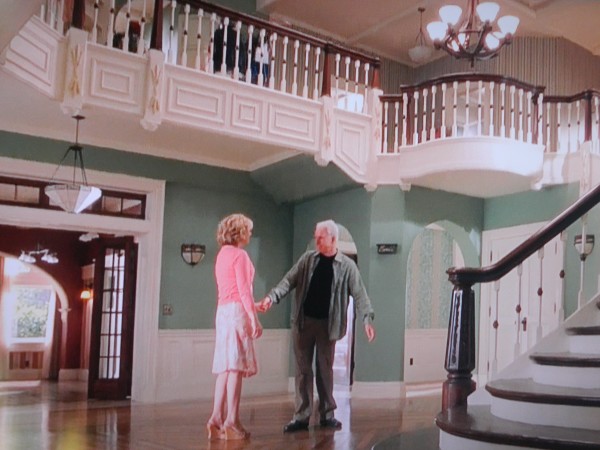 The home also boasts a "French ballroom," as all traditional family homes should, but it's actually just the living room.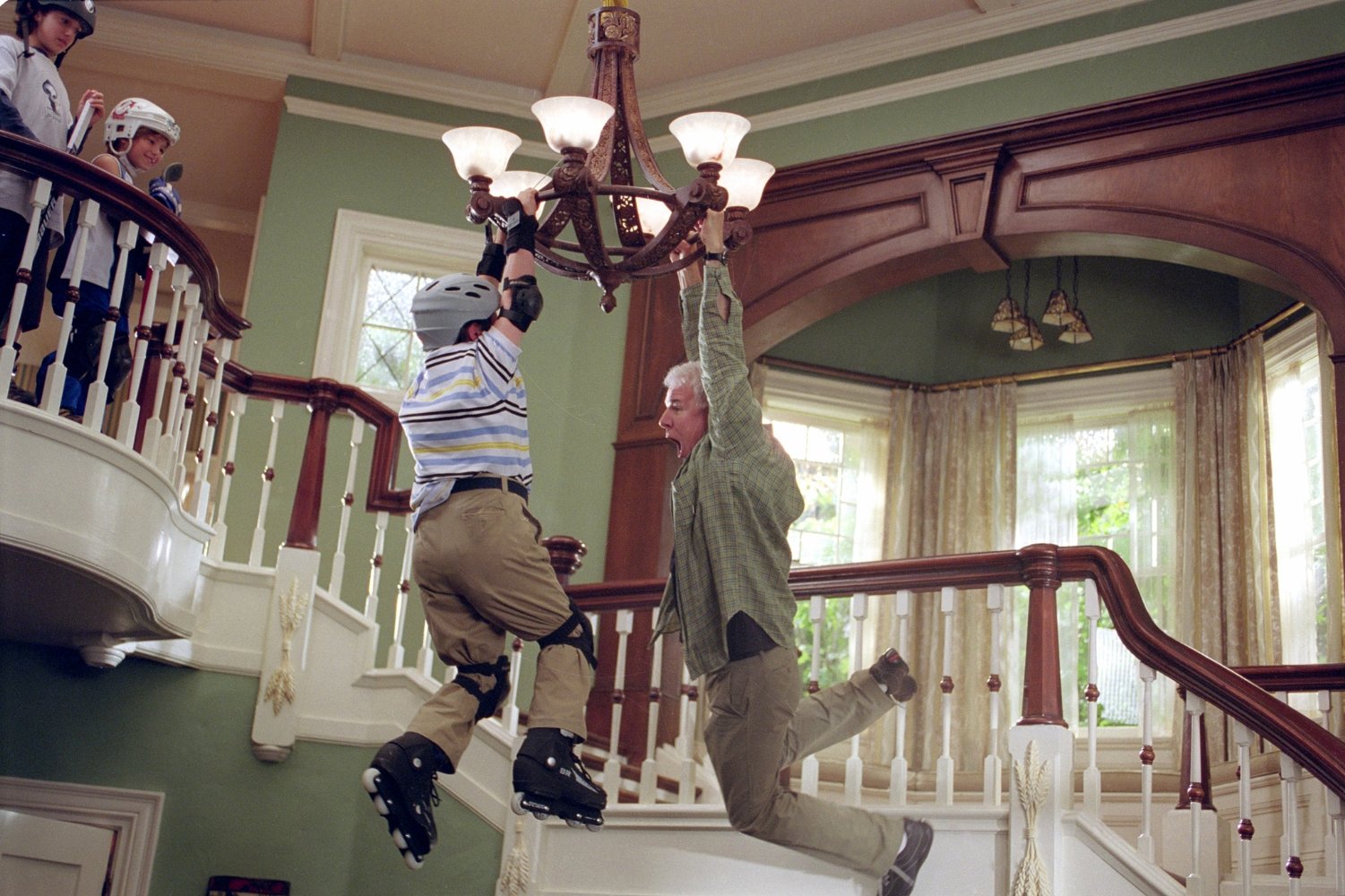 Of course, it has a massive eat-in kitchen, but just in case that's not enough, there's also a kitchenette on the third floor (yes, we said third floor). And of course, it also has a stage with original footlights. You know, for Kat Unplugged shows.
We're curious to see how Kat Von D goths the place out, like she did her last home. If she starts building a family there, we're pitching a remake of the movie, starring the Von D's: Darker by the Dozen.